After all of our hiking at Yellowstone, we got back to Idaho and finished off the trip with one last trek to Box Canyon. There was a crystal clear, dazzlingly blue freshwater spring at the bottom of the canyon which was ice cold. By far the coldest water I have ever had the courage to dunk myself in, but it was completely worth it.
I wish there was a spot like this in Dallas I could ran away and escape to in 106 degree weather. It's a bummer we don't have freshwater pools just lying around, but at least my memories can take me back to days like these and days even farther back in Hawaii, in an attempt to satisfy myself.
The selfie to prove we were wet and really did swim.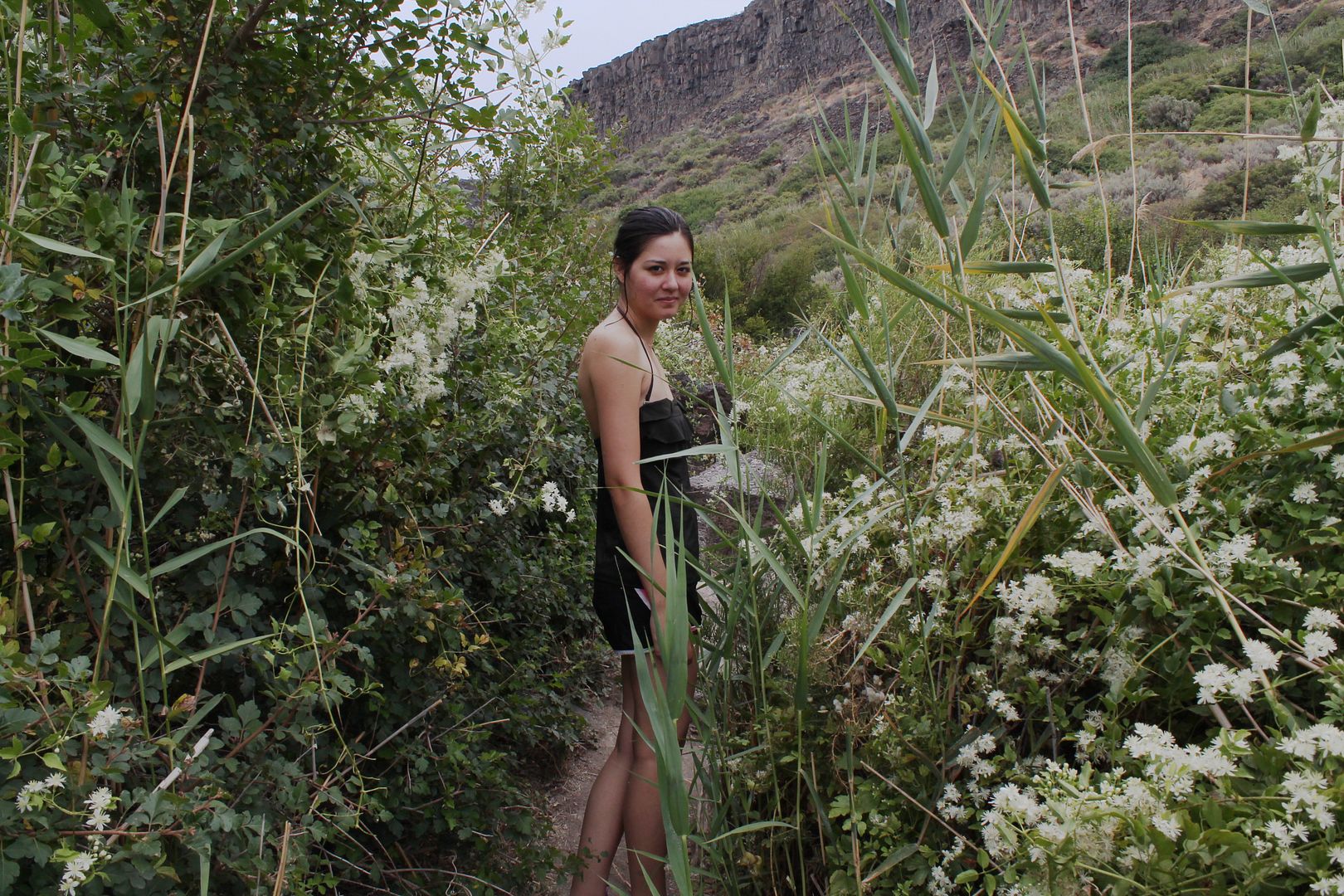 My face. Ugh.