It's blurry to me how this dream-like adventure even commenced. A few passing words about wanting to visit Nathan in Idaho, a daydream of camping in the summer, googling National Parks. Looking into the past, the most surprising revelation of it all was how
doable
this trip was -- for someone who stresses out as much as I do. It took a few phone call planning-sessions, a couple date nights with google maps, and simply
going for it
.
The more days, weeks, months, years, that go by, I am struck continually with possibilities and opportunities I can choose to pursue or not, if I'm only willing to gather up the gumption to leap for it, work hard for it, or not be scared. Other times, it feels like life's possibilities are narrowing down, disappearing, falling away. Dreams and castles built up from childhood begin to look like a play dough doll houses for ants when real life kicks in. Foolish, childish, and totally impractical.
As we were skimmed through hundreds of miles of Idaho farmland in the wee morning hours, meandered up rocky hills of Targhee National Forest, were awed by the Grand Tetons, and hiked through the rugged and mysterious terrain of Yellowstone, dreams felt more possible then the have in a while.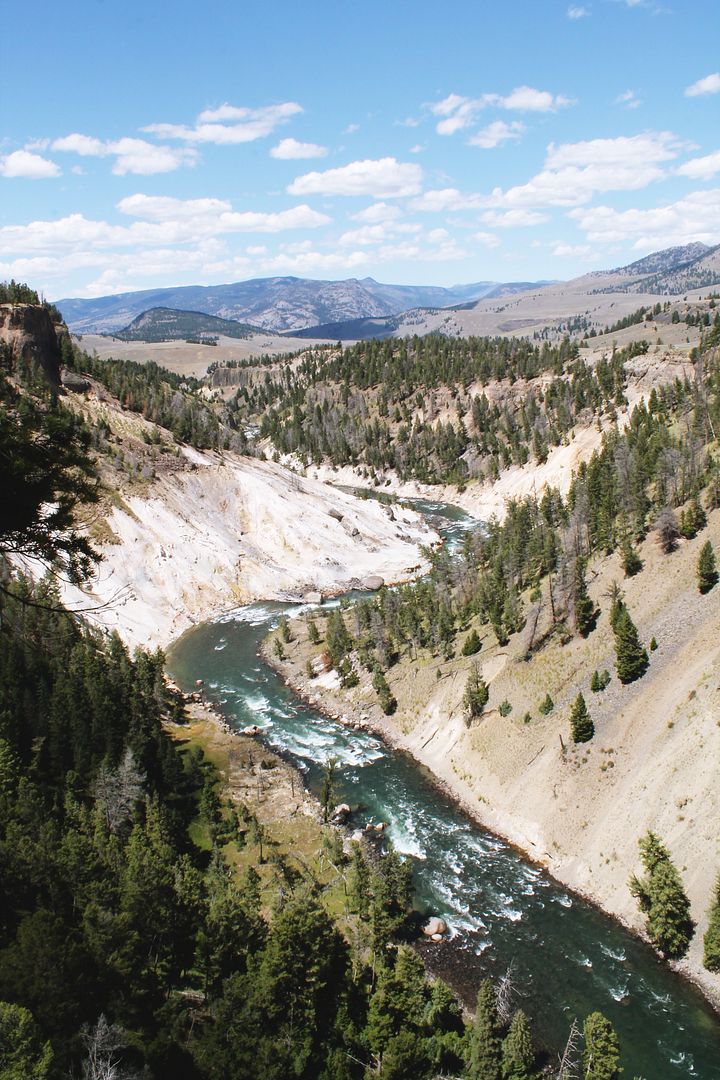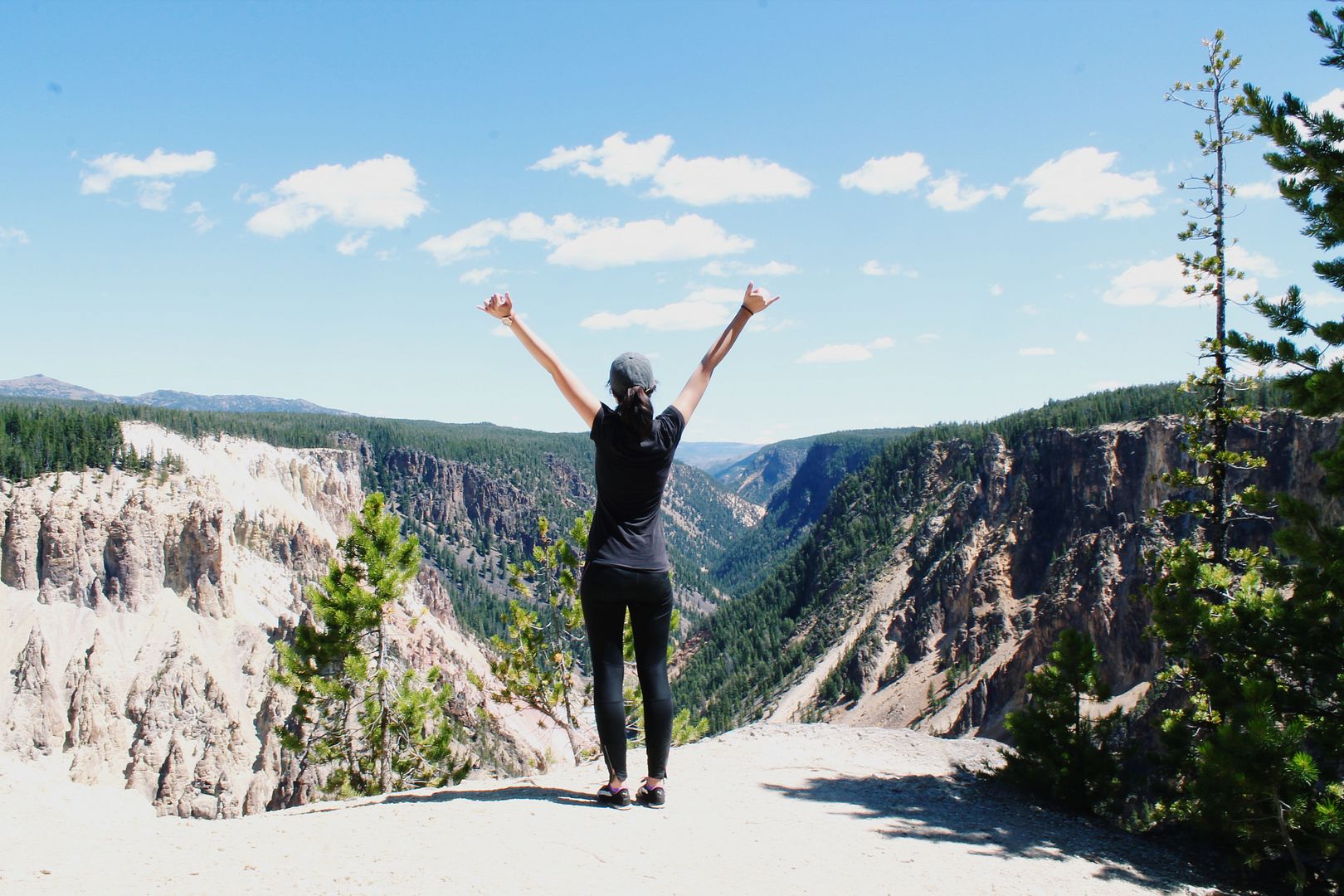 hiking the grand canyon of yellowstone left me breathless (and not just because I'm terribly unfit)
what you cannot see is the pungent sulfur smell (be grateful)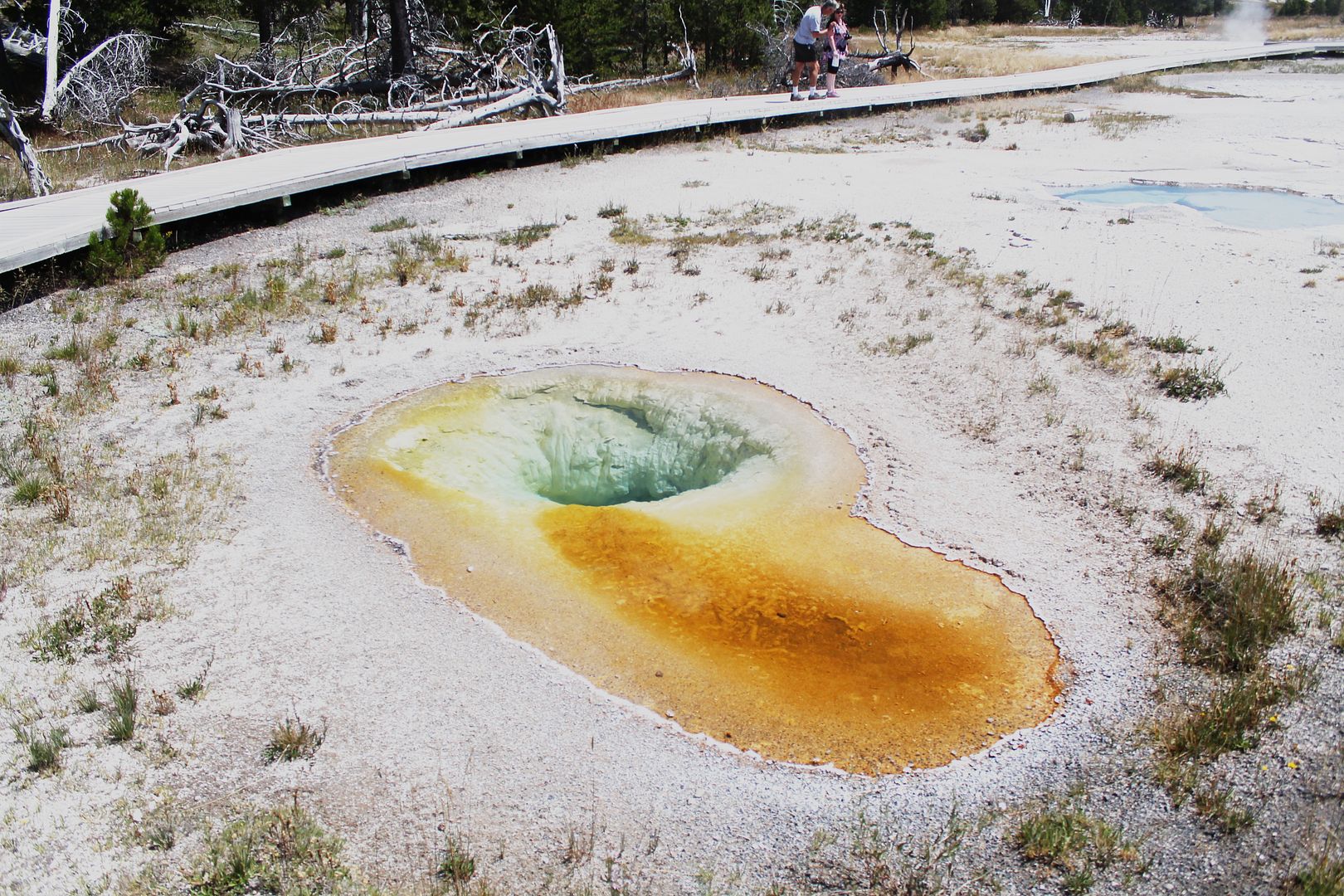 the most active thermal area in the world is around old faithful and all these colorful, churning, bubbling pools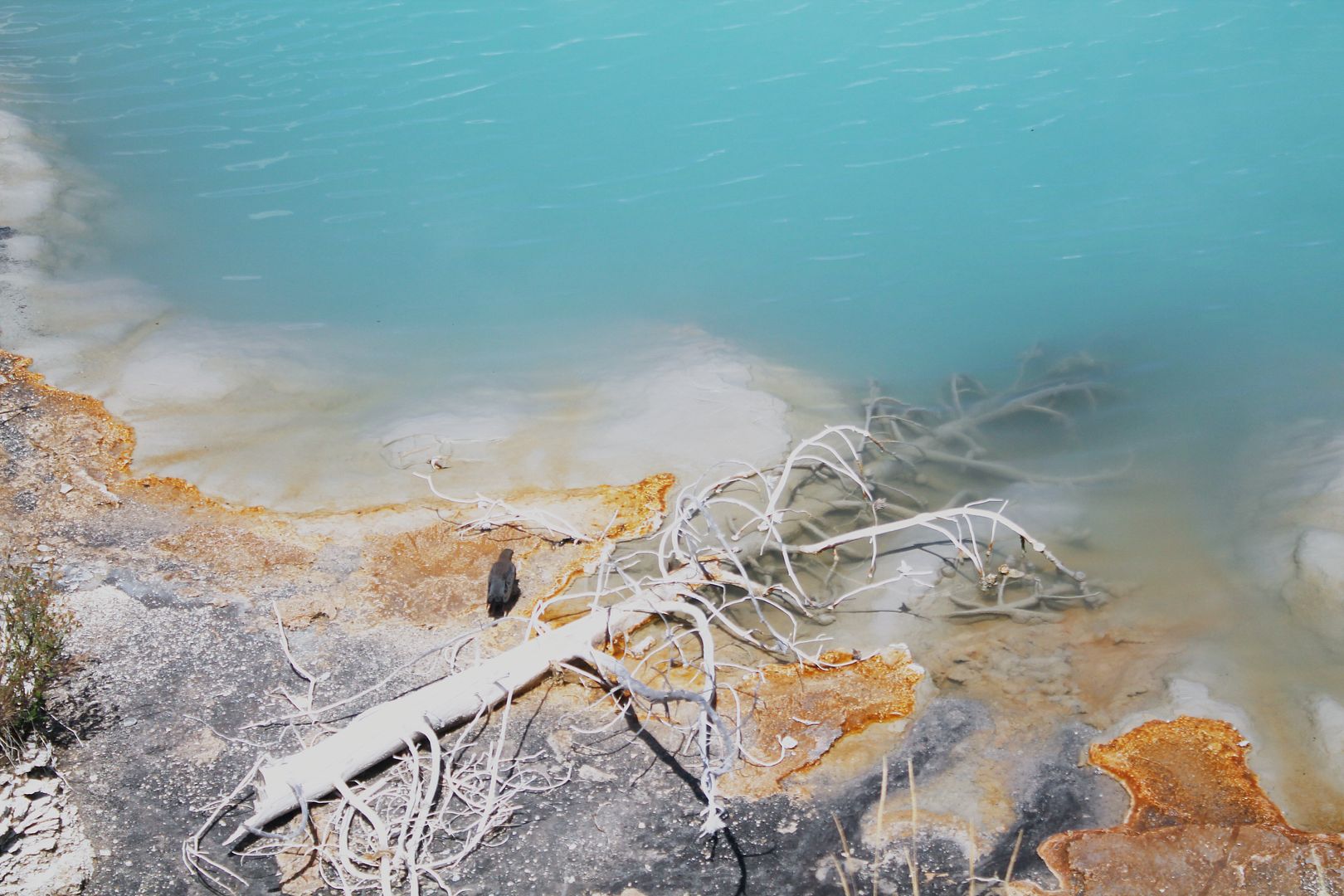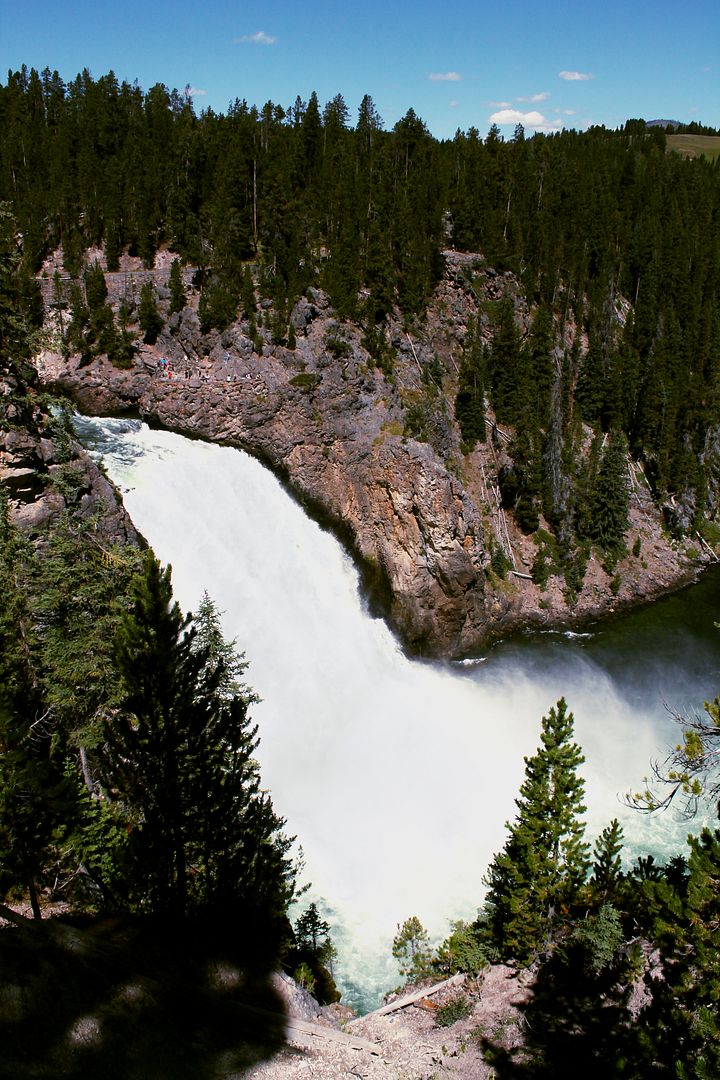 The hike we went on here allowed us to perch on the left side of this falls, directly above it, unbarred, as opposed to the people on the opposite side. Such a dizzying view is one I will not soon forget.
I am privileged to have siblings I love spending time with, who are willing to travel, camp, and simply spend every moment together. Michael and I have missed our other third who has been far away working for the past year, and getting to experience this together was the sweetest part of it all.
Whisperings of a future trip were passed around, where it will be, I've no conjectures, but if it renews and refreshes my spirit so much as this one did, anticipation is already bursting from me.
Where has your summer taken you?