tape and oil pastels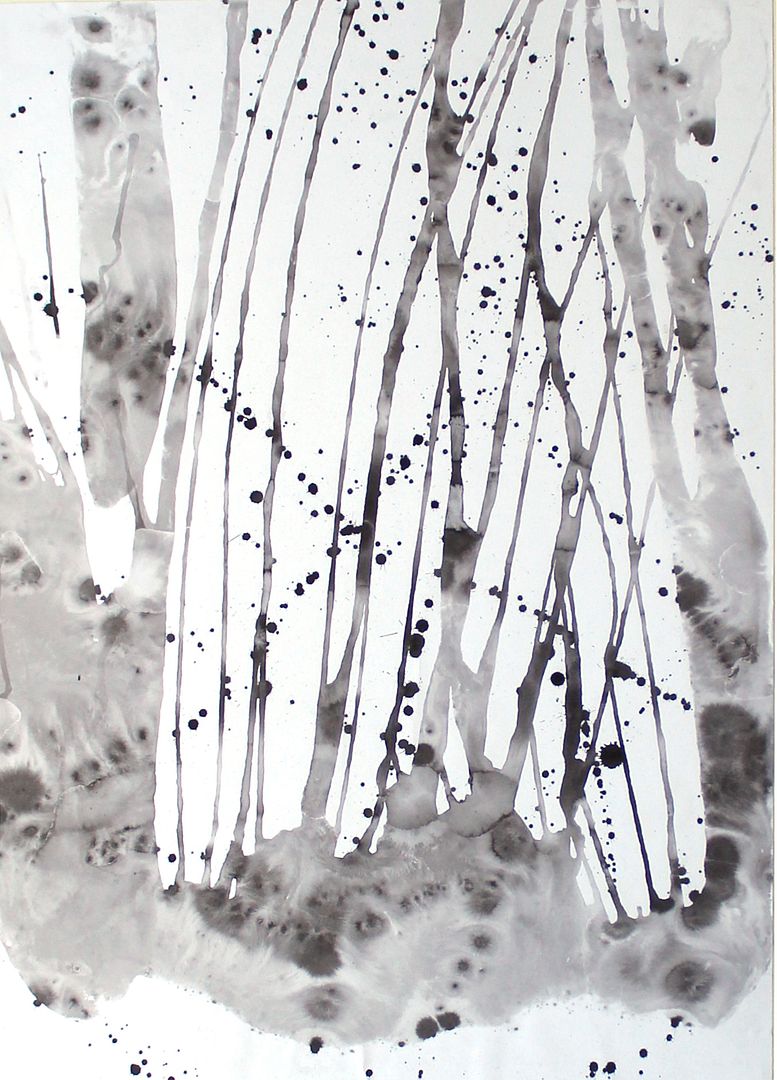 india ink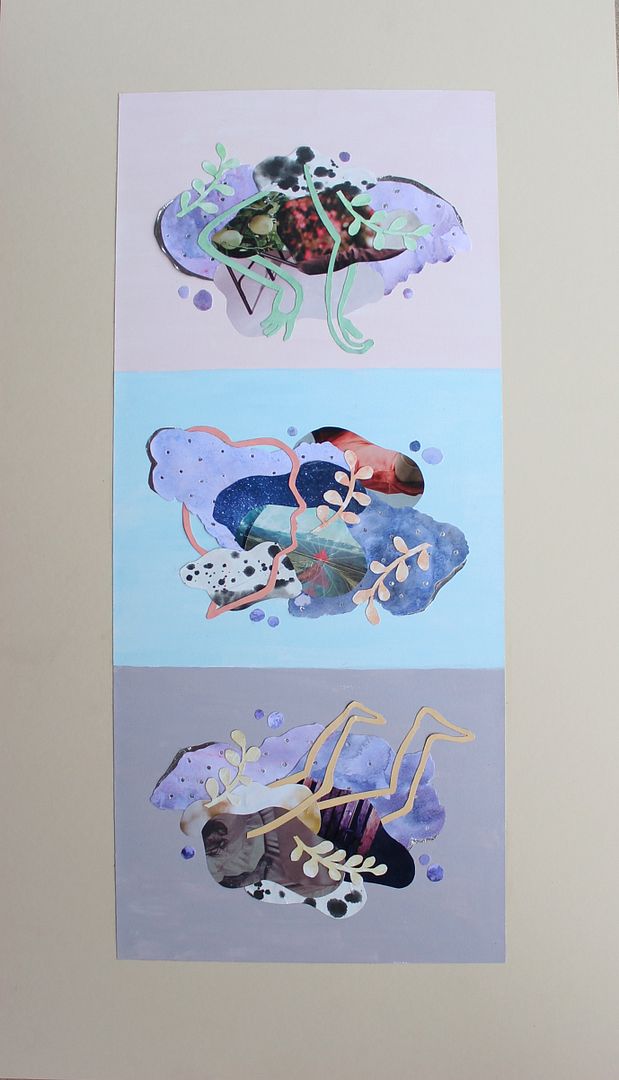 collage: watercolors, acrylic, magazines, india ink, foil, and cardstock
Here are a few projects from my Design I class this past semester.
It's still a struggle for me to merge classes like this with art I want to produce on my own time, and it's easy for class projects to feel forced and very unlike
me
.
However, I learned a lot. I enjoyed it quite a bit. And here are a few favorites.