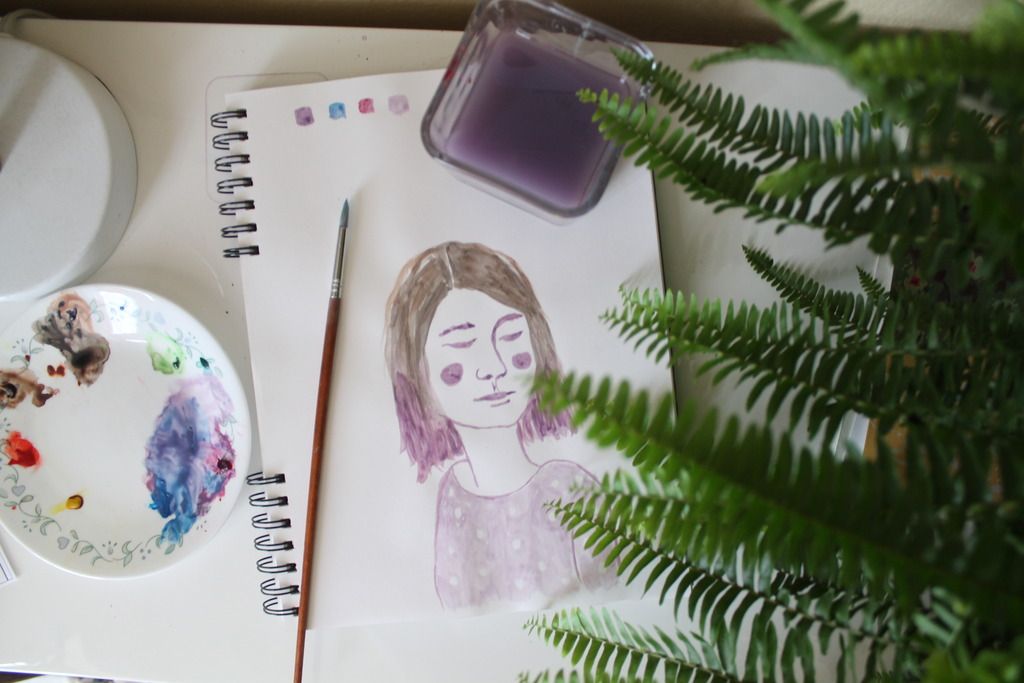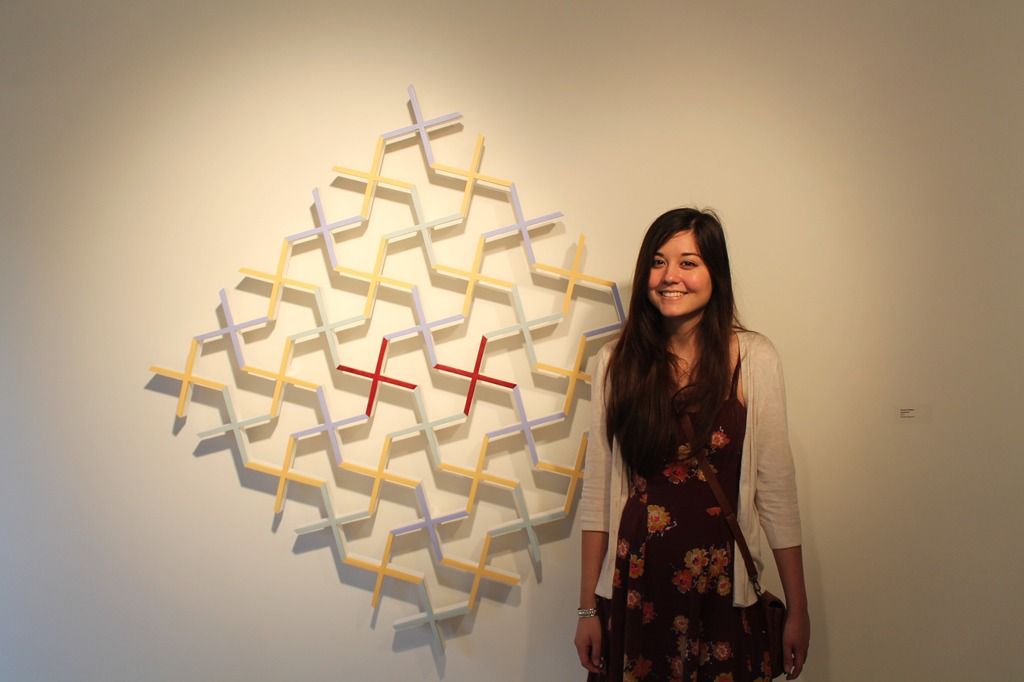 I am drowning in a a world of art. It's in my thoughts. On my phone. Covering my desk and bedroom floor. Everywhere. And it's one of the most satisfying places in my college career I have yet experienced. It's a competitive world out there, but although I feel the general pressure of being a "successful" art student, I also for the first time have a relatively clear vision of where I want to take my art -- or have my art take me.
This May I face perhaps my most difficult challenge yet -- applying to the Communication Design program at UNT. Although it's hard to share and yet more hard to think about being declined, it's a journey I don't want to hide.
Now that I am a full time student, with nothing else to consume my time (in short, I quit my job), I have been pouring myself out into my sketchbook.
I'm excited! (I also drank something with a double shot of espresso today, so yaaaayyyyyyyy!).