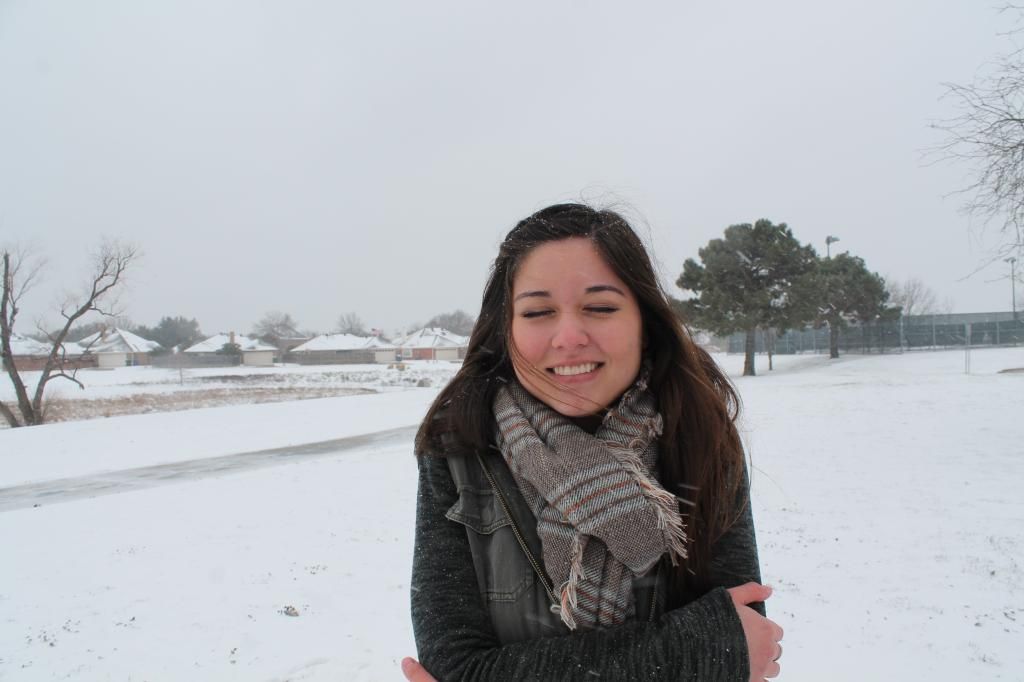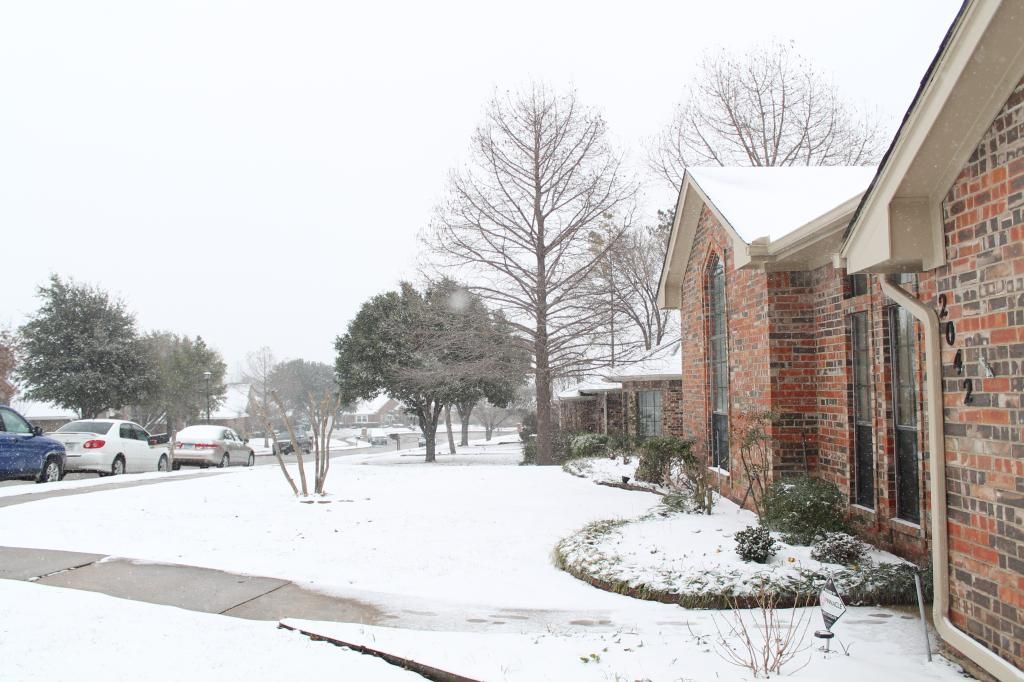 It's been a bit of a winter wonderland here to past few days. Nobody told me Texas winters involved this much snow, but I'm enjoying it, so long as I get to stay in the comfort of home with books, tea, and let's get real, some wifi. But driving on it? No. Thank. You. My little islander heart is too nervous for such daring things.
The perks of it all, though, are cancelled school and work a grand total of three times this week. Which has been so lovely. So, so lovely.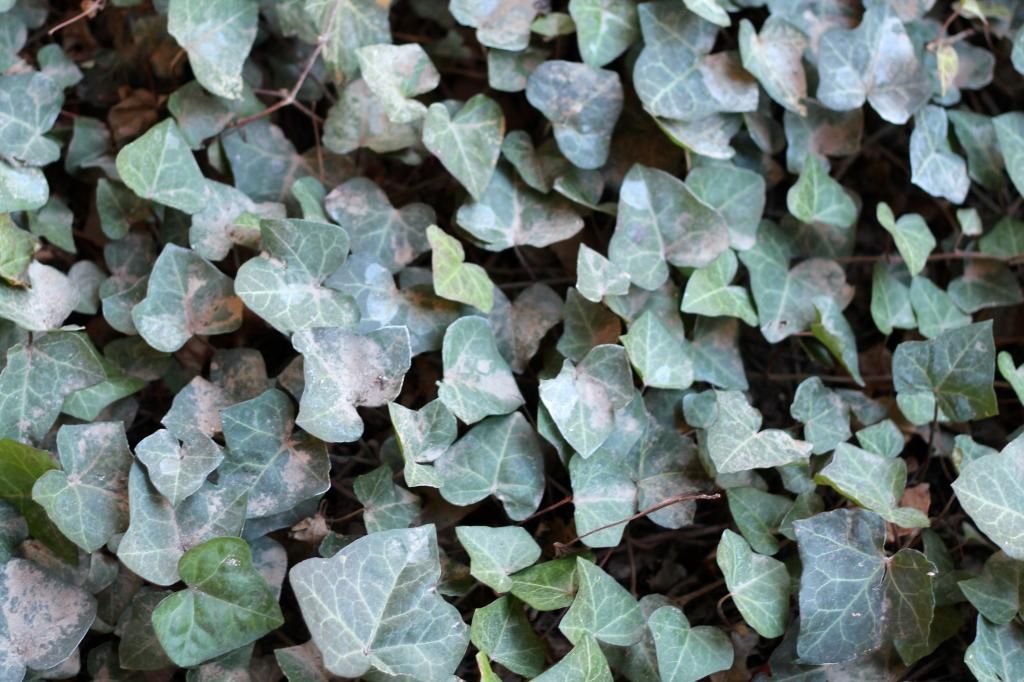 Due to all this time, and even a pretty fun photography assignment in one of my art classes, my camera (Perry) and I have been taking photos like crazy the past few weeks. I think I filled my memory card up quite a few times. Craziness. So here are a few fun shots.
And I'm trying to be religious about drawing frequently in my newly acquired sketchbook, so perhaps sharing some very strange doodles is in order. Soon.
Xoxo.