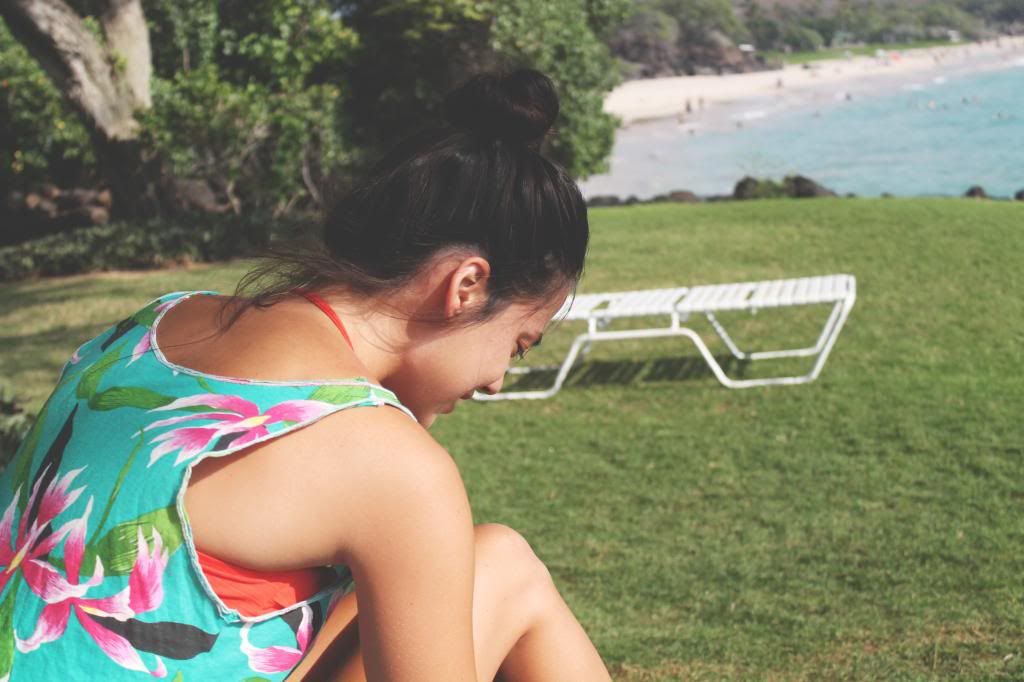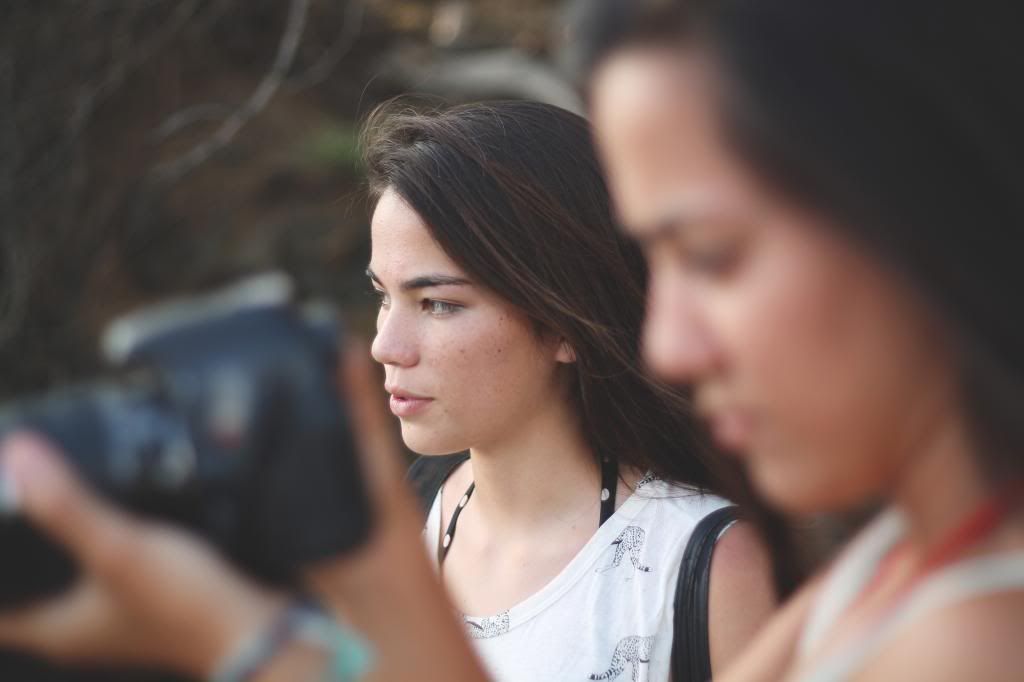 New. A word I taste a lot lately. Eating at new restaurants, driving on new roads, sitting on new chairs, living in new places. Usually I love new things, but so many at once can get a bit tiresome and cause the heart to palpitate a bit more than is pleasant.
The strange thing, I realized, while scrolling through photos, is that I have no new pictures to dwell on. And that with the new, I constantly chase the old. Old photoshoots, old places, old friends. In this new phase of life, I find myself looking back at what the old normal was in order to find myself within the chaos of so much change.

With the new comes a new feeling of anxiety, suspense, excitement, and confusion about the future. The unknown is something I feel I've been jumping into a lot more than is comfortable for the seemingly un-adventurous person I discover lives in me. The excitement that I chased on pinterest boards of "travel" and "wanderlust" have proven less romantic than the sun-goldened photographs I once stared in awe of.

The photographs above were taken what feels like an age ago. I turn to these whenever I want to imagine all the land around me as ocean and the unfamiliar faces are familiar.

I can only hope you see a glimmer of the happiness I see when I gaze into these.