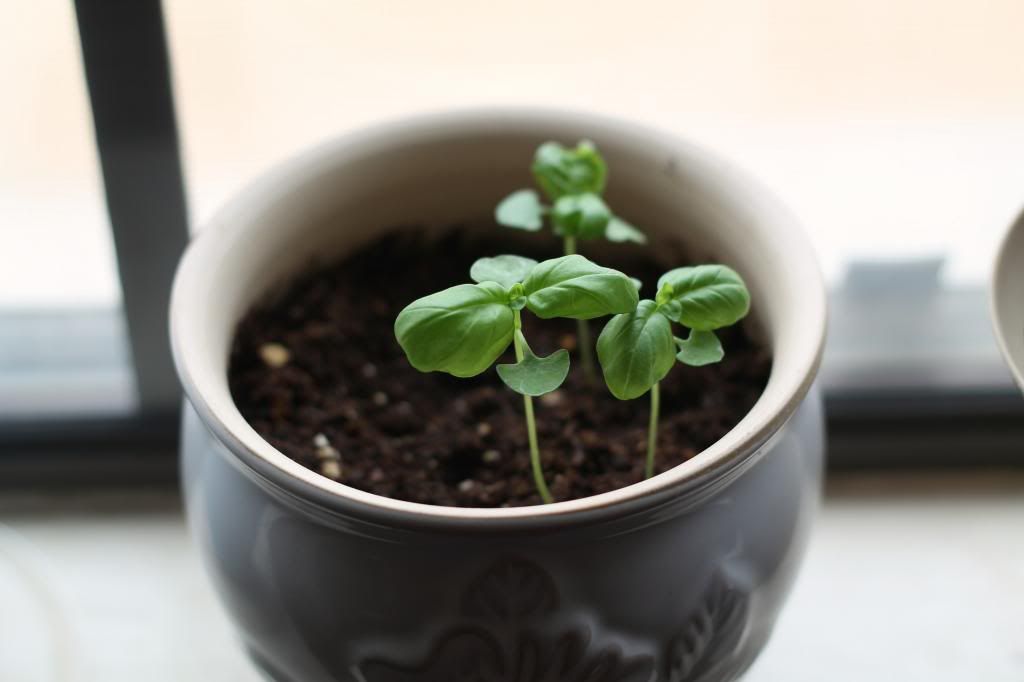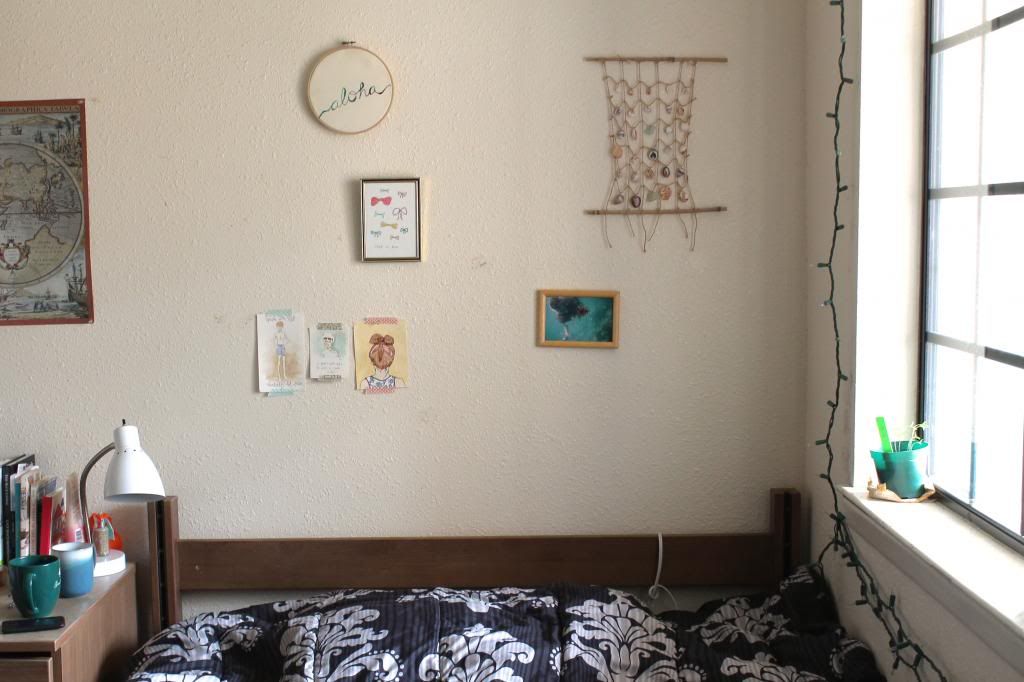 It's rare to have a good Monday, isn't it? Let's just say I haven't had one in what feels like an eternity, so I'm taking advantage of it today. It has been a while since Perry (my camera) emerged from his dusty bag, and to prove it I took a few snapshots around my apartment.
Also, I forgot how awkward selfies are, and also how difficult they are to achieve without a tripod. So forgive the over-bright window and strange angle.
It's been while.
On a side note, my life is pretty well summed up in these pictures because, omitting school, I am usually on my bed, drinking tea, or talking to my basil sprouts.
P.S. For a brief update, things here have been quite stressful, but Jesus is pretty awesome.