First, let's get something straight. Twig cigars are sort of my thing. Secondly, let's get one other thing straight. Photoshoots and friends and magical lighting are the best way to start the new year. How this new year arrived so quickly is beyond me, but it's the 5th already and I've hardly got so much as a new year's resolution to cling to. Thinking back on 2013 makes my head spin. I traveled more this year than I ever have in my life, both physically and emotionally. I suppose all I can hope for 2014 is to grow and do even more.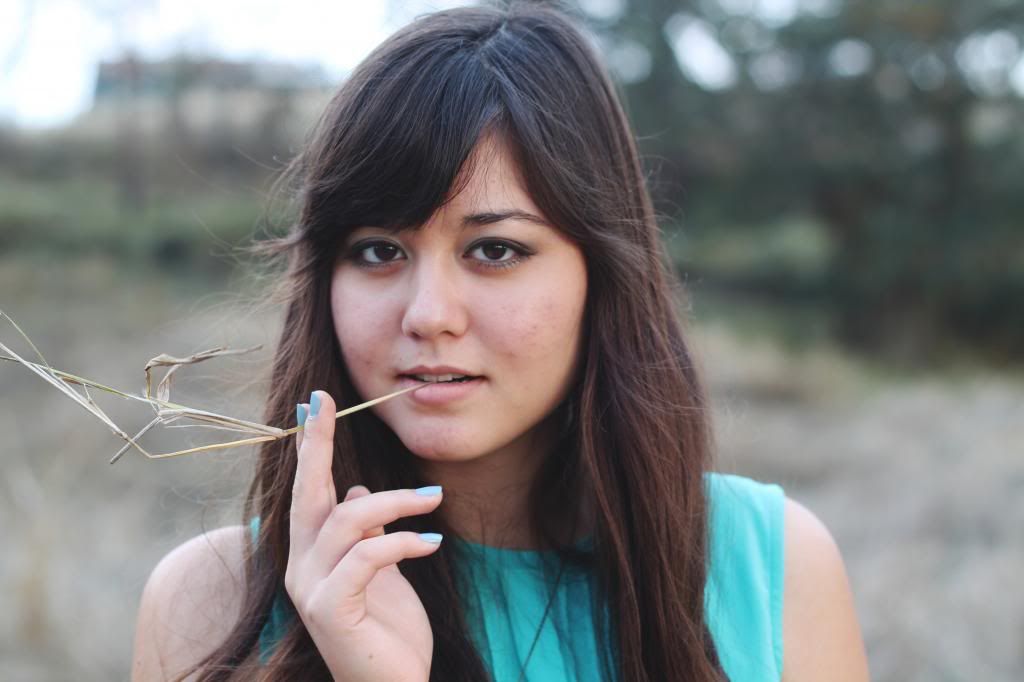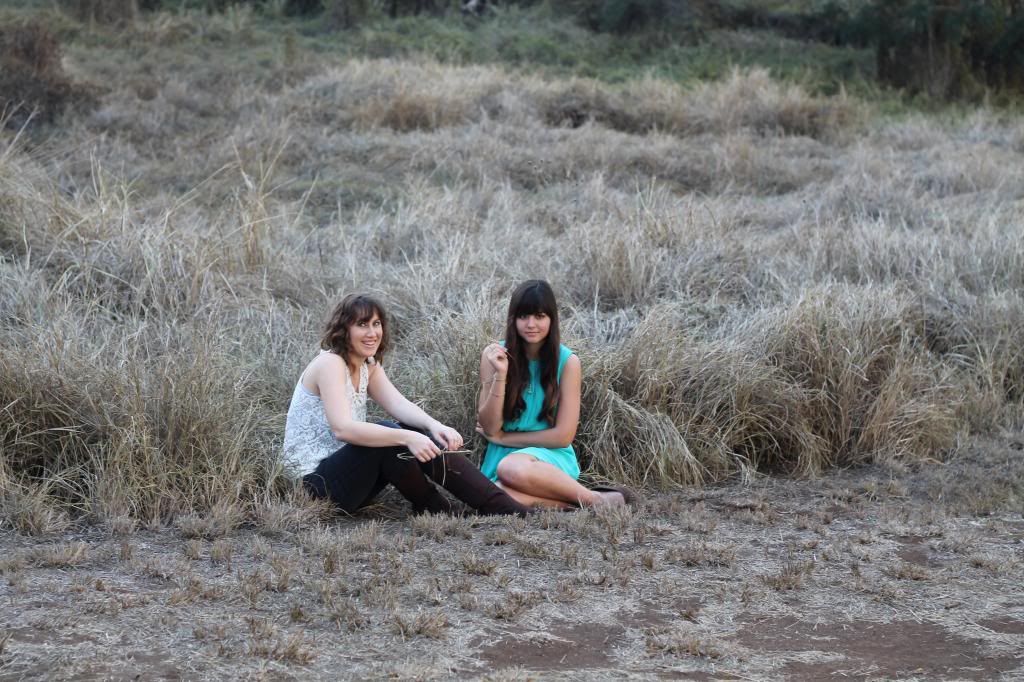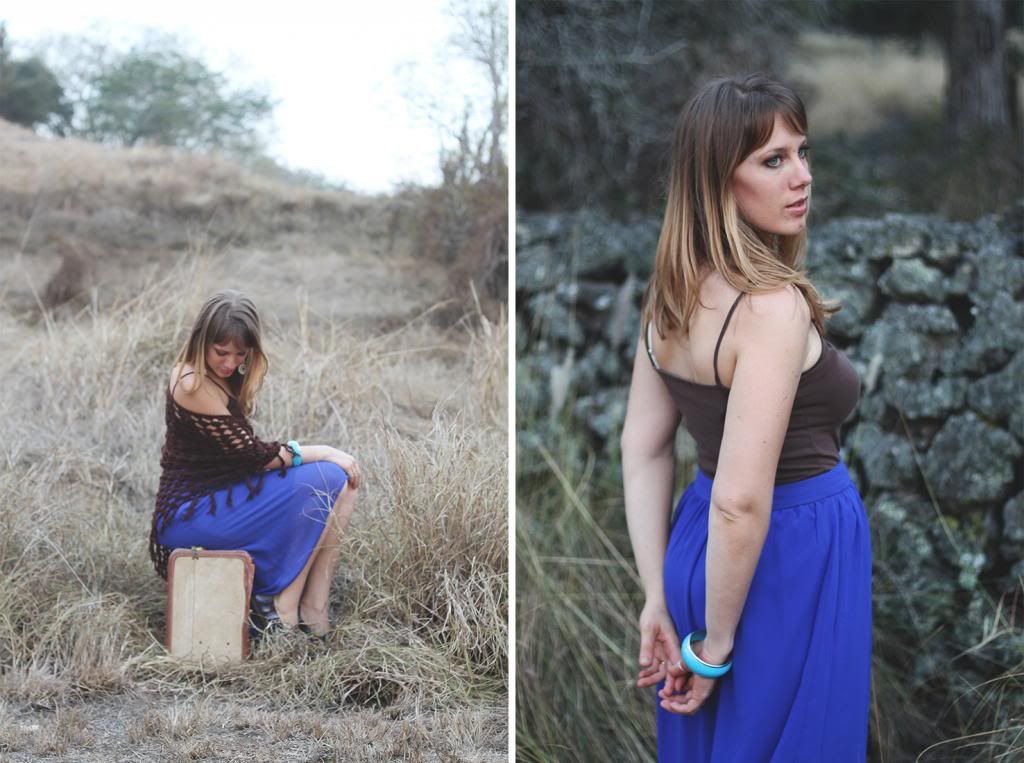 Ellie
Napua
Ke'alohi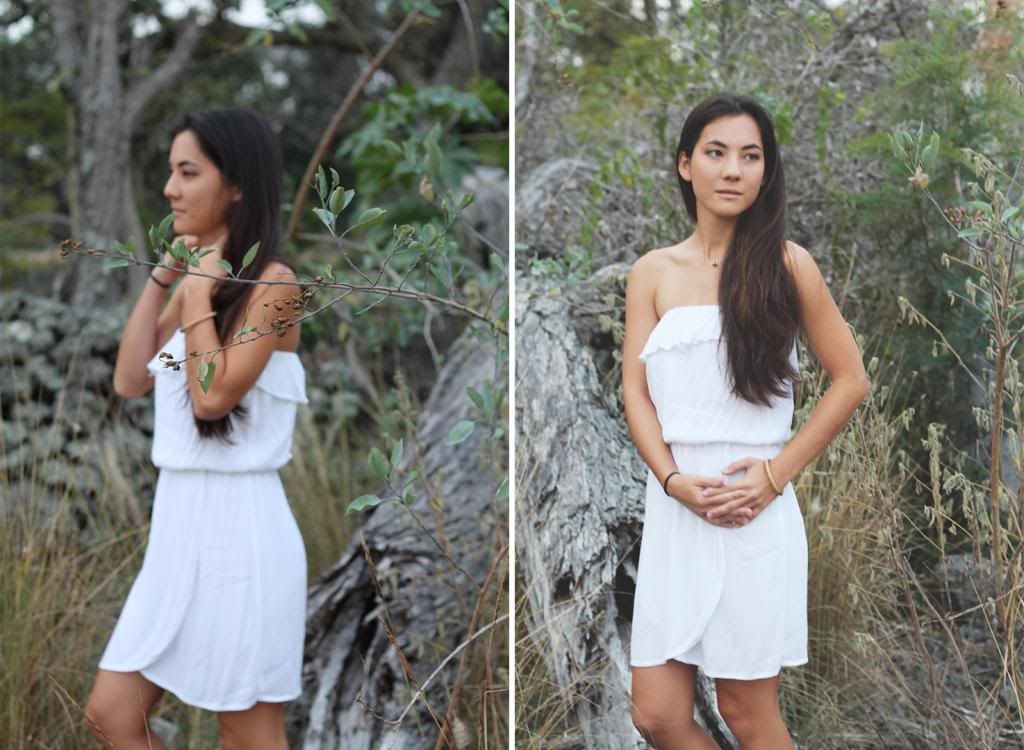 Kalei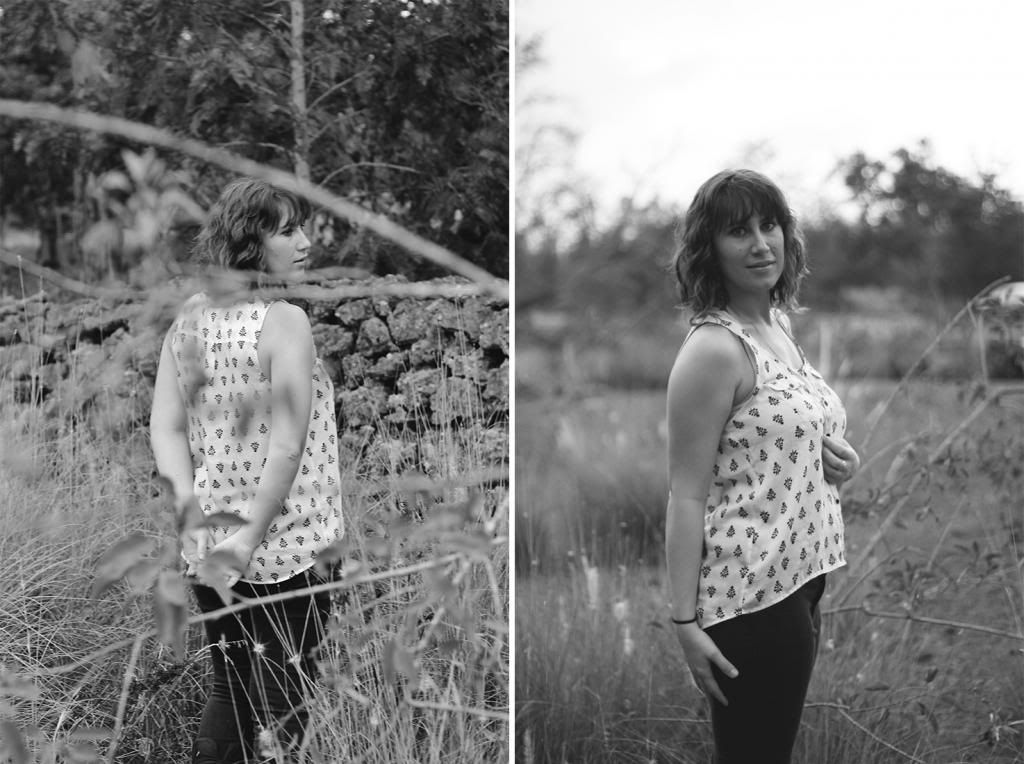 Sarah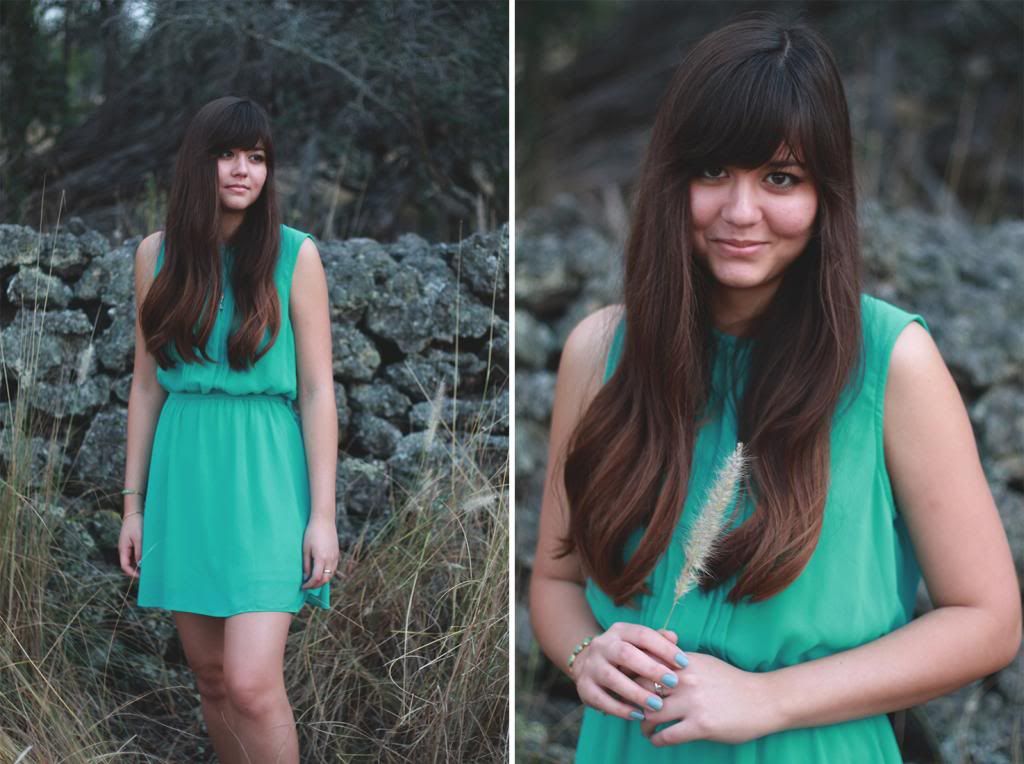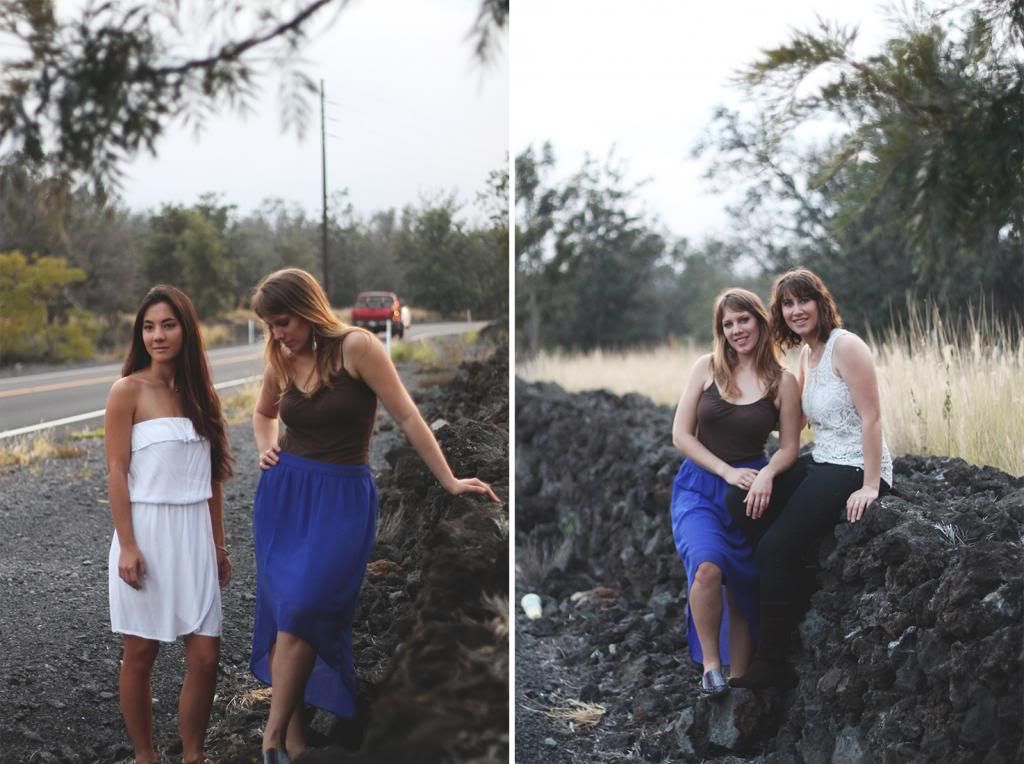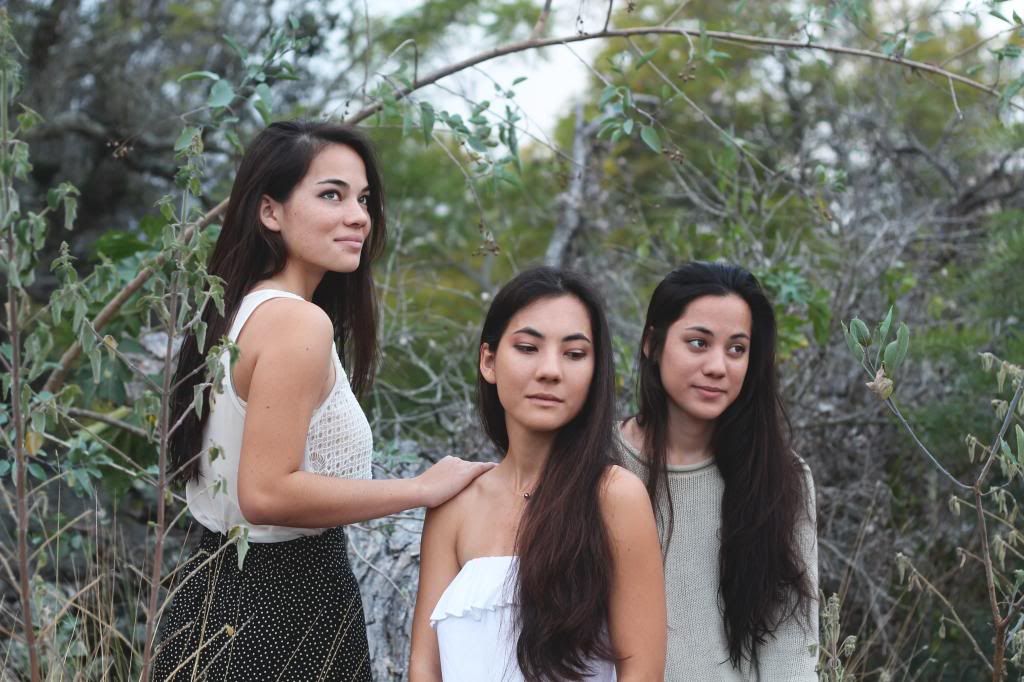 In case you haven't noticed (though I highly doubt that's possible), my friends are models which is convenient since photoshoots are sort of our thing. The times when we pull out our DSLRs, our cute outfits, and chase after the golden setting sun are some of my favorite memories. We mostly end up laughing at how bad we are at keeping serious, or "oooohhing" and "ahhhhhing" at those shots that make you giddy, because they're even better than you anticipated after the initial shutter click.
So here I am trying to share a few glimpses into our time. Initially, I wanted to write a little descriptor about each of my lovely friends, but quickly realized what a silly and presumptuous idea it was. Each of these girls means too much to me to be put into a few measly sentences, so I shall refrain and instead let you gaze into their beautiful faces.
(That sounded a little creepier than anticipated, but I won't erase it for your enjoyment).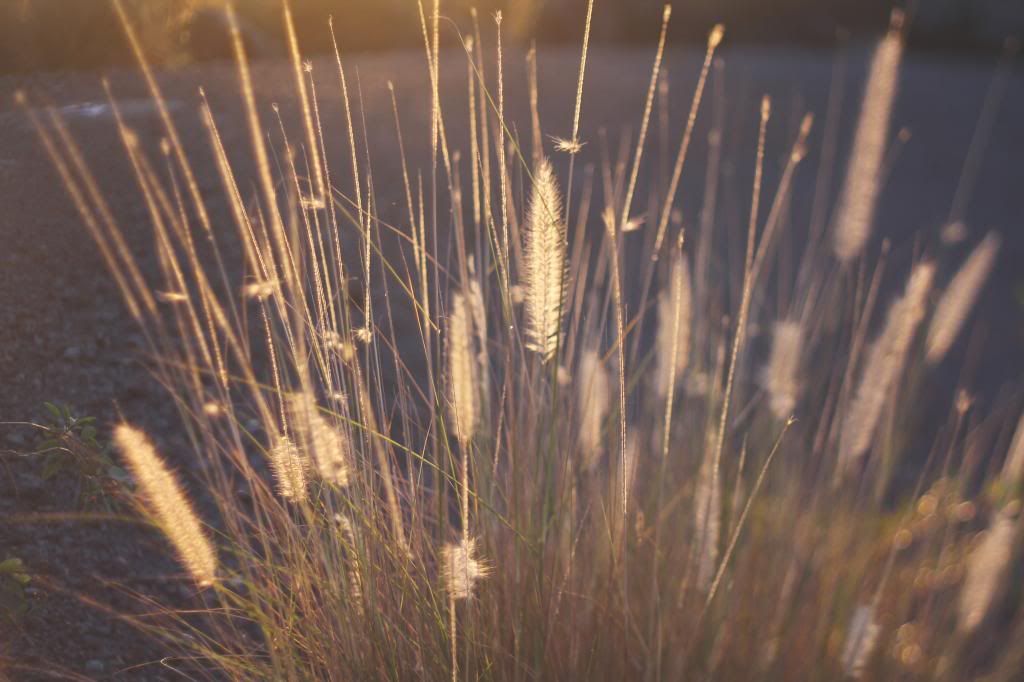 P.S. A short life update. My journey back to school commences next week, a little too soon. However, winter break has been such a magical time that I cannot complain, even after looking at my early morning school schedule.