These photographs have been aging away on my laptop for months, and I simply had to share a few more pictures from our Malaysia trip this past summer. I never did share our pictures from our roadtrip up to Penang - a city on an island.
While traversing the city on foot, we found the contrast of old and new architecture stunning. Not to mention the street art, which is unique, striking, and oh-so creative! The pictures speak for themselves.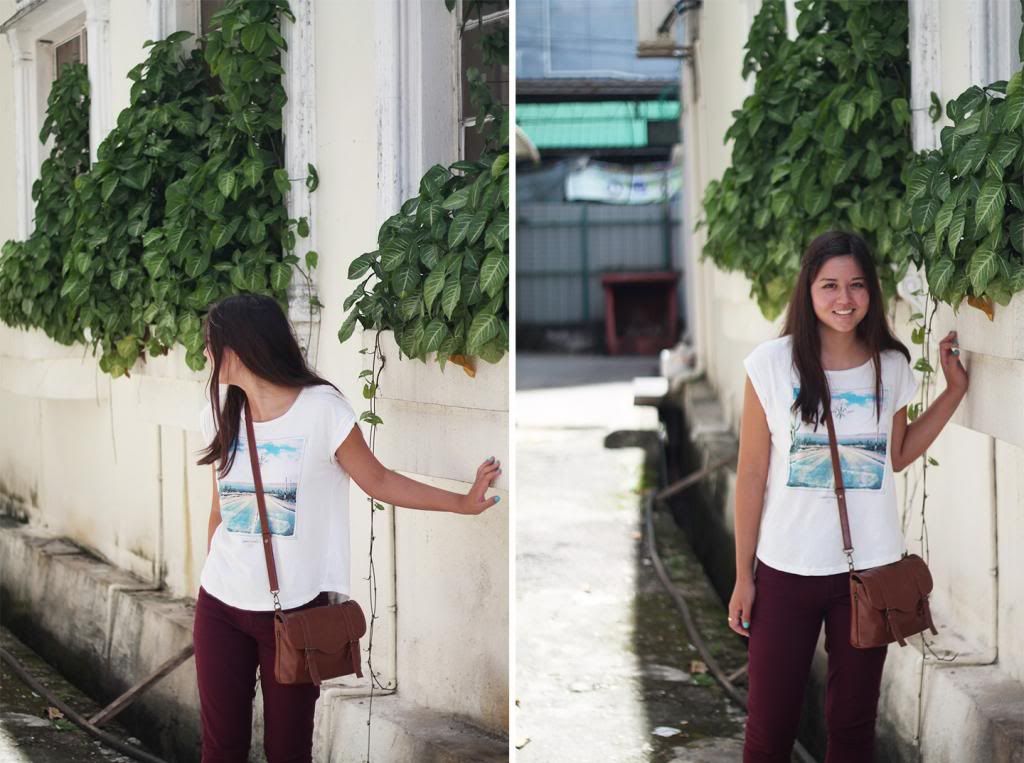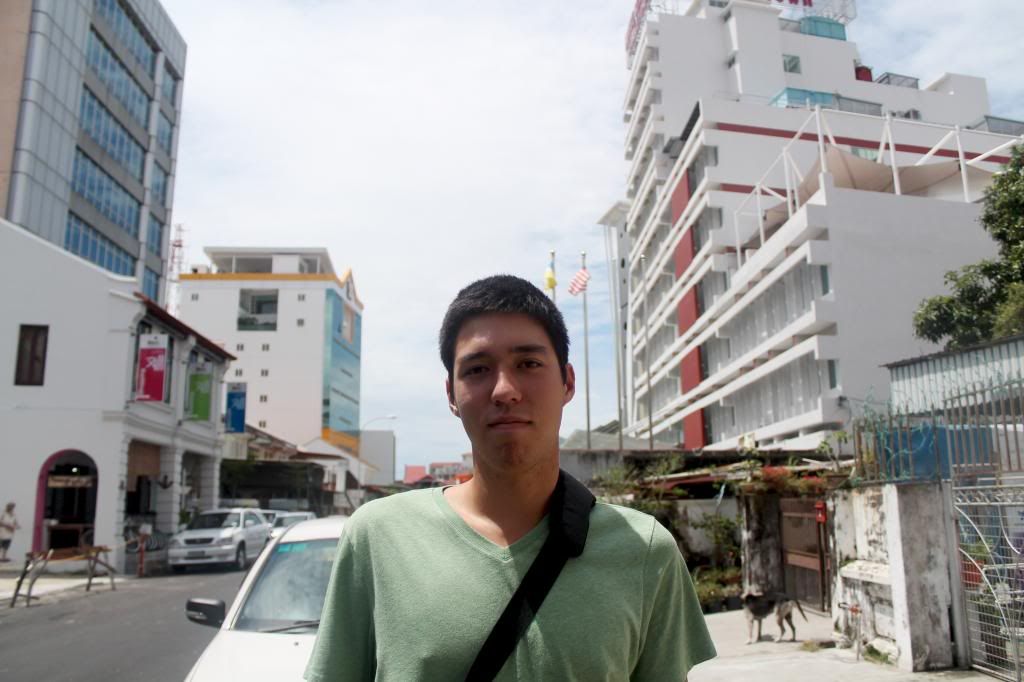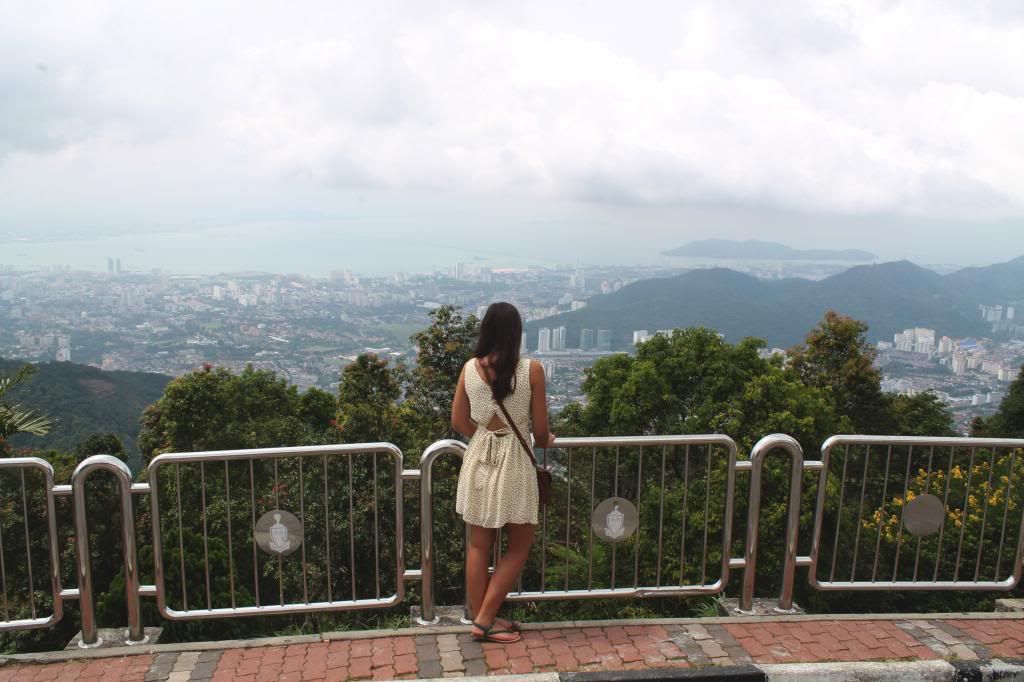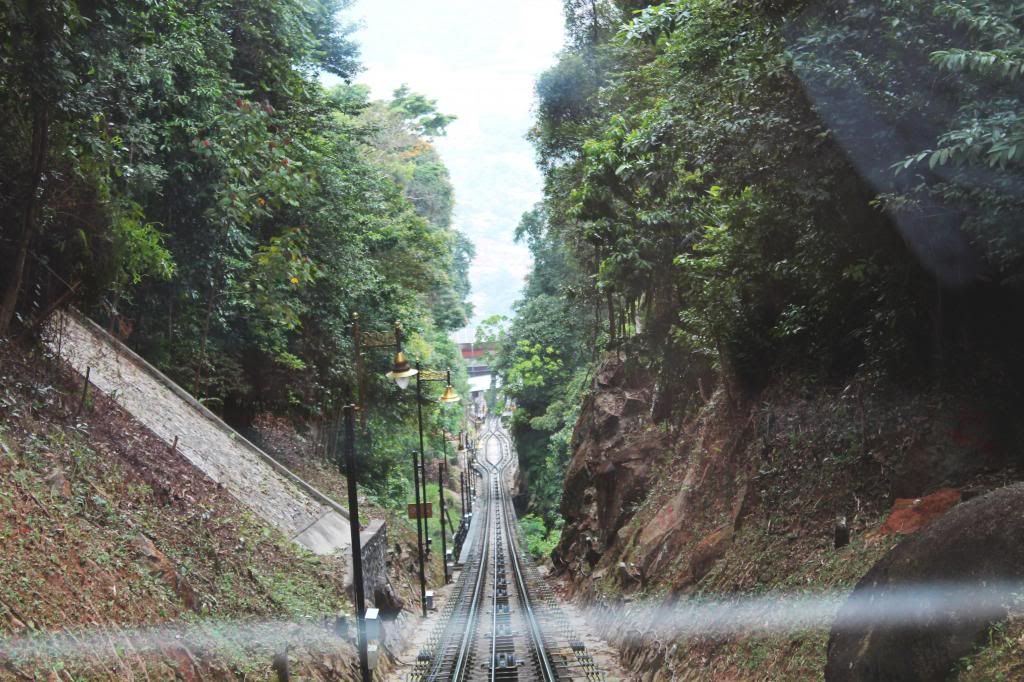 It's embarrassing how quickly I forget these memories from only a few months past. However these pictures have transported me back to those adventure-full days globetrotting. I feel the sweltering heat, taste the spicy food, and hear thr the constant click of my shutter.
Tomorrow sounds like a great day for adventure.