WHAT I WORE:
The humidity in Malaysia has made skirts and shorts a necessity, so this Sunday I broke out the polka dotted skirt along with a few treasures I've found in Malaysia

. These new pink sandals have already become some of my favorite shoes. Can I get a "woot, woot!" for affordable sandals, ladies?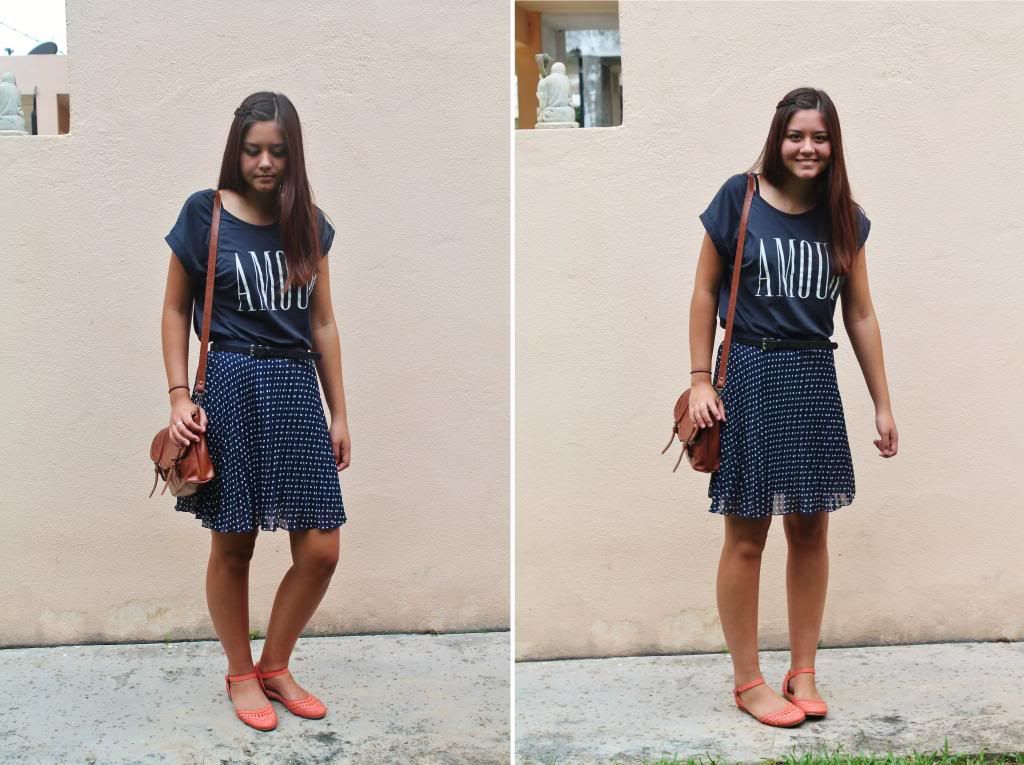 WHAT I ATE:
Don't even get me started on the food here, but since we are already conveniently on the topic, let me say that it is mouth-wateringly delicious. The amounts of seafood, noodles, and vegetables I have eaten in the past week cannot be normal. Let's just say I am incessantly stuffed with savory foods one simply cannot get enough of! Mm, and having family that knows all of the best local restaurants isn't so bad either.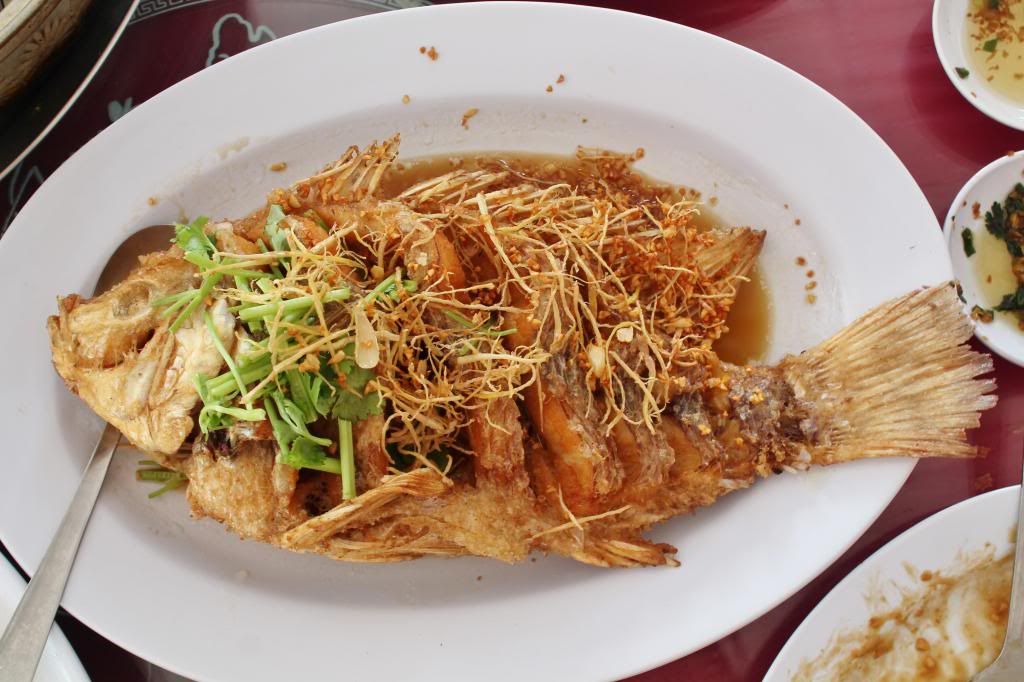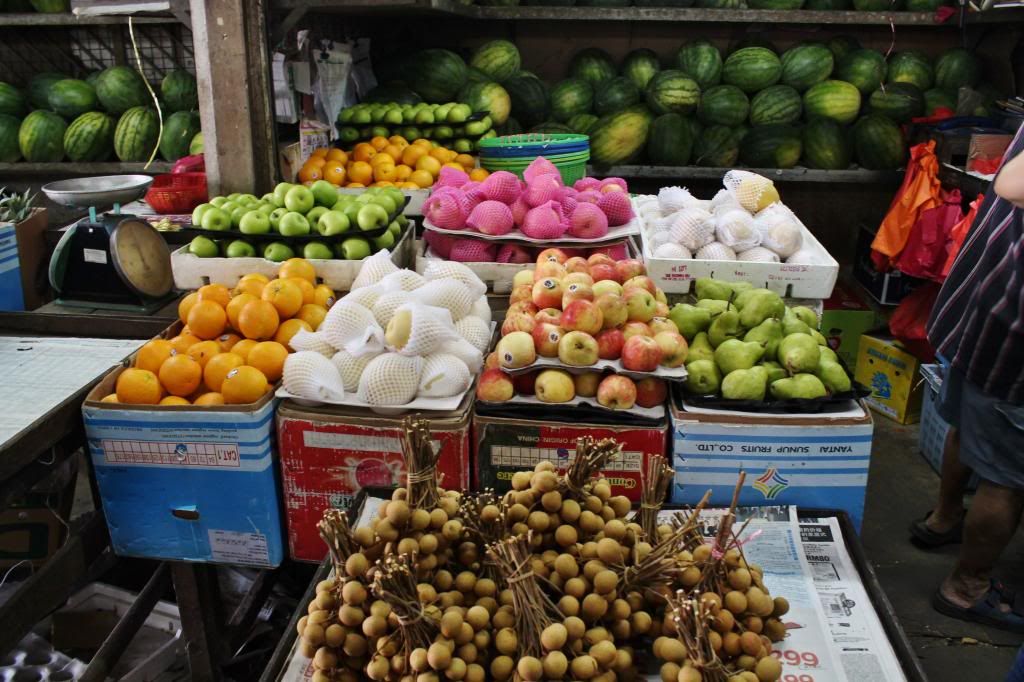 WHAT I DID:
So many first-time experiences have already taken place, it's hard to believe our trip is no over yet. We drove up to the mountains this past week, and I had my first cable car experience. Let me just say, thank you for air conditioning, cause those guys can get pretty stuffy. The view was impeccable, though, as was the destination. A theme park in the clouds, people! Whoever thought of that is a genius.
Although a couple of the rides were out of order, we still got our fill of scream-worthy rides. For example, after our second round of the scary-superman-spin-round-ride Nathan asked me, "Are you fake screaming or is it real?"
Um, no, I was not joking; and apparently, listening to a terrified girl screech is sometimes more entertaining than the ride itself.