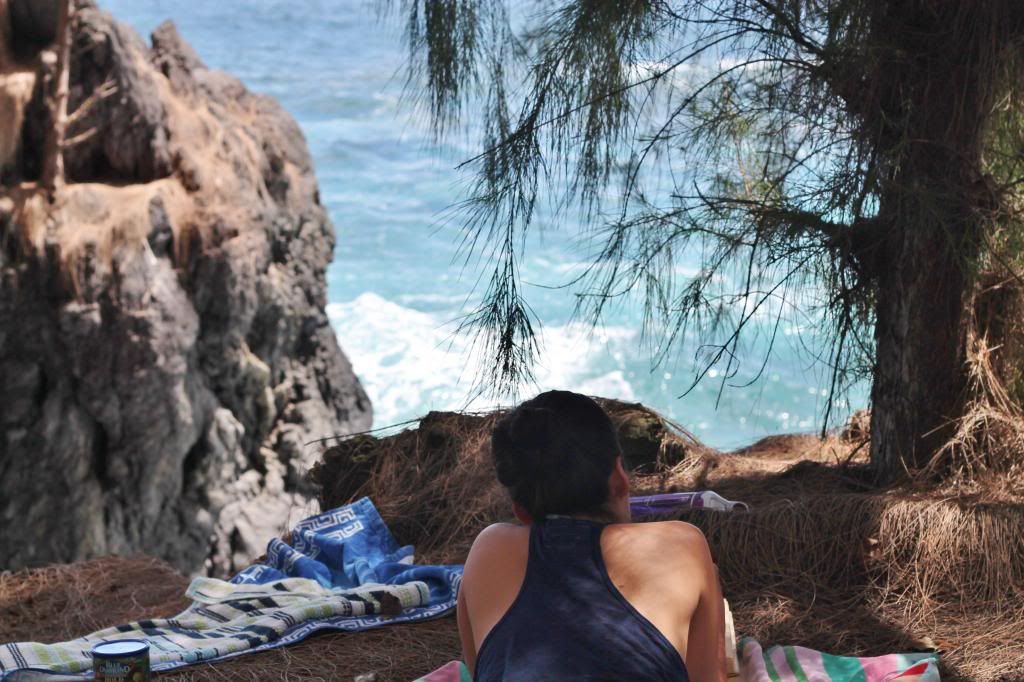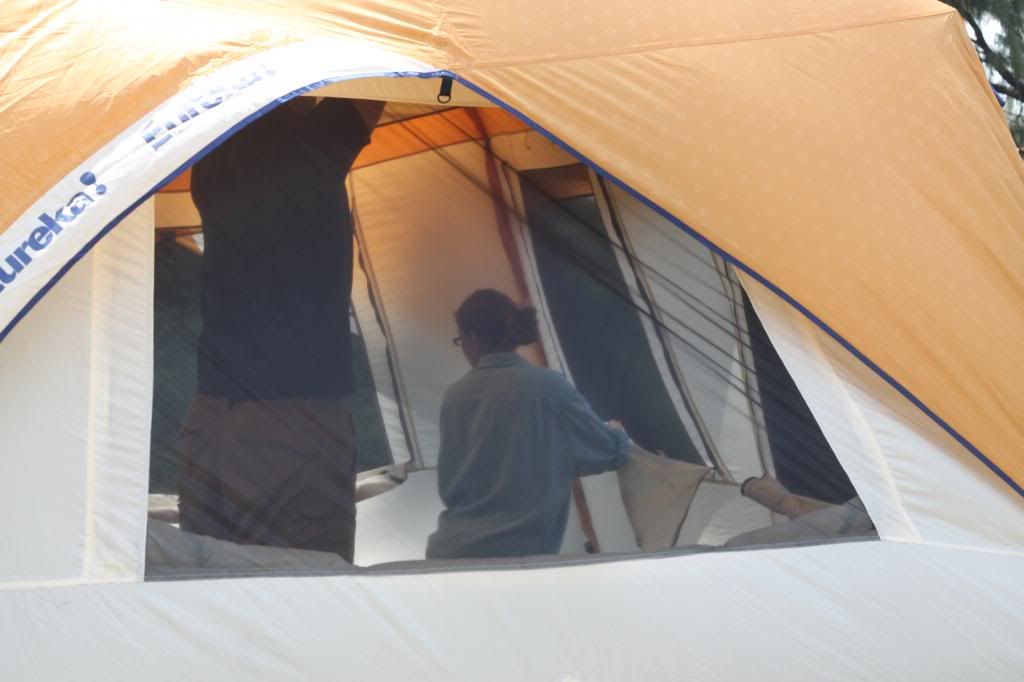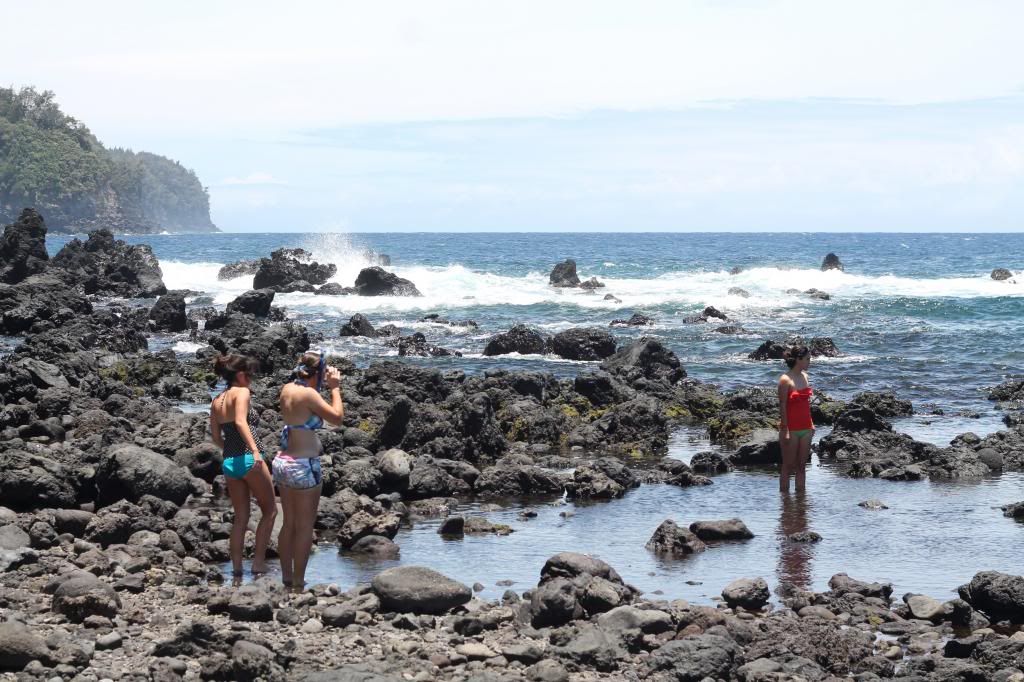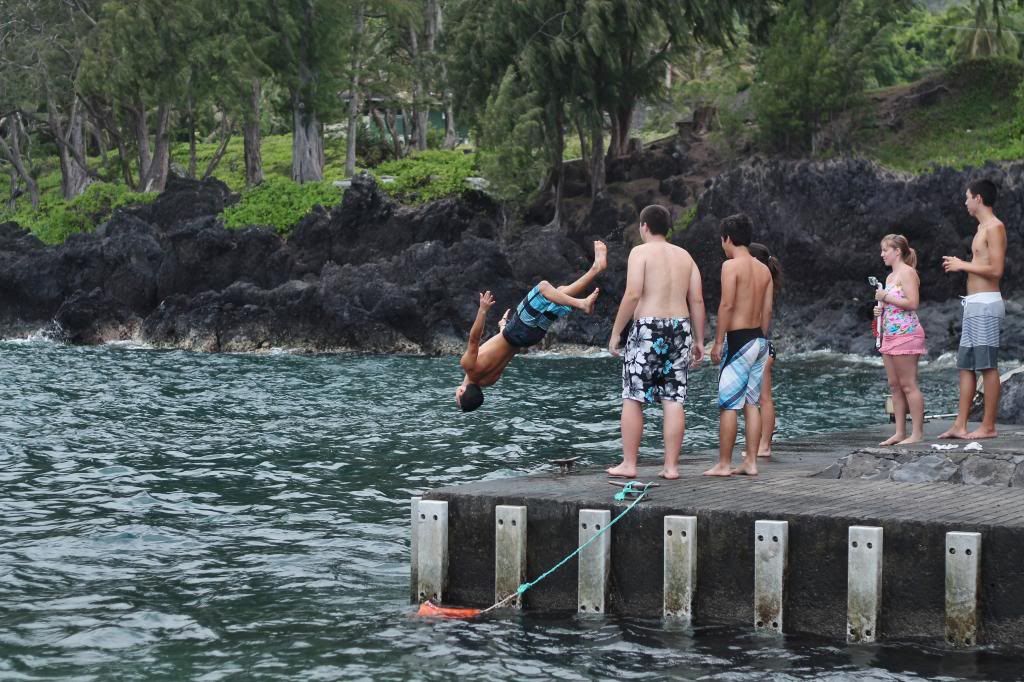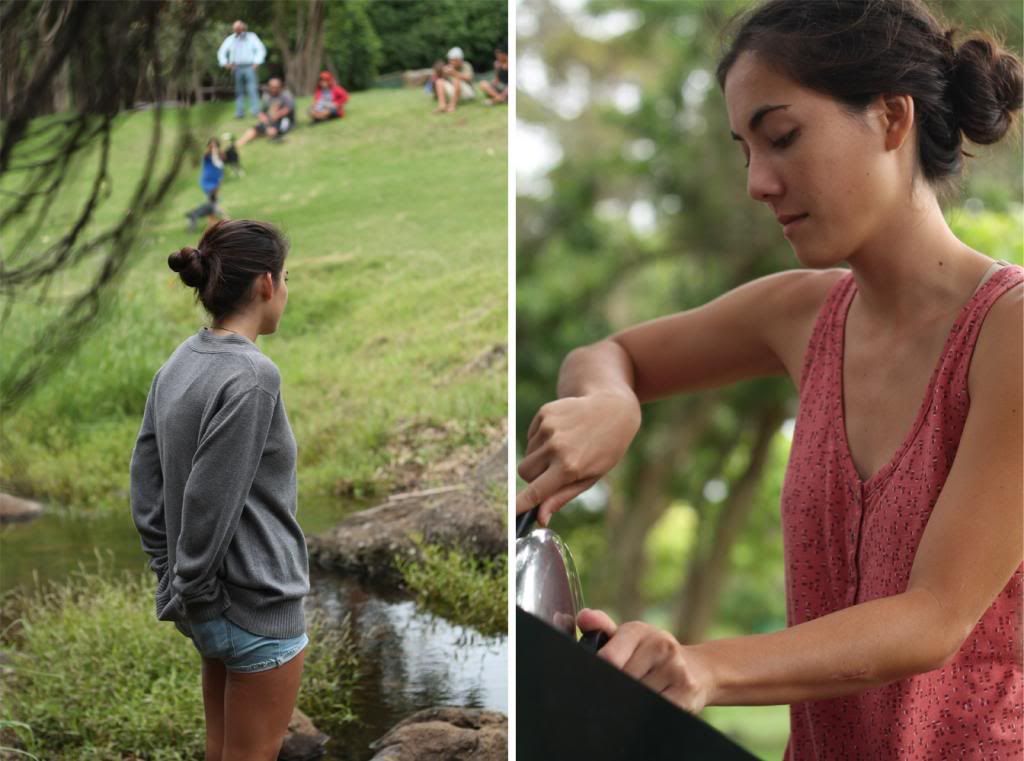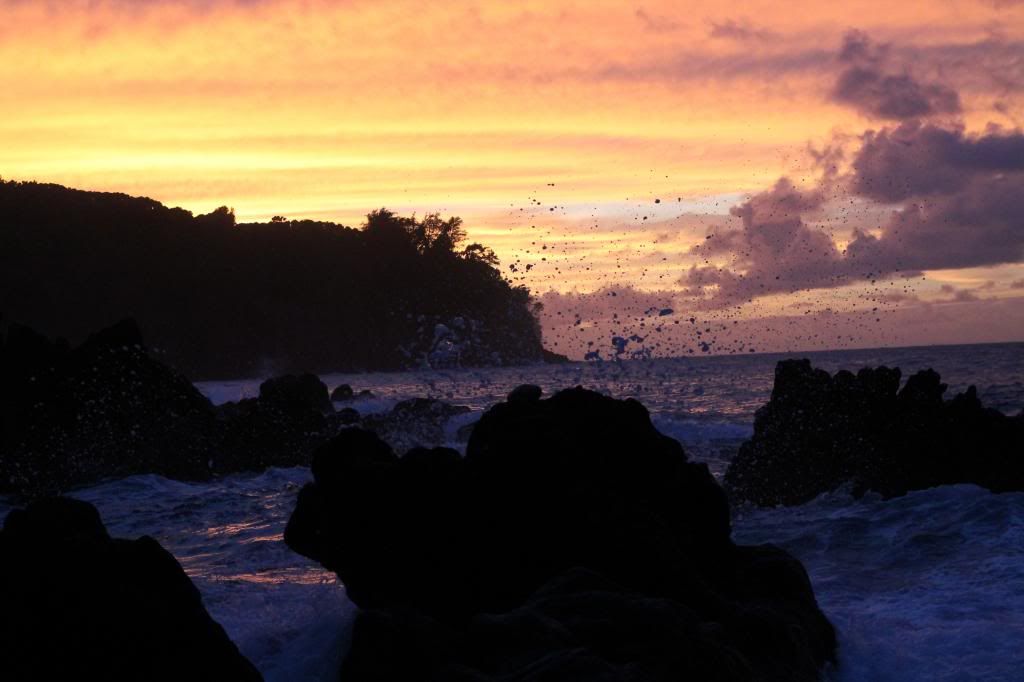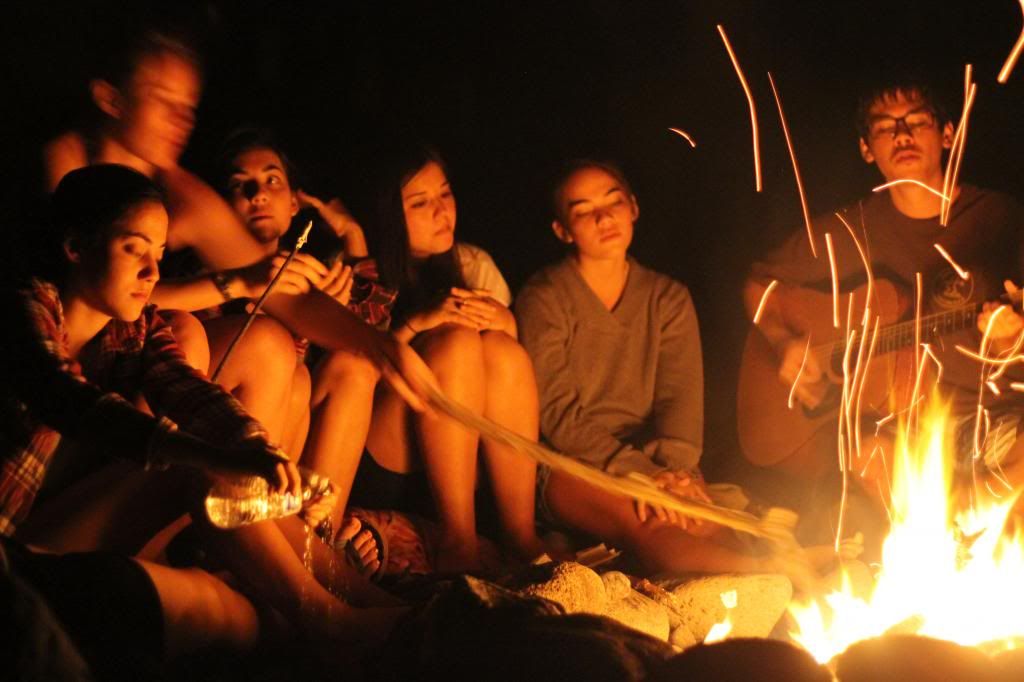 Blissful camping trip with the best chums a girl could ask for? Check.
I would say my summer checklist has been blown out of the water, to put it lightly. When I think back to our time together, I see shady napping spots, gorgeous foamy water, a clotheslines full of colorful towels, stargazing in the middle of a lawn, and a crackly campfire. There's the sound of laughter, the zip up and down of a tent door, the hum of a bottle nozzle being blown.
The wonderment of camping is not easy to pinpoint. It's just there. Escaping from technology is such a freeing feeling, and getting to enjoy picturesque views unlimitedly isn't so bad either. I love how the days stretch, the hours become longer, the senses are activated, the wind is appreciated in sight and sound, meals bring us together, incandescent lights are replaced by flames. Productivity melts into a puddle and evaporates into the azure sky.
Dear friends who make this possible, thank you for blessing me in such a tangible way. I can see us telling story after story; I can hear the sacred conversations and the witty jokes. And every single memory warms this undeserving heart.