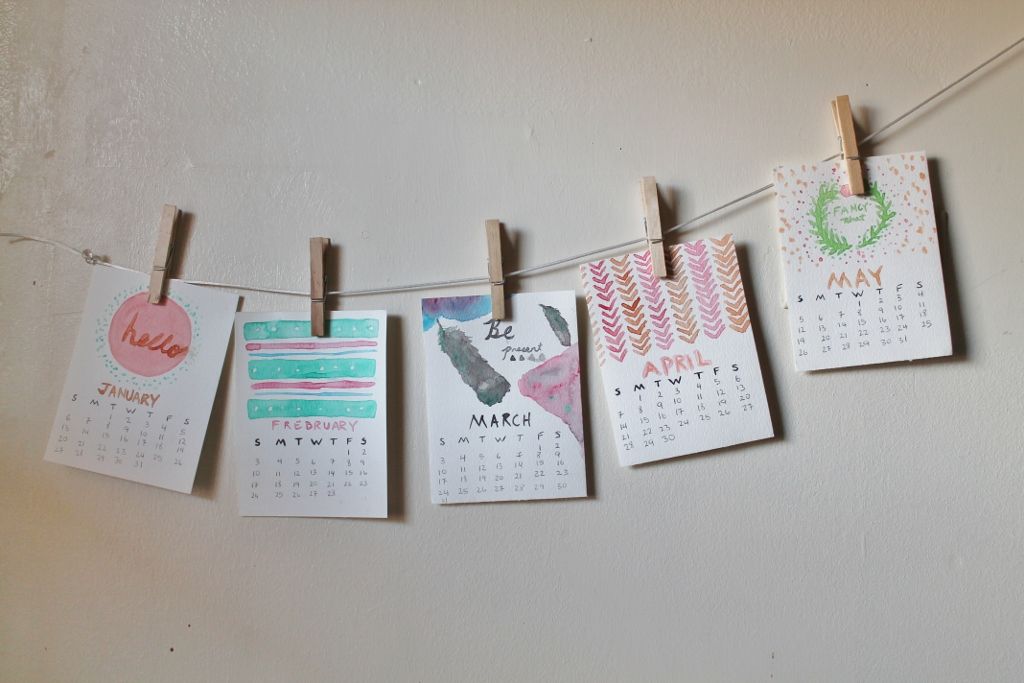 Before I begin working on two papers that are due tomorrow which are not anywhere near being finished (deep breath), I feel the need to explain where I have been and where my blog banner has disappeared to.
Put simply, I stopped blogging. Sat at a red light. Completely disregarded the fact that I had once.
Pause.
I am slightly ADD and I simply feel you must know that I am currently sitting in the library in front of a window and a yellow balloon just jumped up from behind green trees and sailed through a baby blue sky. It was undeniably whimsical.
Continuing.
The fact that I had once loved blogging so. Here at college my love for art has been growing, which inevitably is pulling me back towards this little place on the web. Because to me, blogging is a form of art.
So here I am, clicking away with a gigantic shelf of books behind me and window in front of me. I'd say there's no better spot on campus to...
Finish those two papers.
P.S. I'll be back soon.
P.S.S. Painting calenders is sort of the best.