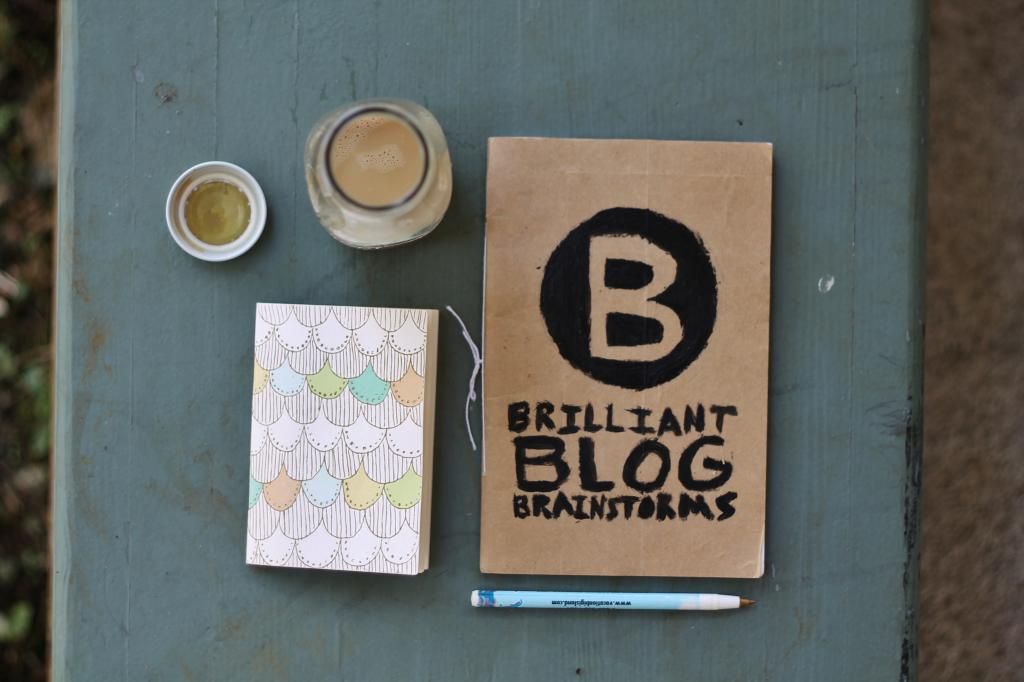 Do you ever overflow with the desire to make something? That itch is no unfamiliar sensation over here. I often feel the need for paper between my fingers - for color and glitter and tid-bits to be strewn across my workplace. For paint, beads, and ribbon to become my best friends. A desire not only to make but to become inspired by the work of others. To dive greedily into the world of pinterest and etsy and escape bursting with ideas. This is the cycle of my life.
I understand some people get tired of this destructive cycle - but I can't get enough.
So here I am, home from four months of studying in a foreign state. Ready to tackle the world of blogging again. Fragment sentences and all.
The documentation of daily, simple life has been dearly missed in my heart. I'm ready to start baking sweets, swimming in saltwater, and snap shooting each memory - with Perry or my mind's eye.
Enter - Christmas and joy and tea and long winter book lists!
p.s. the
shop's
back up and running and is going to stay open, friends!