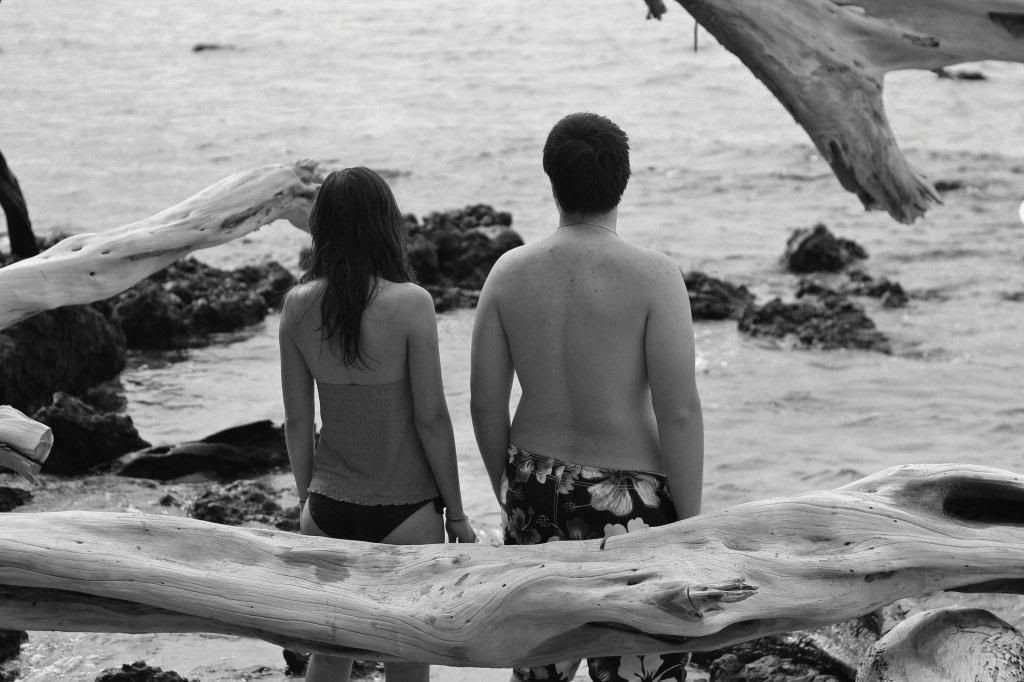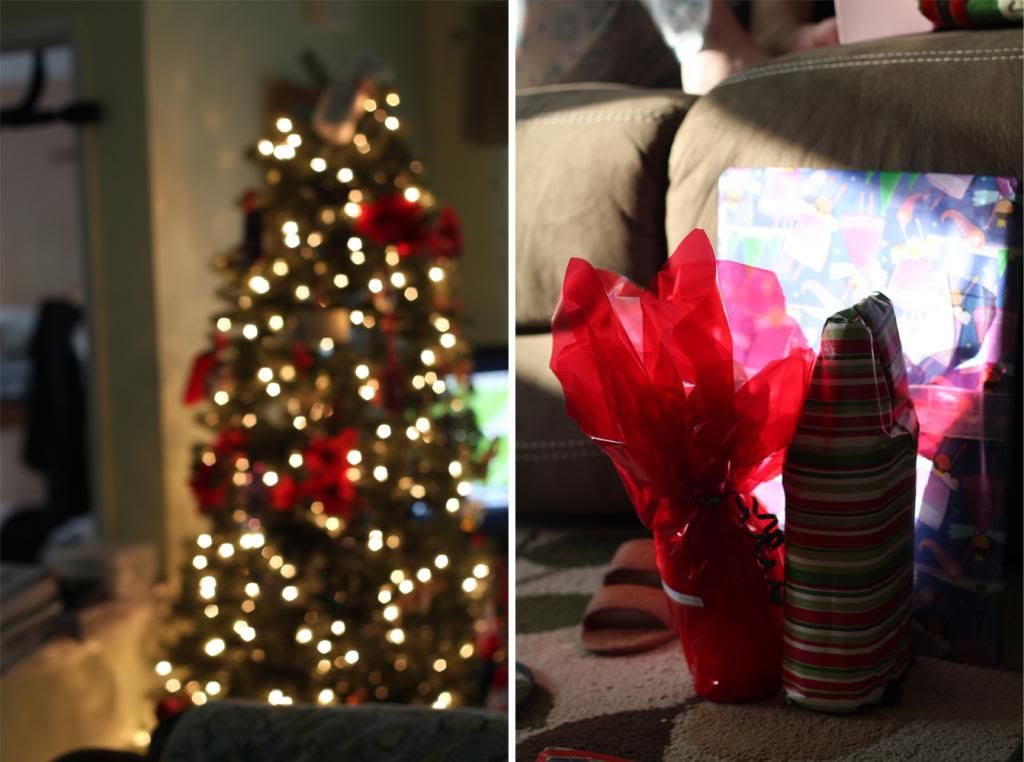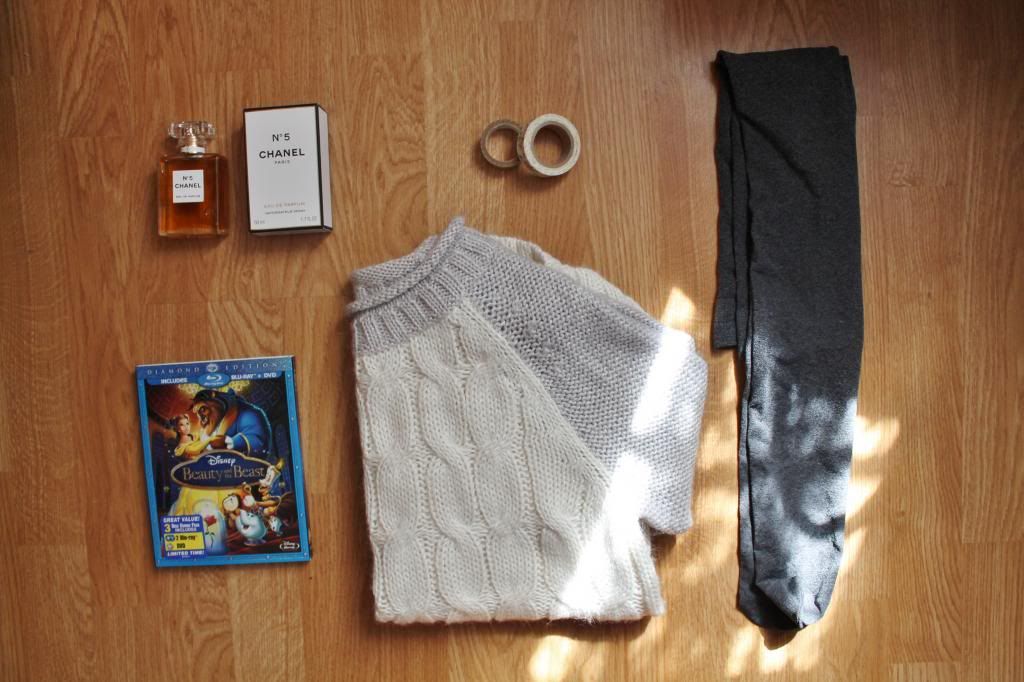 On a slightly overcast Christmas Eve, we went to the beach. It had been four scandalous months since I had swum in saltwater, and my first plunge in was liberating. Though a little too liberating, I might add, as my contact lenses were caught in the swirl of water - leaving me blind for the remainder of my swim. It brought back fond memories of the countless times this particularly annoying event has happened to me.

Christmas day, we woke up to a warm glow. Opened the windows, pulled aside the curtains. The sun beamed through in bright lines. The next noises were of voices reading gift tags, paper ripping, and muffled sounds of general happinness. I got things on my wishlist I never even verbalized! How's that for a magical day filled with blessings?

Jesus knows me so well.