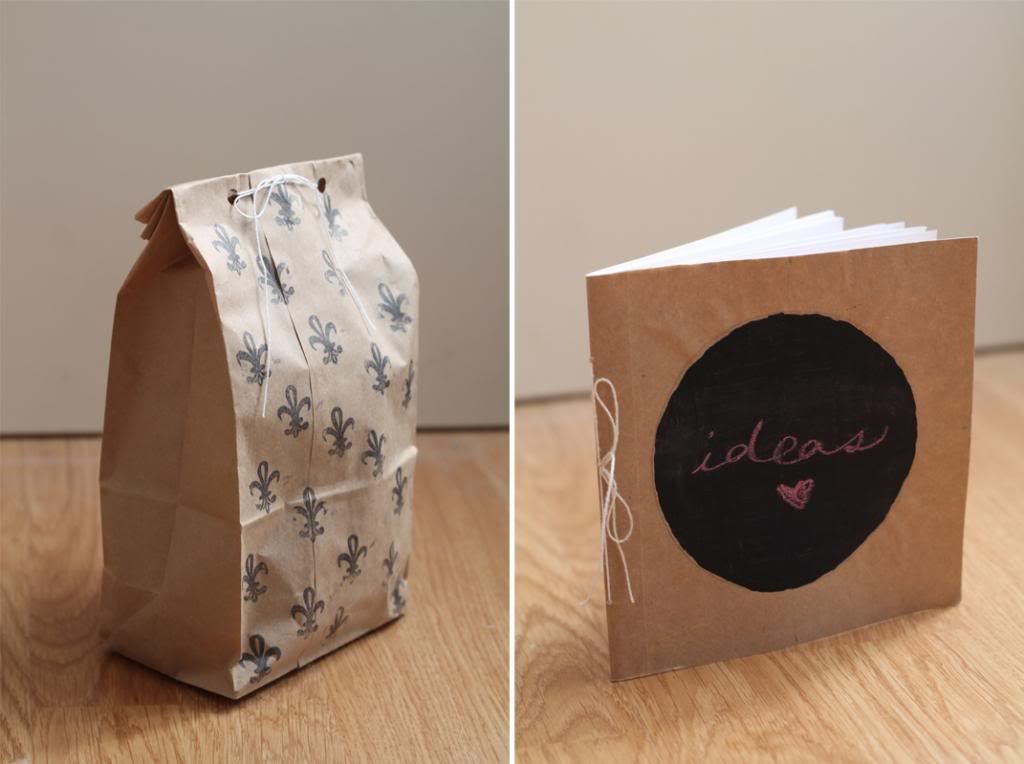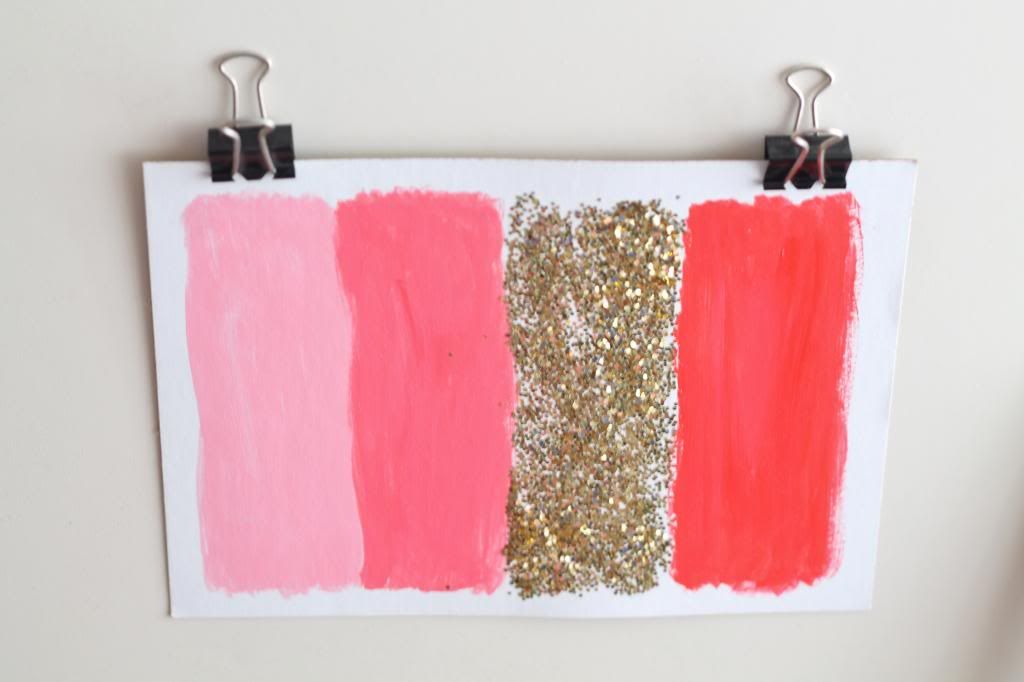 shirt & jeans & shoes: target // belt: my mom's
This winter break has been more-then-satisfying thus far. I have been painting colorful things, writing in chalk a good deal, and taking photos once again. These refreshing few weeks make me yearn to live in these days to infinity and beyond. And this isn't even counting all the wonderful friend-time and beach days I've been getting in! Commence sighs of content.
Oh, and there's something I need to tell you, 2012. It's not a big deal or anything, but you sorta-kinda changed my life. I entered this year knowing it was going to be a big deal. From graduating from high school to traveling to Alaska to beginning my insane college adventure, you have helped me to grow, 2012! My word of the year was fulfilled in countless ways, and I'm sososo grateful for that. Please know that I'll never forget you. Though this be our last day together, you will stay in my heart. Forever.
P.S. Thoughts on the new design, friends?