About the actual
missions
part of the trip. After days of driving around Alaska and sightseeing (I've never driven so much in my life), we finally reached the North Pole, our missions site. At that point, I was glad to finally be settled into one location, and my excitement for the project was growing. I couldn't wait to meet the different people who were coming from all over the country. So let's just say I expected it to be amazing in the way of meeting people, but I had no idea that God was really going to do. Let's be honest, this was my first mission trip. What could happen?
Commence going on my knees crying and singing and bawling and hugging everyone the first night of worship. How does that sound for a change of mood? Let it be said, I am
not
the emotional type in public; but God touched my heart in a way I'd never been moved. And the best part wasn't the work He did in only me, but in the hearts of all of our Hawaii team. We came to Alaska acquaintances, but by the first night we were close friends. God poured into our hearts, and we couldn't help but pour back out. And that was only the first night -- we hadn't even visited our work sites yet! I was pumped.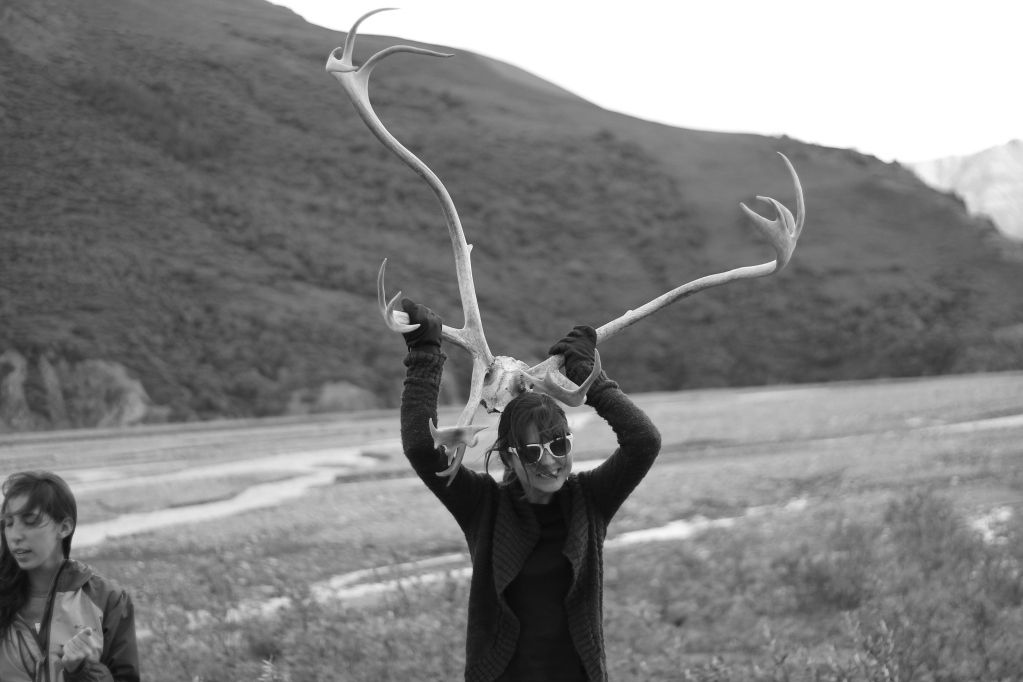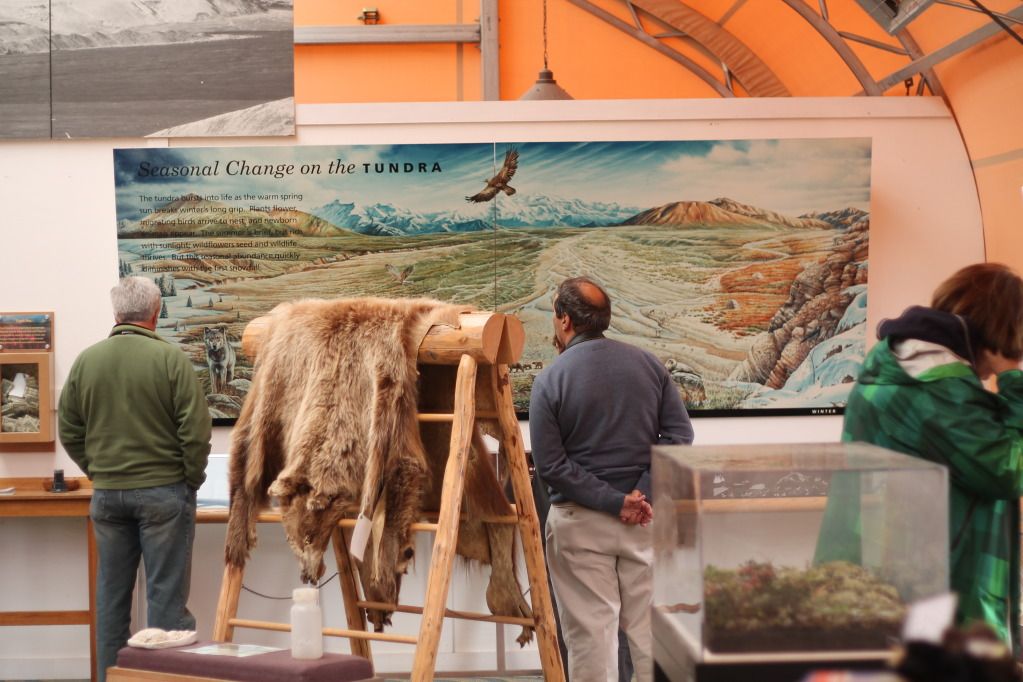 Now, I won't go into great detail on all the interesting people on my work crew and what exactly we did. I just knew that God wanted me to be there and that He'd prepared me for it in His perfect way. I began to see it unfold in beautiful ways. Our crew was assigned to build a deck for an elderly residence home. I could now see why God had placed me in the situation of taking care of an elderly woman who had Alzheimer's just before the trip. One of the days we cleared out their (very full, very dusty) basement. I could see why God wanted me to clear out a 40 foot container as work beforehand. I knew when I received those jobs so miraculously that it was surely helping me to get ready for the Alaska trip, but I never thought it would line up so perfectly.
As my trip was being paid off, I was being prepared for the mission's work. I'm in awe of God's plan.
At the work site I learned how to use a table saw, measured wood, cut wood, hammered, and screwed. There was a time when I doubted we would be able to finish the deck in four days, but it somehow happened. Can I get a, "with Jesus all things are possible!" battle cry. Because apparently, He's sososo good. I wish I could tell you every detail about the trip, because so much of it blew my mind. But I'll stop. You're welcome.
To put it simply, I met some inspiring people at World Changers. Sang some beautiful songs. Saw the Holy Spirit move in life-changing ways. Am transformed. Am grateful. Am excited for the future.
I left Alaska different from the person who came, and because of that, Alaska will always have a place in my heart.

P.S. It's August. How did that happen?