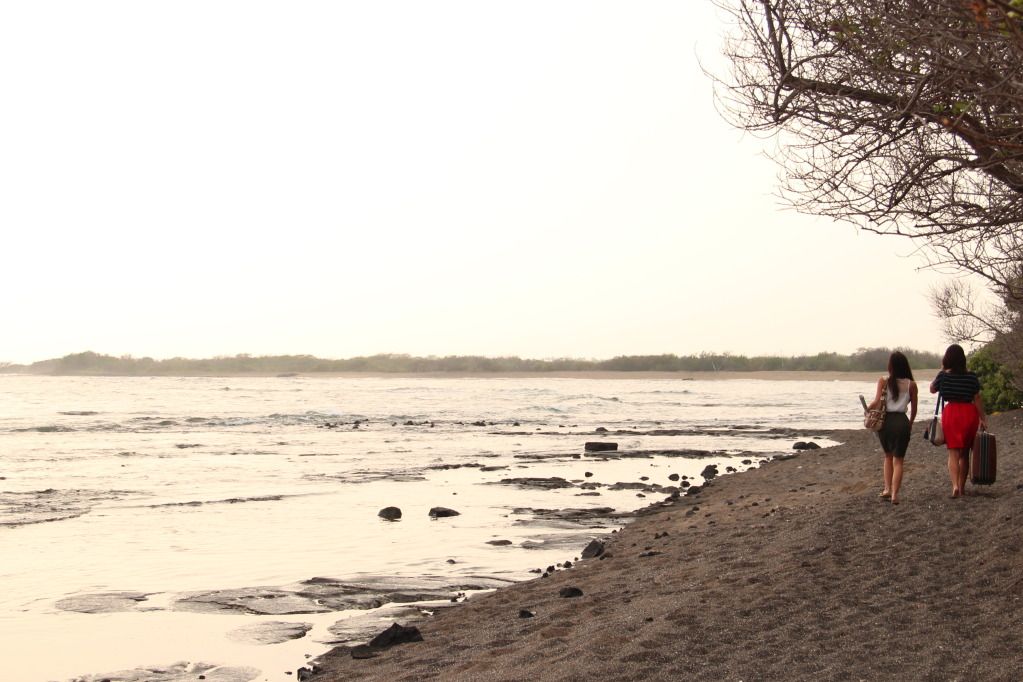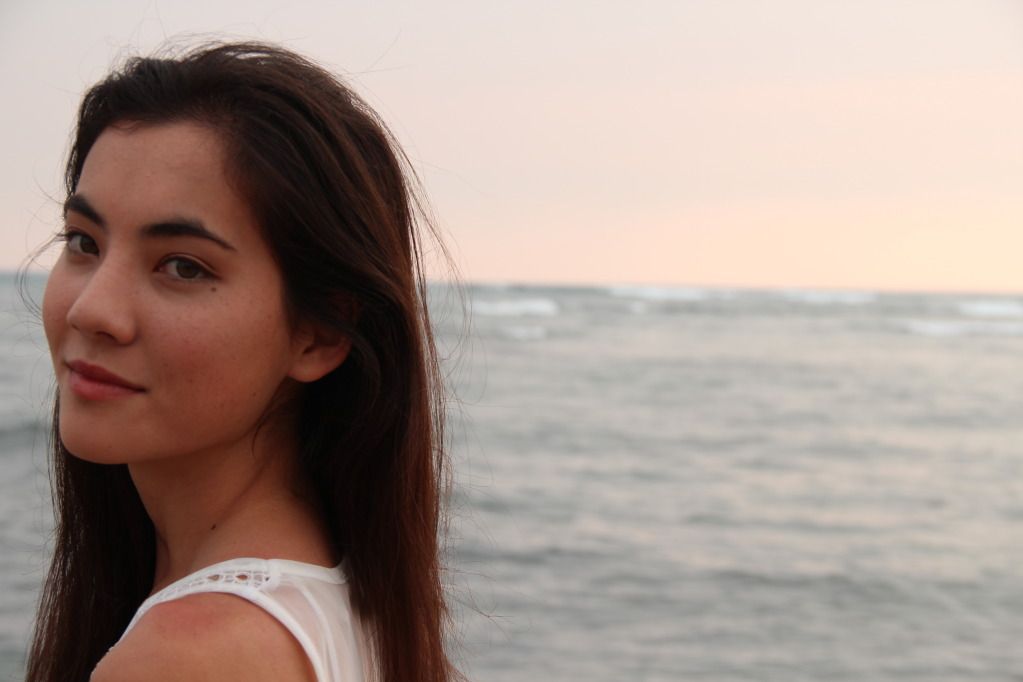 my lovely sister Kalei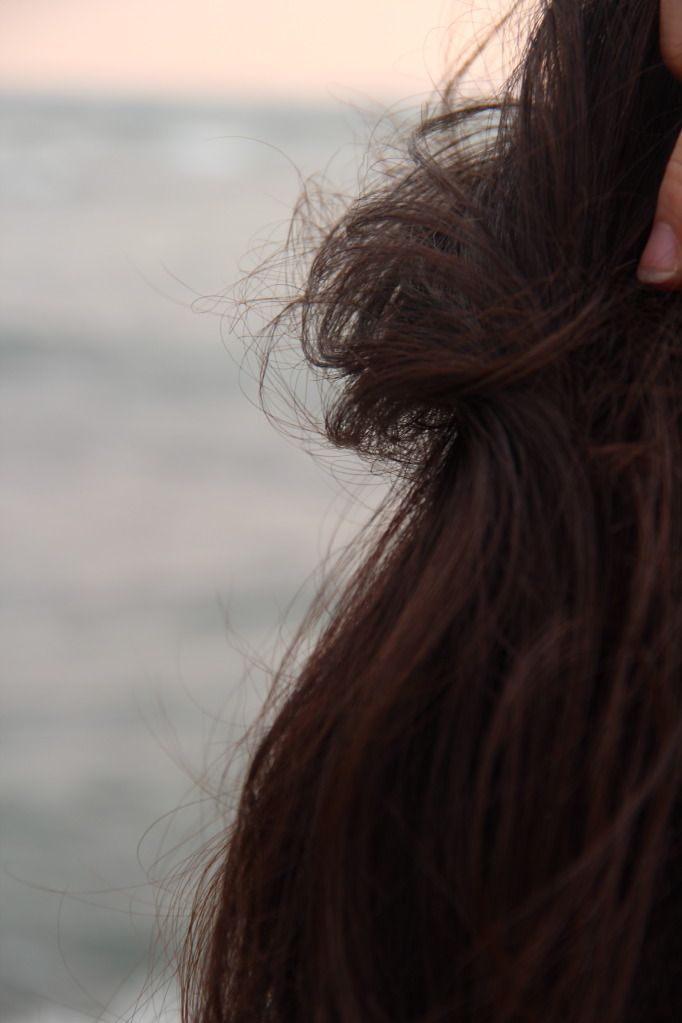 me
So Kimberly is off romancing Alaska and, no doubt, having the time of her life, whilst I'm stuck in Hawaii. And although "stuck in Hawaii" doesn't sounds that bad, I assure you she's the lucky one. She's been texting me jealous-worthy texts, like,
"I'm in North Pole now,"
or,
"I fed reindeer by hand,"
When Kimberly asked me to post, she said,
"
Since you know me in real life, it would be interesting, no?"
Little did she know, my evil, scheming mind had grasped onto that idea with both sticky hands. I decided it would be delightful to tell you about how our kindredness began.
When I first met Kimberly, I admit, I did not think much about her. She was a nice, quiet girl, according to my horribly written journal. But I was a hoyden at the time, and as she did not play football, I had no use for her. One evening, though, as we were laying side by side on a hammock I realized she was one of the first people outside of my family I actually could have a conversation with. An actual conversations, with two people conversing! It was strange and lovely.
Then it became impossible for us not to become kindred spirits. I don't quite know the day we discovered our kindredness, it's one of those things that feels like it's been forever as soon as it happens. Kimberly thinks it's when we started emailing each other, but I cast that idea away. How unromantic is that?
And we've had many adventures together, because kindred spirits ought to have adventures together. Like the time we were hiking with our group of friends; we were looking for our brothers who had wandered ahead, when Kimberly saw these shirtless guys down the hill from us. Somehow she got into her head to wave and shout at them, before identifying them. I was like, "I don't think those are our brothers, Kim," Before we collapsed into the hill, laughing our heads off because those people must've thought we were crazy. And now I'll never let her live it down that she's waved desperately at shirtless guys before. And yes, I had to tell an embarrassing story. Sorry, Kimberly, dear. ;)
But I must conclude with this thought, kindredness is rare (unlike Anne Shirley thinks), so when you find a kindred spirit, grasp onto it with both hands. There's no telling what adventures will befall you when you have lovely friends beside you.