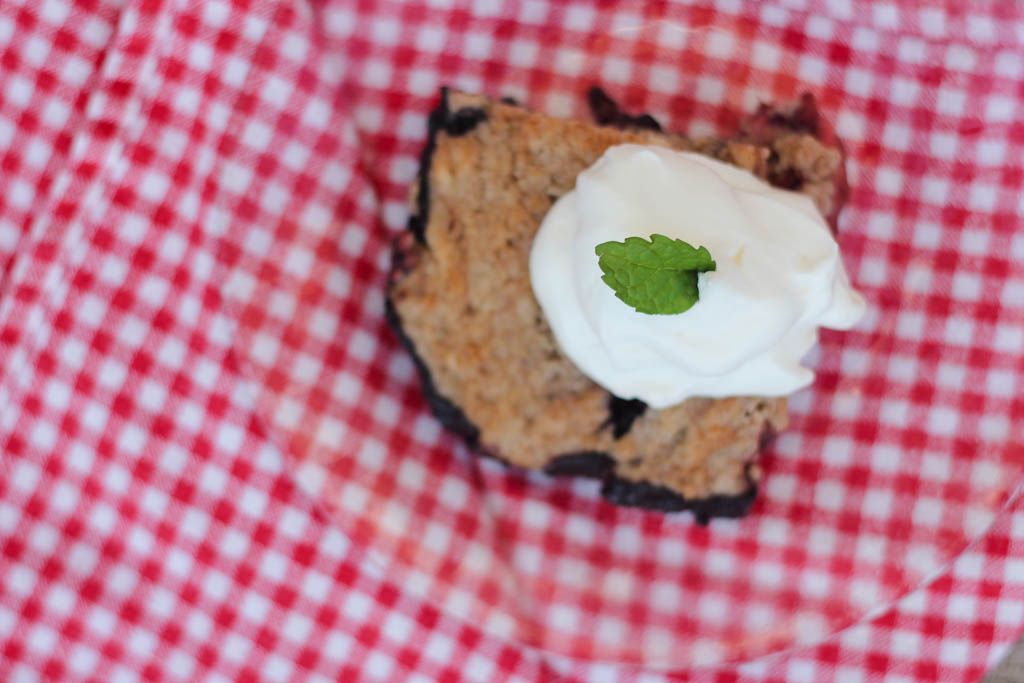 Hello, all you Kimberly-ites, er..Amusingers? Whatever it is y'all want to be called :) I'm super excited to be guest posting for my dear friend Kimberly while she's off dazzling Alaska, and I thought I'd share with you a recipe that is perfect for using summer's delicious bounty, a blueberry and strawberry cobbler.
Note: It's best enjoyed outdoors, while laughing and chatting with your favorite people.
blueberry + strawberry cobbler
ingredients:
-
3 cups fresh/frozen blueberries
-3 cups fresh/frozen strawberries
-4 tbsp granulated sugar
-2 tbsp all purpose flour
topping
1/2 cup granulated sugar
1 cup milk
1/2 cup butter, melted
1 tsp vanilla
1/2 cup whole wheat flour
1 cup all purpose flour
2 tsp baking powder
1 tsp ground cinnamon
1/4 tsp salt
directions:
-Preheat oven to 375 F. Butter a 13 x 9-inch glass baking dish. In prepared baking dish, combine strawberries, blueberries, sugar, and flour, and spread evenly.
-In a bowl, whisk together sugar, milk, butter, and vanilla. Without stirring, sprinkle with all purpose flour, whole wheat flour, cinnamon, and salt. Stir with a fork until just moistened.
-Drop spoonfulls of the topping over the fruit, spreading gently to cover. Bake for about 40 minutes or until berries are bubbling, topping is golden, and tester inserted in centre of topping comes out clean. Serve hot or warm.
Enjoy with whipped cream!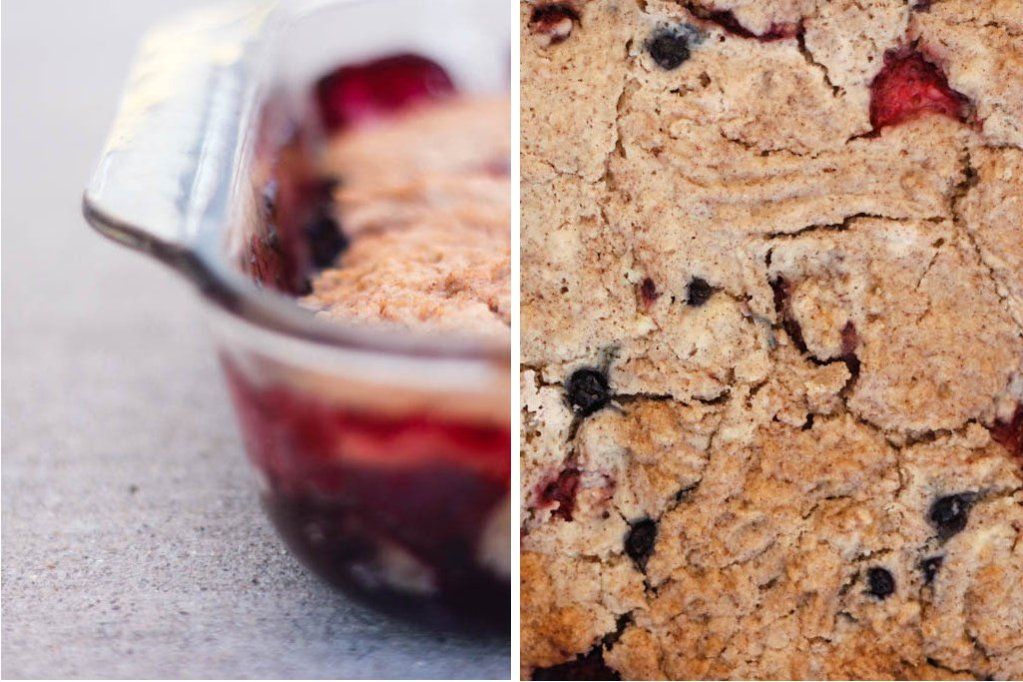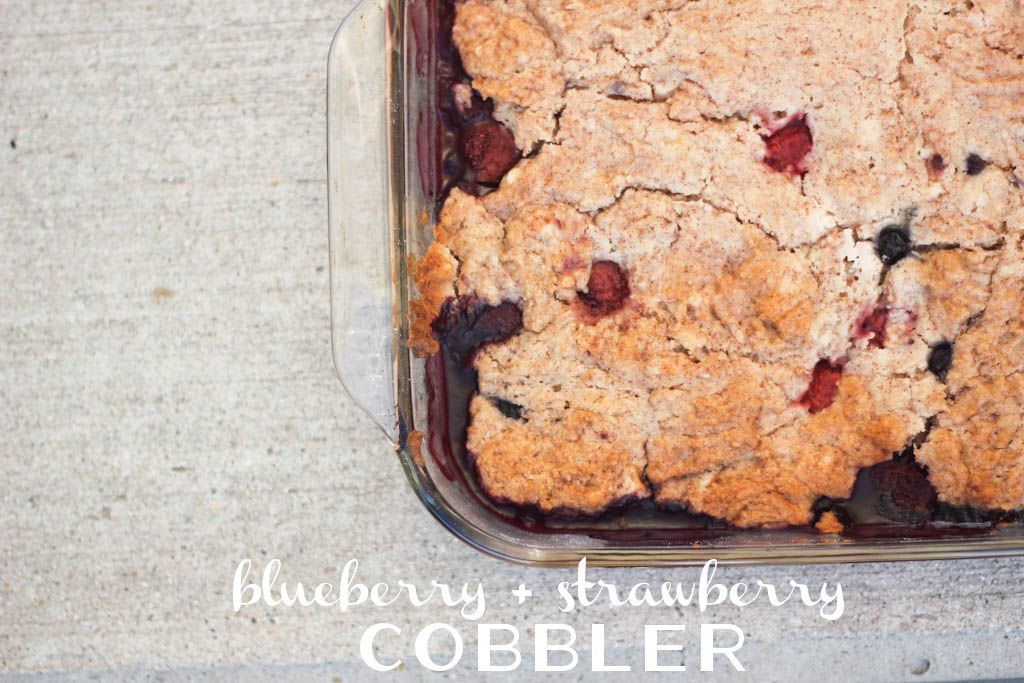 Hey there! I'm Simi from over at
In Search of Beautiful
, where I blog about finding lovely things in the everyday. I love spontaneous dance parties in the kitchen, laughing until I cry, deliciously frightening thunderstorms, and impromptu adventures with friends. (Especially when it involves taking pictures!) Procrastination is (sadly) my forte, and sometimes I interject my sentences with French words and phrases.
If I'm not blogging, you'll probably find me snapping pictures, curled up with a good book, or writing furiously in a notebook.
xo.