It's hard to describe how special this whole camping trip was, because it wasn't just the beauty of the landscape that captivated my heart, but the amazing people I got to spend time with. It started with volleyball, slipping off the pier into salty water, tents and tarps, a warm meal, and lots of laughter.
And it gets better. This is only the beginning.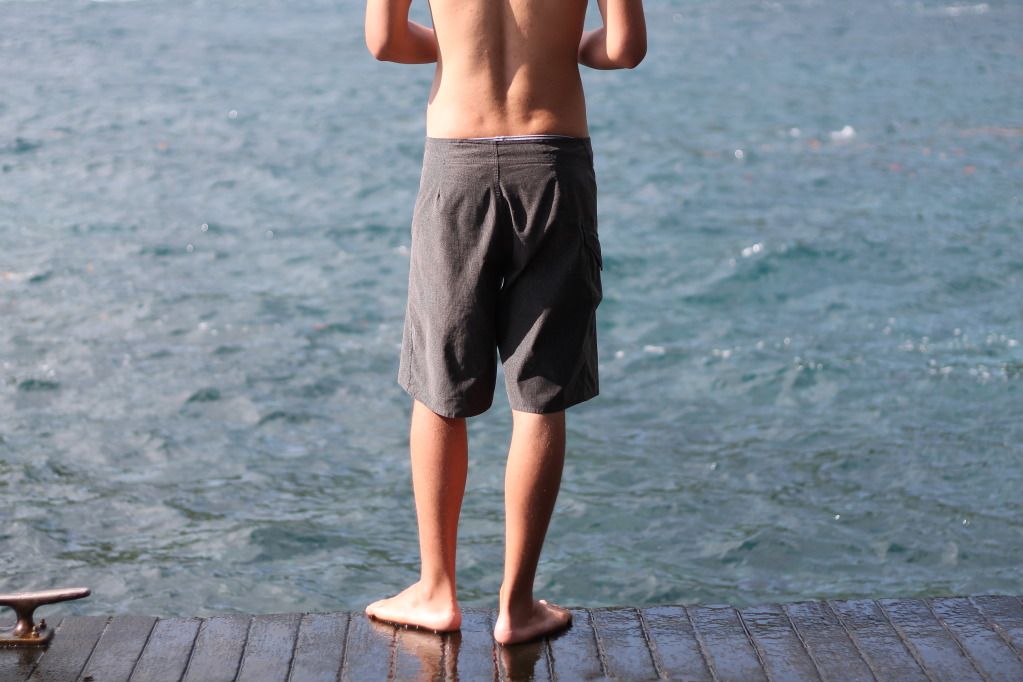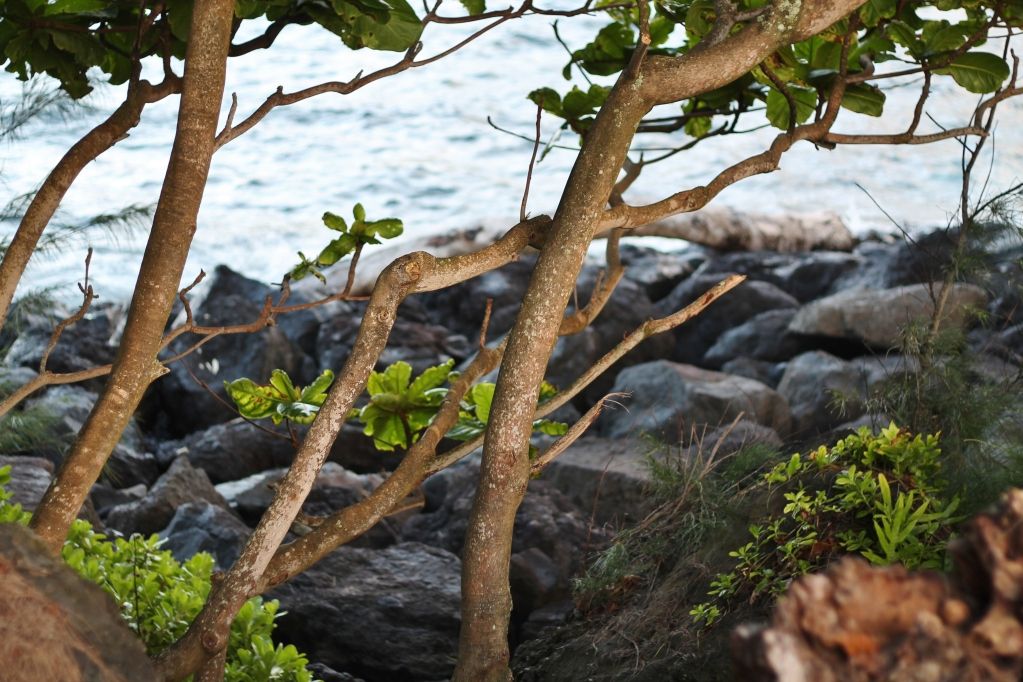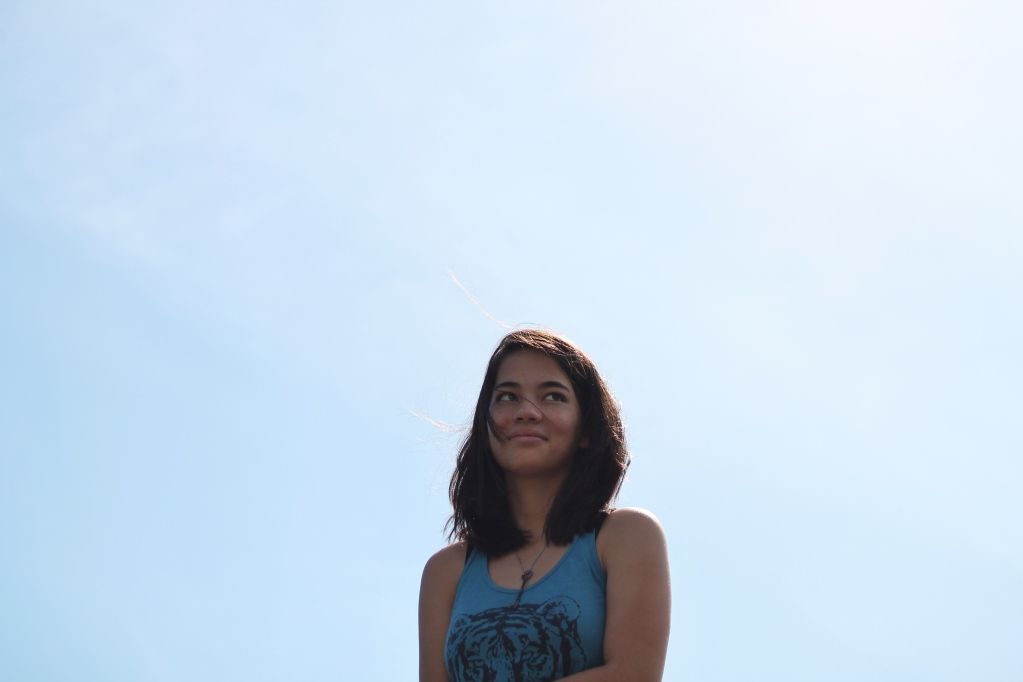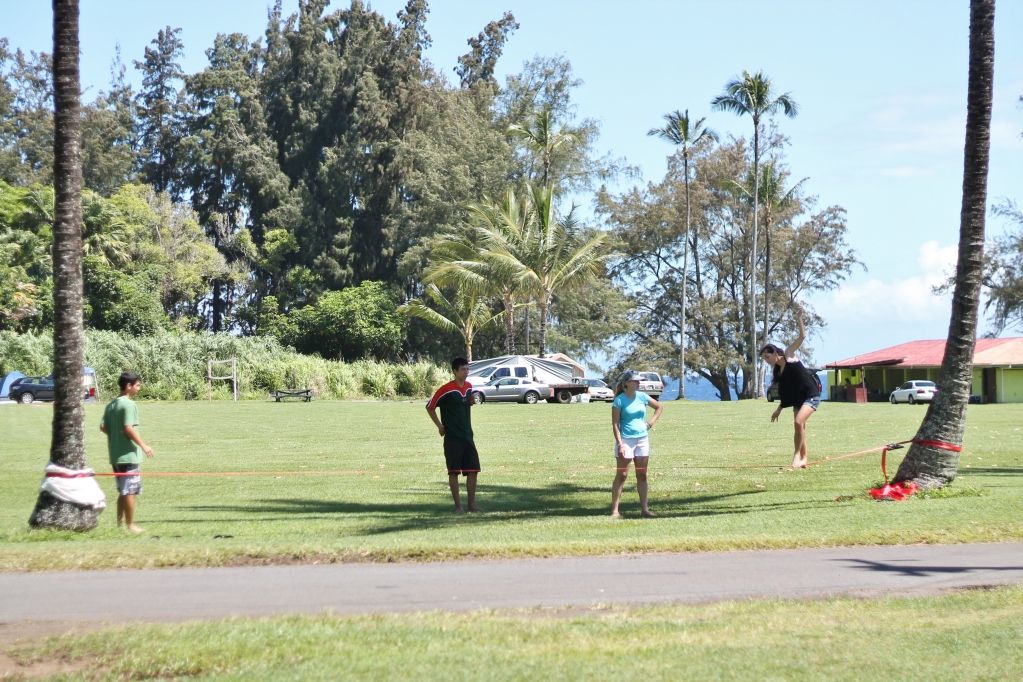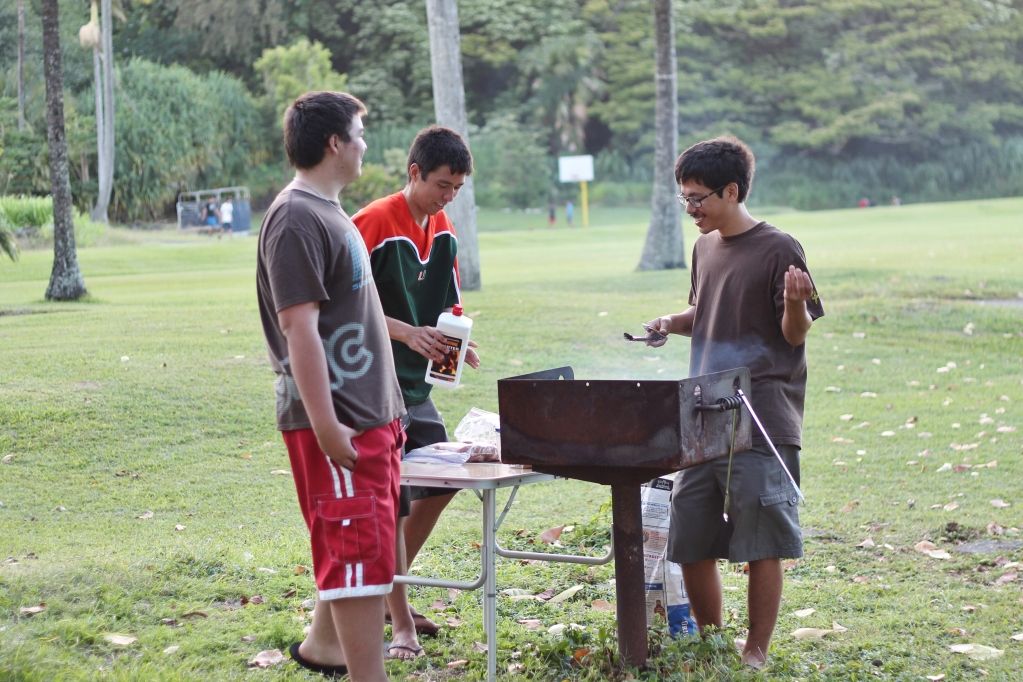 This is only the beginning of my picture overload. Oh dear, I just can't help it; every photo captures a wonderful memory. What else did we do? Let's say it involves tree climbing, hiking, and campfires.
I miss it terribly already.