The novelty of chalkboard paint was first introduced to me through the blogging world, and soon after, I was smitten. My older brother and I decided on the perfect spot to paint our first chalkboard, and I (of course) wouldn't wait the entire 24 hours for it to dry before drawing on the fresh surface. Nothing badly came about from my impatience, but like I said, I'm hopelessly smitten.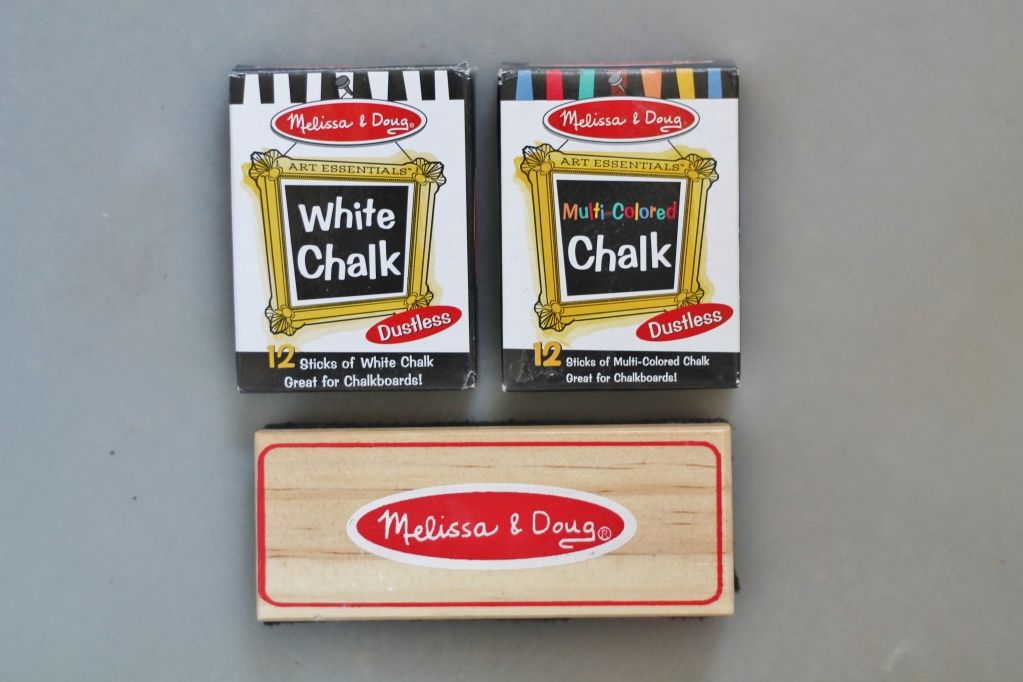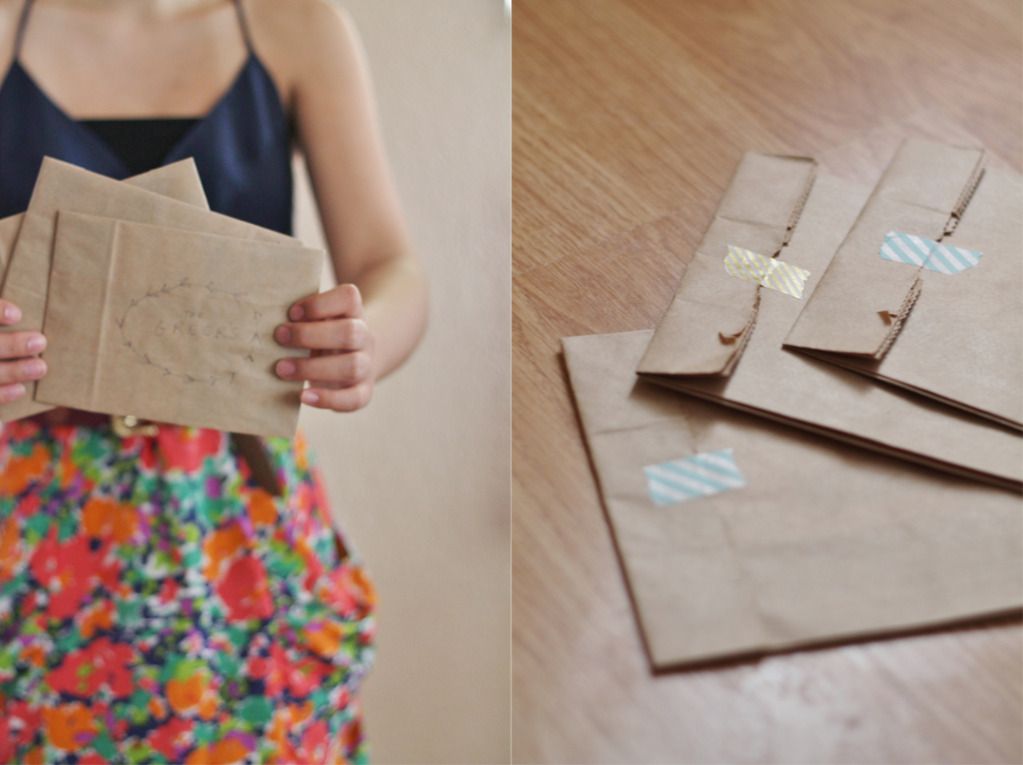 Also, I did graduate from high school this year. It's pretty surreal, but the graduation announcements are helping it sink in. Of course, I insisted on designing my own cards, and with the help of photoshop and a bit of time, it finally happened. I was too cheap to spend money on envelopes, so the pile of unwanted paper bags in our cupboards was finally put to use. Oh, and don't forget the washi tape. I love that stuff!
Small update on my life: it's been wonderful! Summer 2012 has been one of the best yet. How's yours been?
can't stop watching
this kinfolk video