Let's try to get over the general awkwardness of having two of the almost-exact same photos placed side-by-side and focus on scrolling to the different pictures below. But first, it is imperative that I thank my amazing and very patient photographers -- my brothers! They were totally cool with all my weird poses and demands; and they did a pretty great job, no?

Okay, that's enough. Scroll down.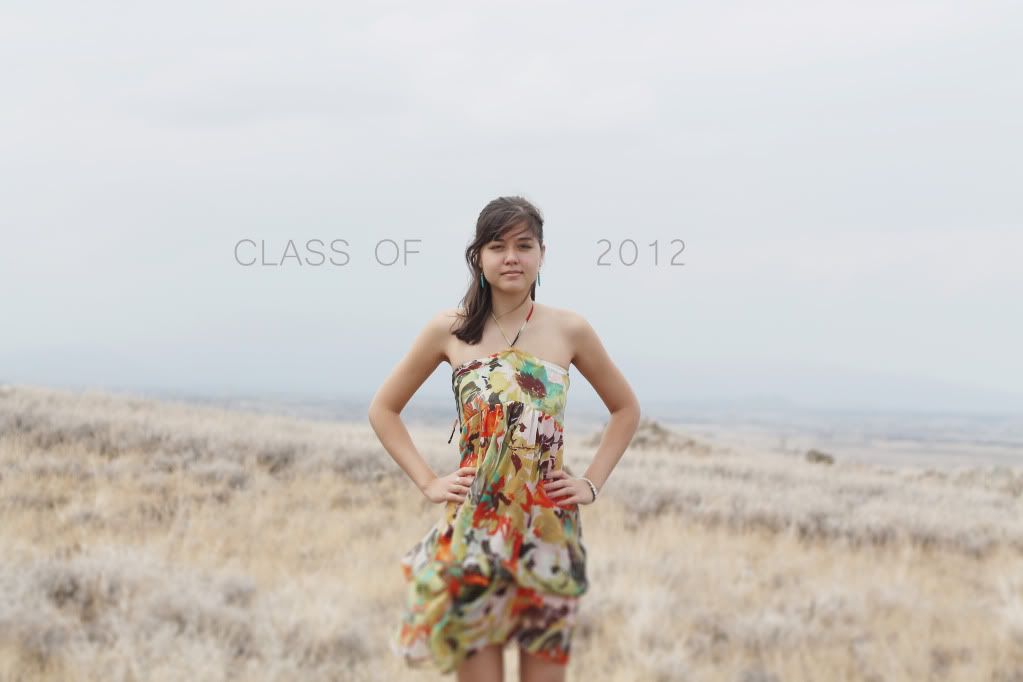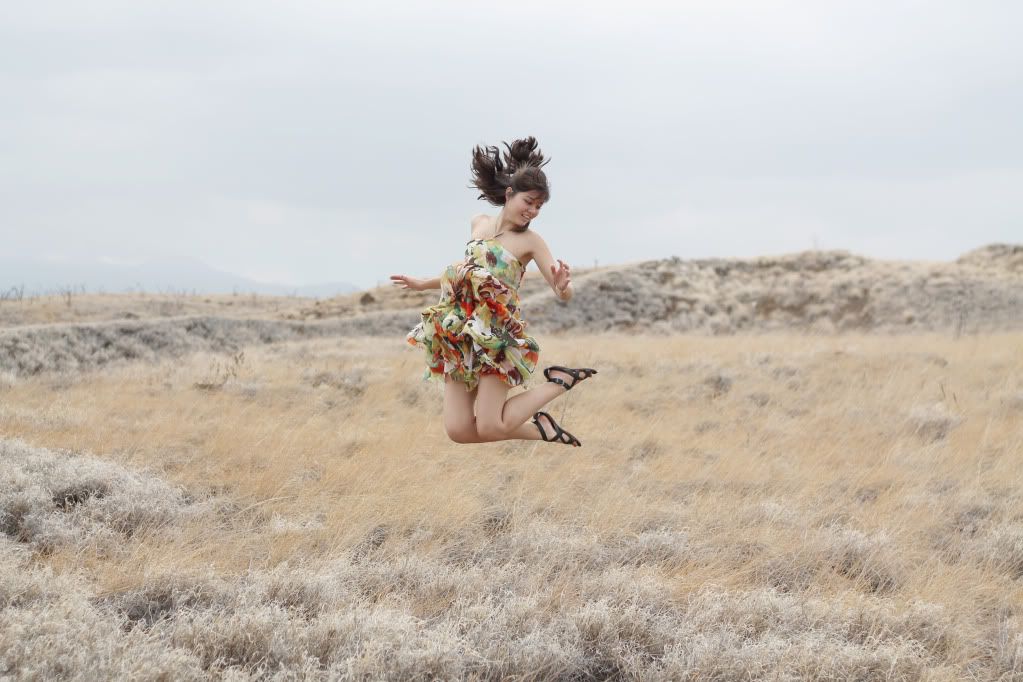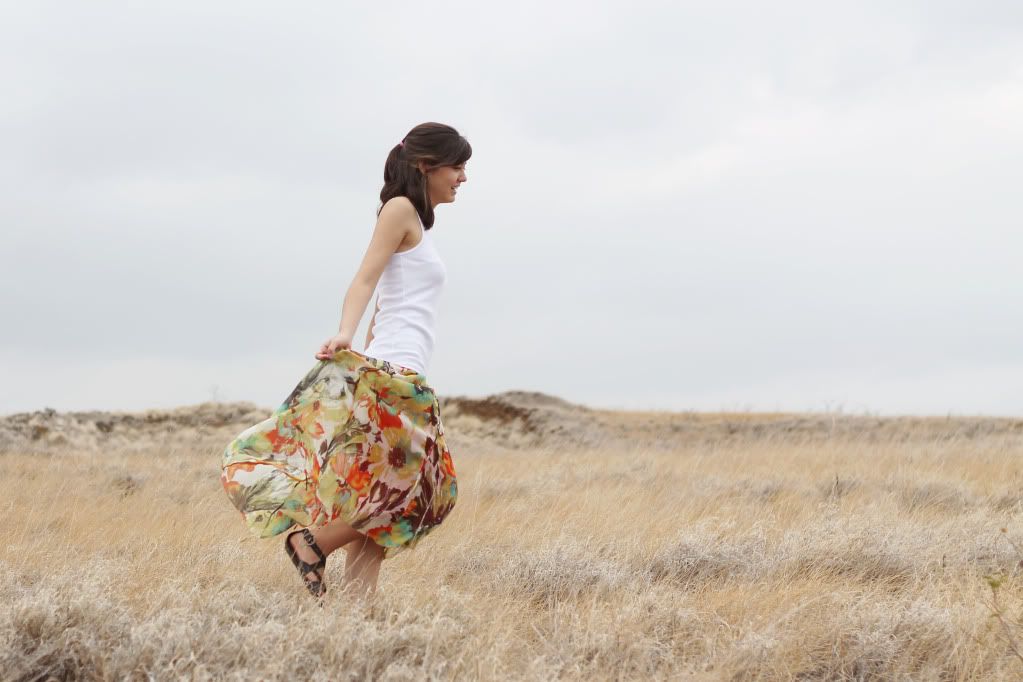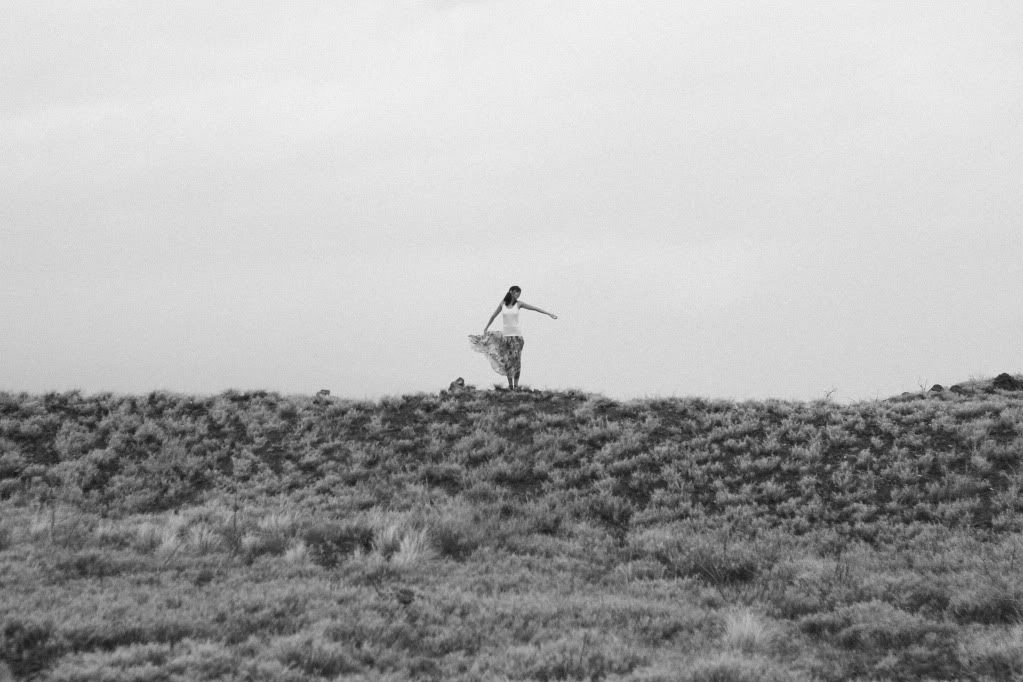 Here we all are together! I set the camera on an opposite log, and look at the photo we got? One of my favorite pictures of the day, by far. Oh, and before proceeding, it should be mentioned that my hair decided to hate me that day.
There a peak into our adventurous afternoon! We started in the desert, drove to a beach, and ended up next to an artificial waterfall after a Dairy Queen stop.
That's my kind of photoshoot.