New frienships are some of the most exciting and special times in life. I'm so blessed to have been able to spend time with some pretty amazing people over this past week.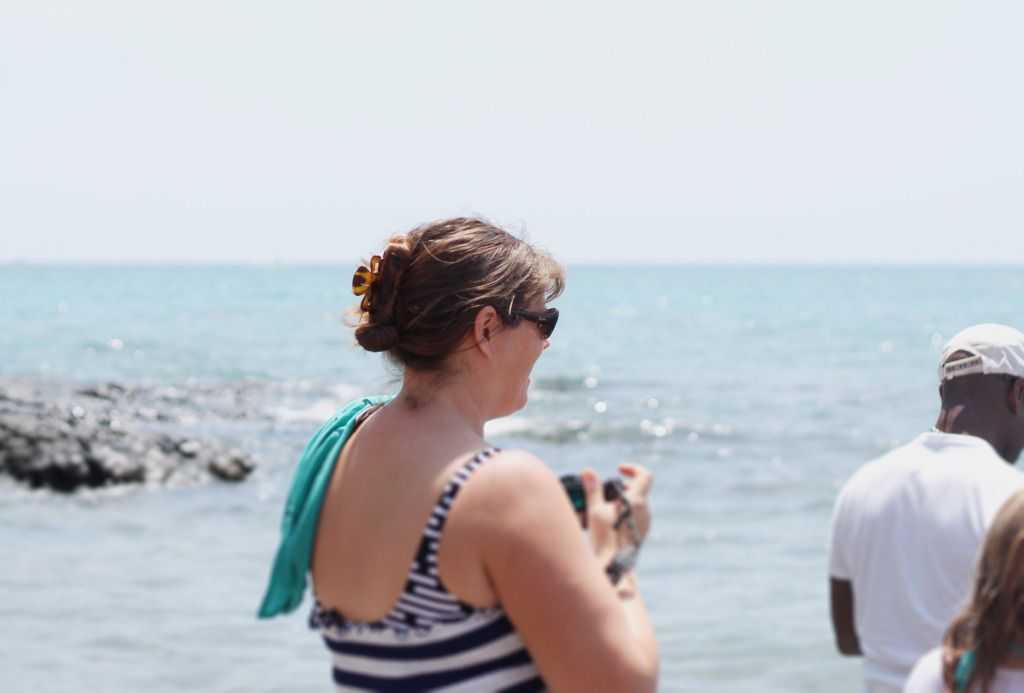 I had the honor of watching my super sweet friend get baptized. Living in Hawaii means baptizims are at the beach, and we were fortumate enough to have a day filled with spakly blue waters and scorching hot sun. The gathering and celebration were all wonderful reminders of Christ's love.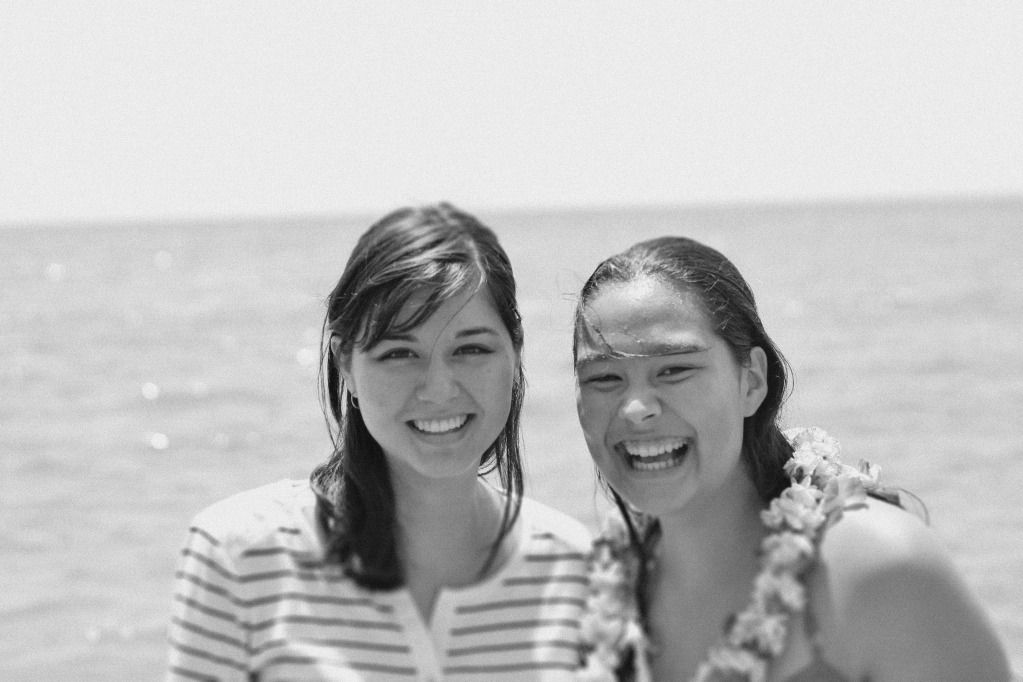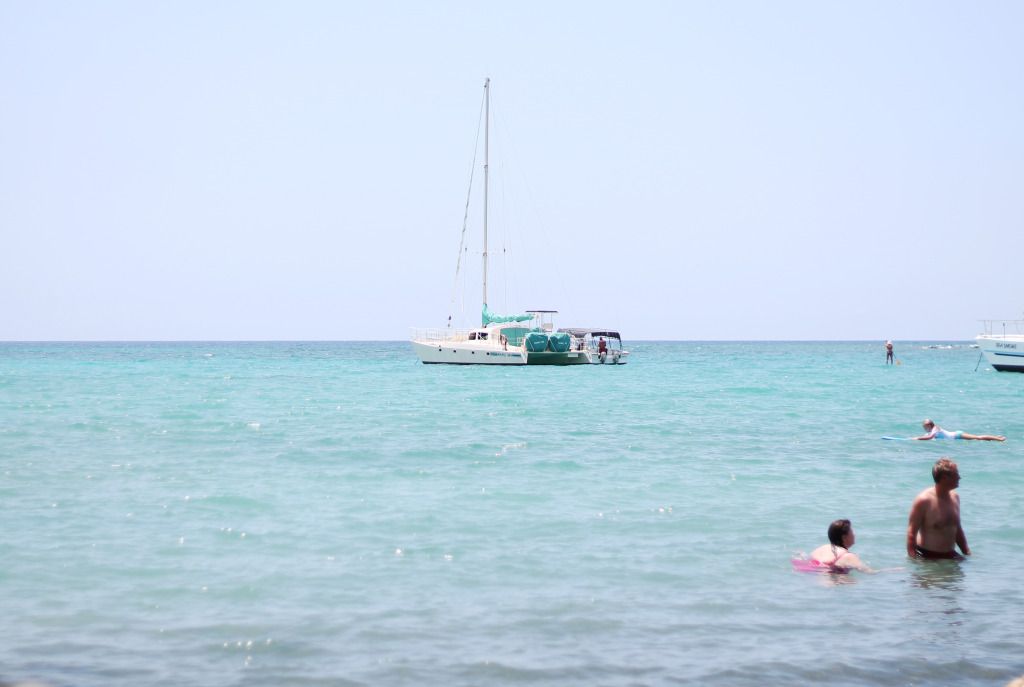 Along with that wonderful day at the beach, I had the opprotunity to meet another special person for the first time. The online world of blogging is a pretty amazing place filled with some ridiculously talented people, and of course, I've always wanted to meet one.
It all started with a guest post and finding out
Valerie
was coming to Hawaii for a PhotogenX DTS with YWAM. Now, if you know me, you know I have pretty strong sentimental attachments to that organization. Therefore, when I found out she was visiting, a meeting was soon in the works.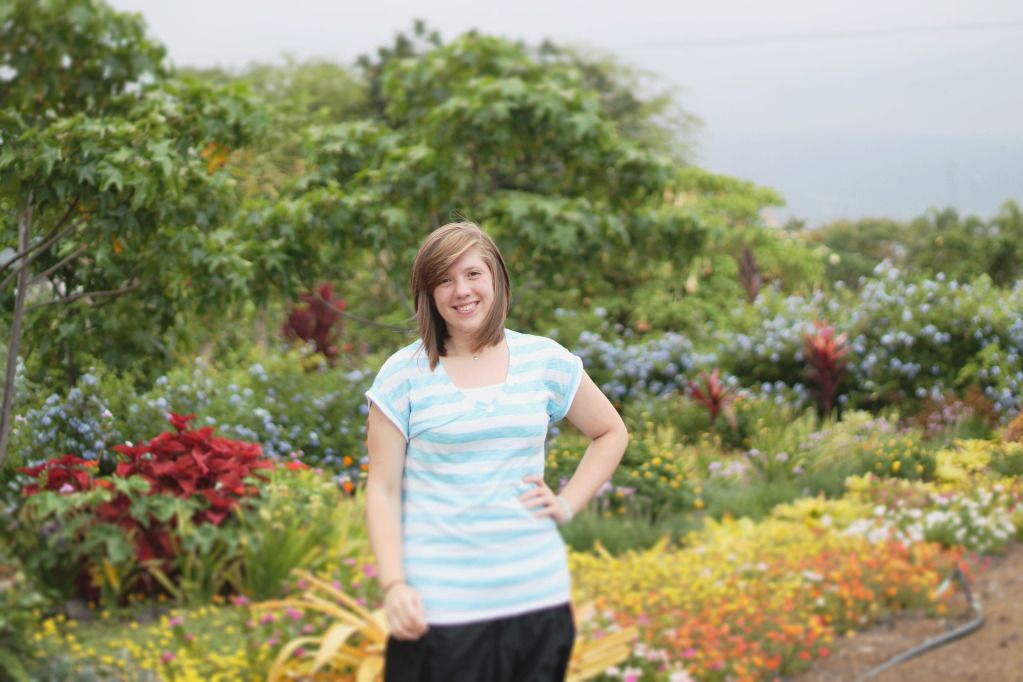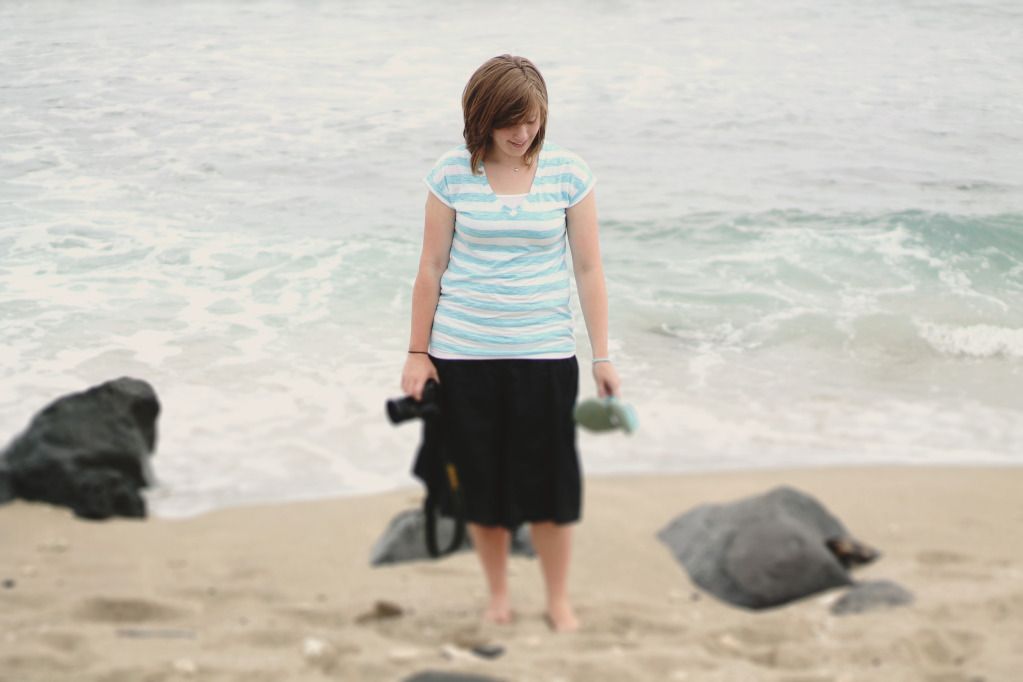 We spent a wonderful afternoon together walking along the beach, taking pictures in a garden, and meeting pineapples for the very first time. Honestly, it was one of those times when you can just feel God is in control. We talked about our futures, traveling plans, and a myriad of other things; and it was unforgettable.