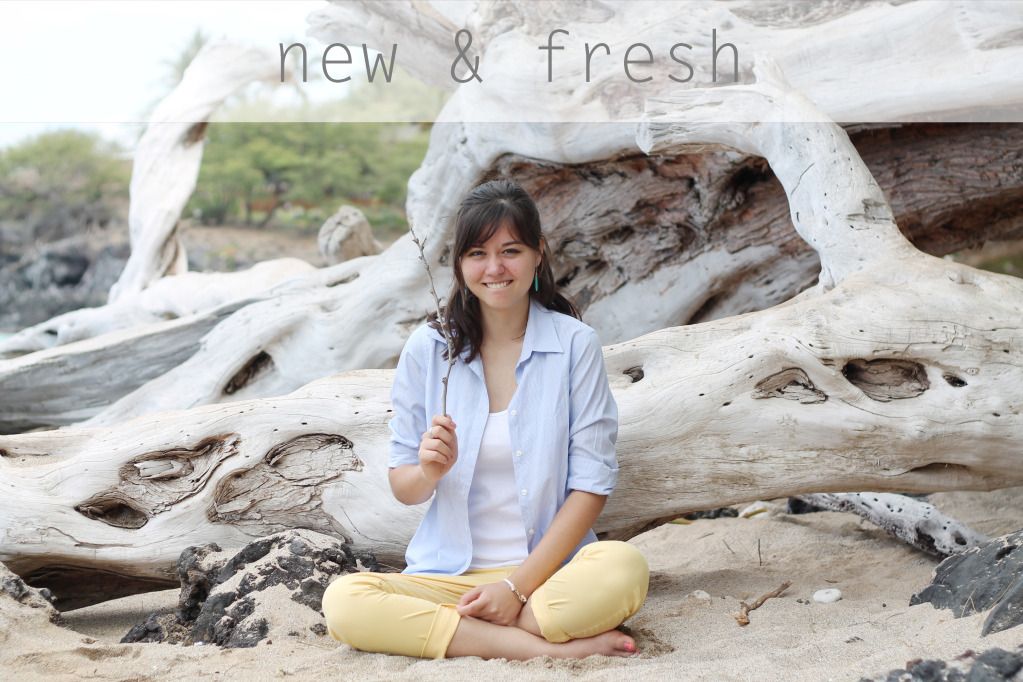 A re-design was far overdue, and I finally got down to business today and made one for the blog. It took a lot more time then I anticipated, but it was worth it. I helped me to realize that I truly do love design, and having photoshop cs6 as a free trial doesn't hurt either.
However, I've also been contemplating some new post content on the blog. I realized lately that my blog hasn't been focusing on the things I want to concentrate on. Sure, I post now and then, but there are huge gaps that I never fill, though my mind is buzzing with ideas. Want a hint? Think more etsy and even a bit of fiction now and again.
I've bought some jotters, am brainstorming, and will be back soon with some new ideas.
Oh, and the above picture is a sneak peak into the amazing senior photoshoot with my brothers! Can't wait to share more pictures soon.
P.S. The winner of the giveaway is
Lidja
! Please
email me
.