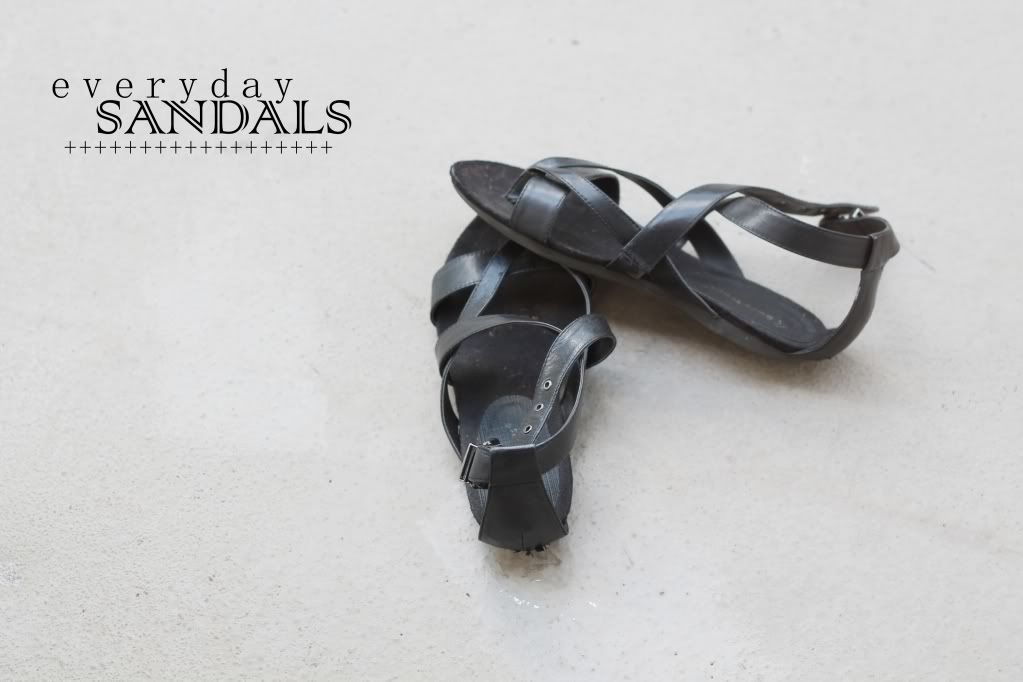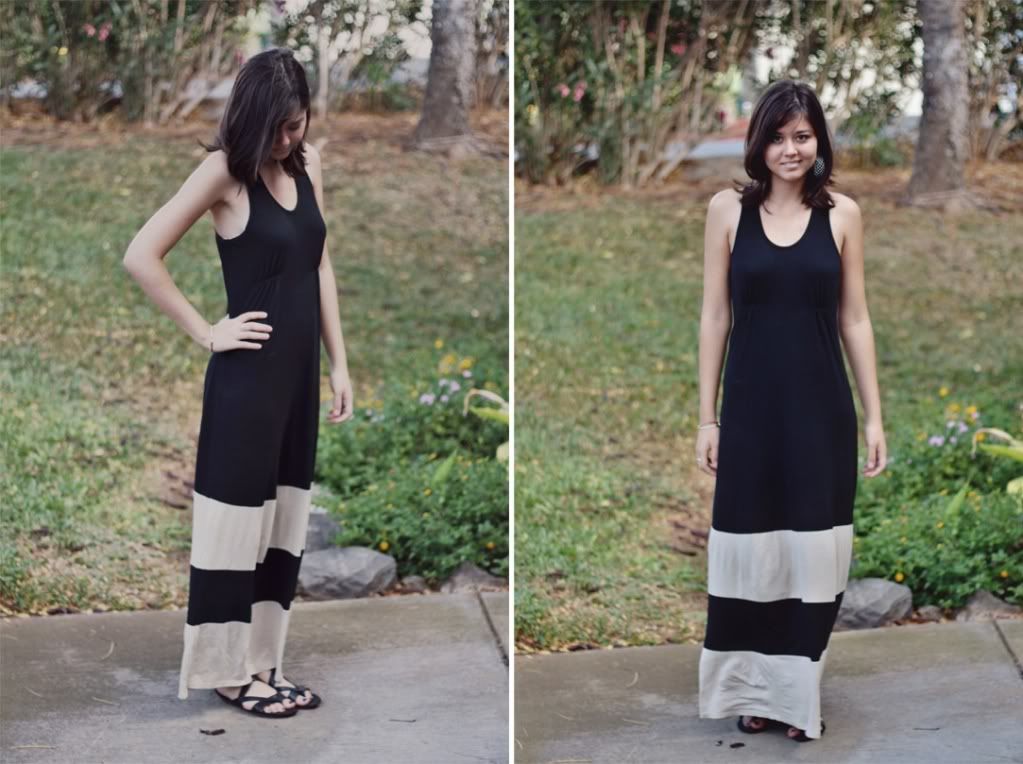 dress: target // shoes: ross // feather earrings: handmade // bracelets:
etsy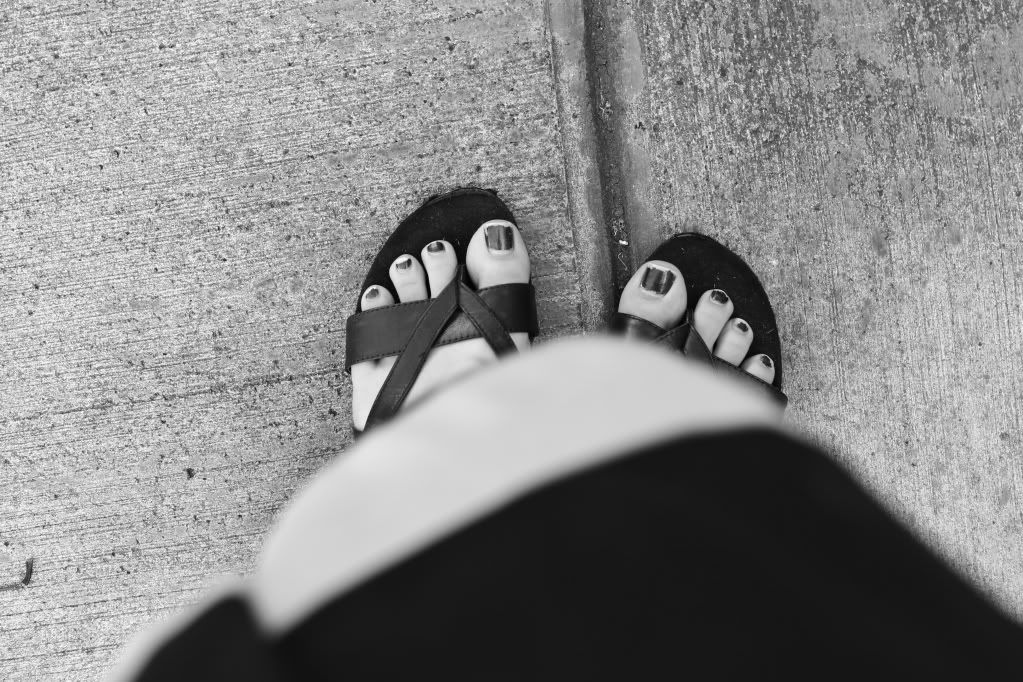 Maxi dresses are skirts are new favorites. The new black sandals are already showing signs of wear-and-tear although I've only had them about two weeks. It's too easy to want to wear them everyday.
Now, has anyone else watched the movie Warhorse and come close to crying their eyes out six times while succumbing to the overwhelming tears twice in quiet shame on the couch? I don't relish crying in front of family, but seriously, that movie broke my heart about three times. The happyish ending couldn't even bring me to terms with all the heart-wrenching parts. It's been over two days, and I'm still struggling with shrugging off the groggy feeling of finishing reading or watching something that left you changed.
A new favorite movie? I think yes.