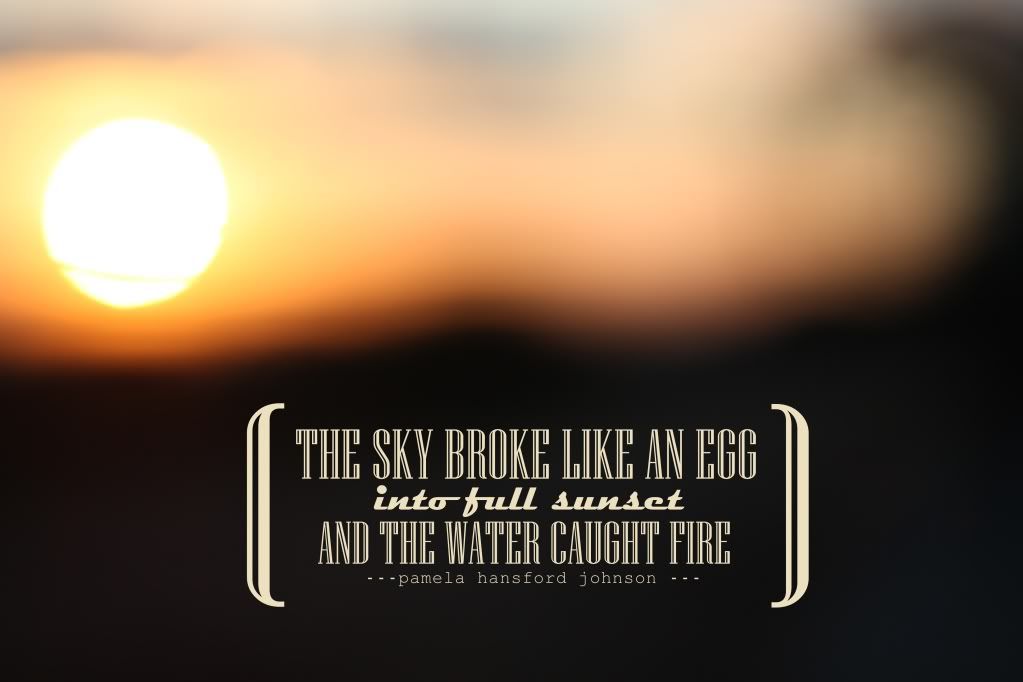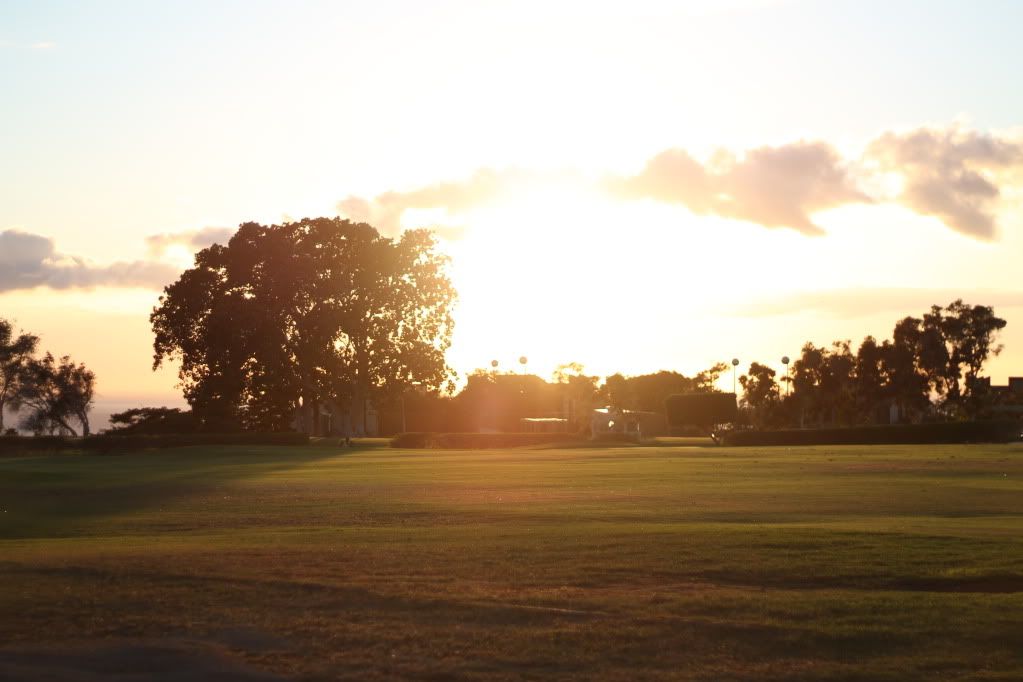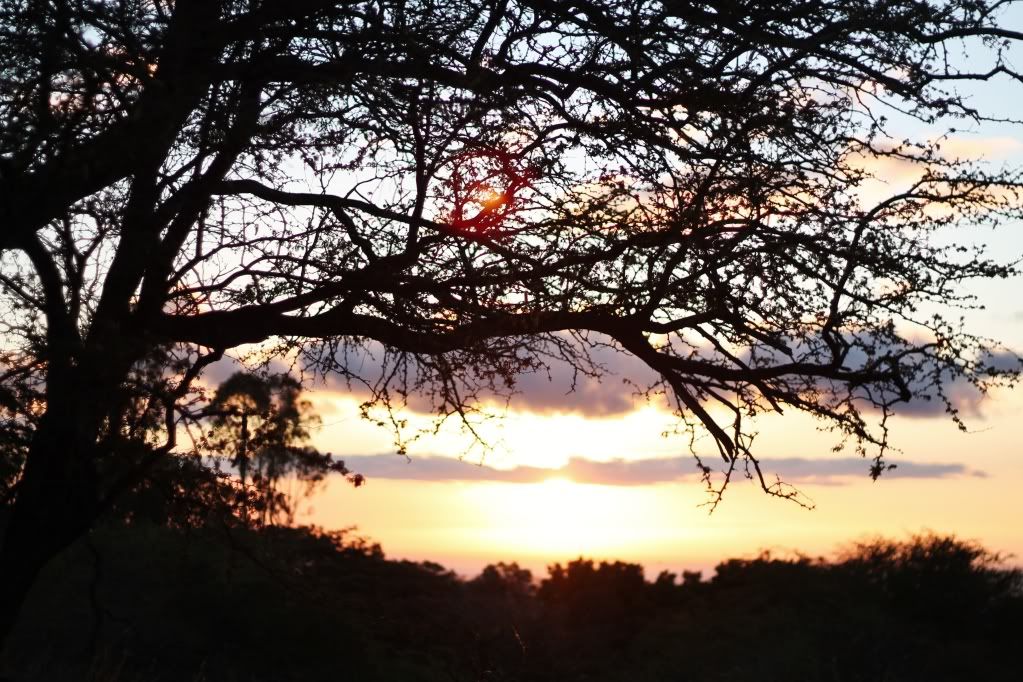 Don't forget these walks, Kimberly. The ones you take nearly every evening after dinner -- after the last dishes are being rinsed and the stray crumbs are brushed off the counter. When the thin and worn slippers are slid on and the creaky front door swings open and closes with a bang. As the brisk or humid air hits your cheeks, and you loiter around the yard, waiting for Michael to come down the stairs and pull out one of his ear buds to hear you talk as you stroll down the sidewalk.
The way you form a line as you pass someone, and the way you usually only say "Hello" to the ones that say "Hi" first. The way your left slipper gives your foot a callous, but you've gotten used to it after these past few months. Remember how everything seems less hopeless outdoors, with the crisp air, the strong wind, and the way you skip on occasion just because you can. The same trees you pass, tall, staunch, and dark against the bright sky; the same green golf course, set ablaze by fiery sunlight.
Don't forget that you're living in paradise, and that your days are numbered.