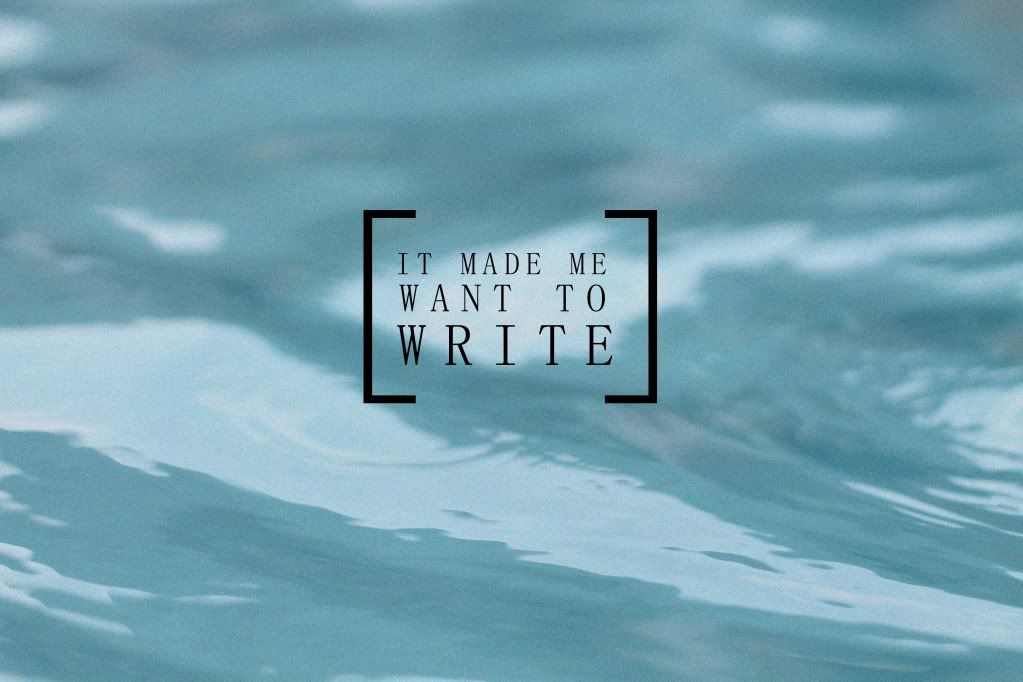 Maybe it's the way that little girl smiled and laughed and jumped around and gave free hugs. It made me want to write. The brushes and murky water strewn and dripped on tables, soaking newspaper. The way I asked a girl if she wanted to "wipe the blue paint off from her chin and mouth" and the way she said "when I go home." The constant buzzing noise, the warm sun on my skin contrasting the arctic air conditioned room. A clogged glue bottle, two clogged glue bottles, three clogged -- unscrewing the cap and using sticky fingers to paste the fish on the paper. Glue everywhere. It made me want to write.
Evening walks with Michael; laughing hysterically for no reason. Constantly passing dog walkers; more dog walkers; loathing dog walkers. The sun dipping behind a cloud. Taking pictures of the trees and the sky; taking pictures of Michael; instructing Michael to take pictures of me.
Running home; devouring coffee and cake; doing absolutely nothing and regretting it.
It made me want to write.