Anything I've ever done that ultimately was worthwhile... initially scared me to death. -Betty Bender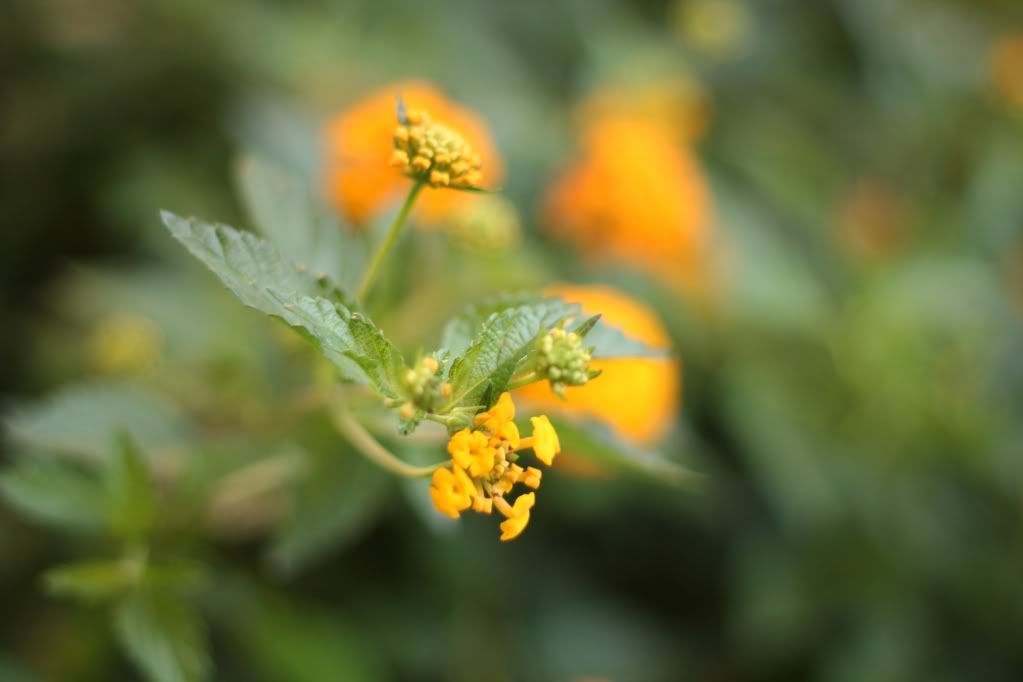 "The tall, shy girl." That was my name for the greater part of elementary school. I always cried the first day of school, rarely talked in class, and dreaded forgetting my homework. Looking back at those memories makes me smile now because of the kiddish way my mind would process those situations. It's curious to think of the girl I used to be.
Kindergarten was running away every recess from "cooties." In first grade, I remember watching the boys race around the field and wanting to join because I was something of a tomboy and extremely competitive. It was also that year that I found my "twin" of a friend, though looking back, we didn't look
anything
alike; I remember she gave me a blue bear eraser which I kept for a ridiculous five years as a keepsake because she left. Then there was second grade, which is very hazy and doesn't have pleasant memories. Third grade things began looking up. My teacher wanted me to join the "gifted and talented" class the smart kids went to; but knowing me, I was petrified of not being smart enough and cried when I got home that day. Let's just say, I didn't end up joining. In fourth grade I remember a pack of my friends and I teamed together to wear the same outfits everyday; we'd proudly stare across at the fifth graders with our noses pointed high, though our plan probably lasted a meagre two days. In fifth grade, I became enraptured with gymnastics; every recess, I would run to the monkey bars and learn a new trick until my hands got sore and red, covered in huge blisters. Though all of those years of school, I was terrified of speaking with anyone besides my friends, fearful of standing out in some weird way, or of even being noticed.
Just typing all of this out makes me extremely nostalgic. It was so many years ago, and I am such a different person from the tall, shy girl of nine. All those insecurities that held on to me slowly began to drop away over the years; I cannot say I'm not fearful of certain things still, but it's a different sort of feeling now.
I finally found a place to put my confidence in around twelve years old, and it was in Jesus Christ. I learned a healthy fear, which is the fear of God, not of people. I still struggle with talking in groups and being relaxed with others, but I remember the quote my older brother once shared with me. I can't remember who said it any more, but it goes like this: "if you're scared of something, you should do it so you will stop being fearful of it." It almost became a lifestyle for me. I tried to challenge myself to conquer the fears that held me back, and I'm glad for all of the opportunities I have been given over the years to stretch myself.
My, this life is a crazy growing experience, and I know someday I'll look back at this girl of seventeen and shake my head at how silly my thoughts were, just like I do now over that girl of nine; but I am excited for the journey.
How about you?
P.S. I know the pictures of an orange smoothie have nothing to do with this; but I just thought you should know, this way my lunch today -- and it was soooo good.