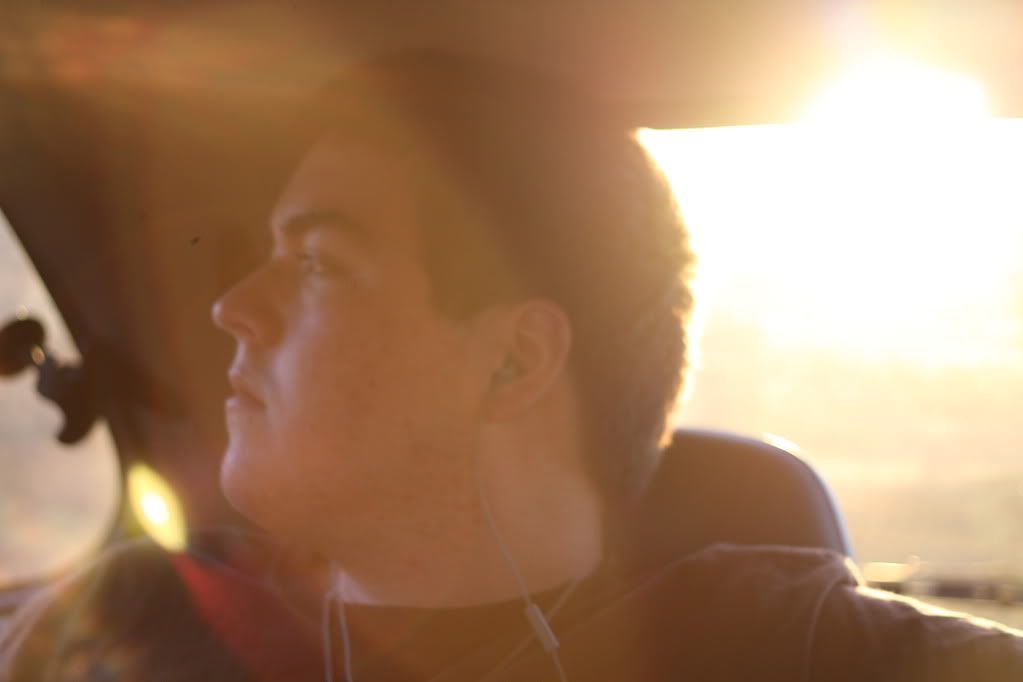 The island-trot this past week consisted of a drive out to eat one evening. It was golden hour, and the sunlight was divine. I took pictures half the twenty-minute drive there, and thus ended up car sick and not-very-hungry when we got to our destination. However, the pictures are worth it. Aren't the pictures always worth it?

I wanted to do a more extensive island-trot, but the Super Bowl sort of smashed that idea like an unsuspecting bug.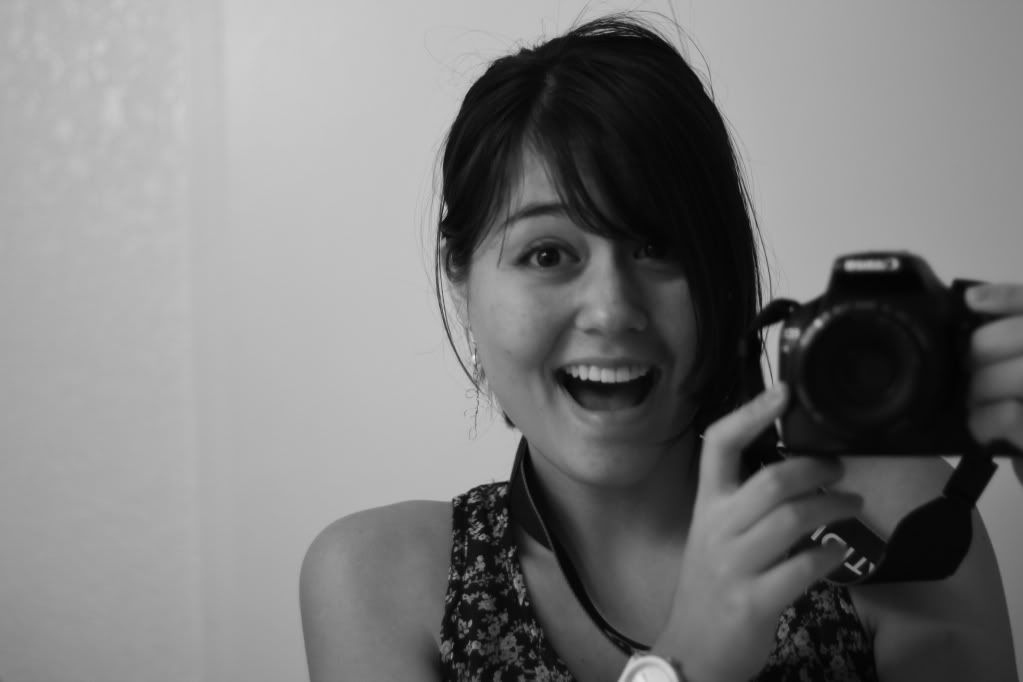 This is Perry and I goofing off together. I love you, Perry. Just thought you should know. Lately, I have been trying to research more about DSLR's, manual mode, and all the amazingly-complicated stuff that I seriously need to learn about asap. If you talented photographers wouldn't mind sharing any tutorials or websites that have taught you something neat, I would majorly love to know about it.
It's kind of embarrassing that I don't know about all about those setting's yet, but better late then never, right?
This is the mint chocolate chip ice-cream I found in the freezer last Tuesday. I cannot even tell you how happy I was when I found it in there; in fact, I almost scare myself thinking about it.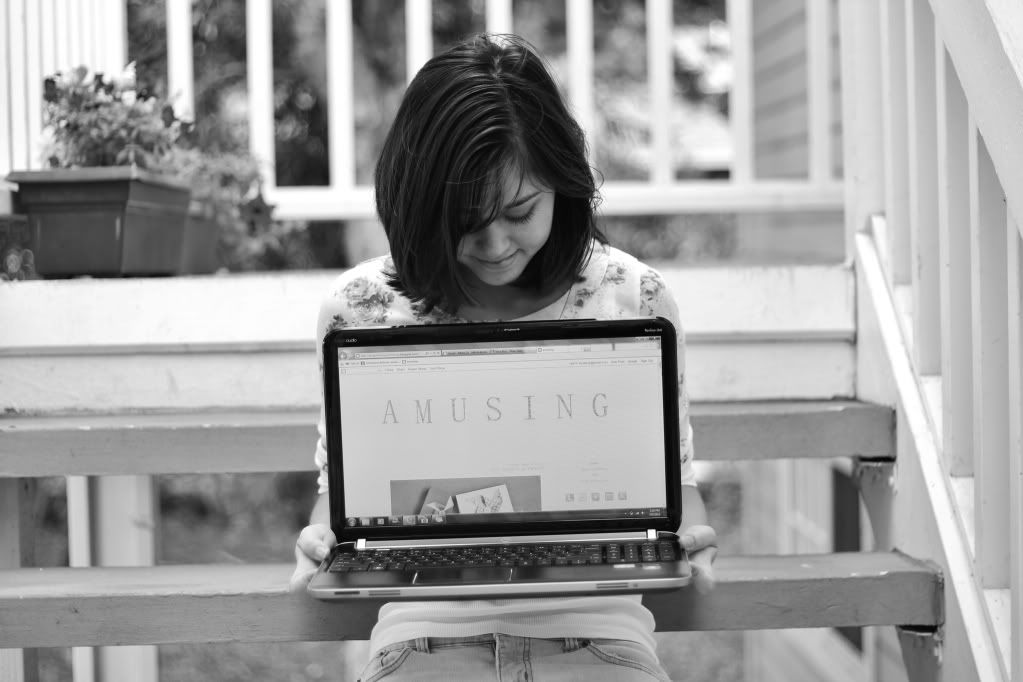 Oh, and that laptop I am holding? That's Darcy, Perry's newest best friend. He arrived a few days ago and is my very own. Can you believe it? Of course, Darcy is for college and all that cool stuff which is going to happen in August. Until then, though, he's here to help me, well, not fight over the computer with Michael all the time.
Yay!