When I'm with these people, I'm suddenly really,
really
good at laughing and making odd noises. I am probably really good at getting bizarre looks, too. Because around these girls, I act a bit strange to most. Luckily, I think I can safely say they understand my strangeness! It's nice to meet people that can understand one's insanity, isn't it?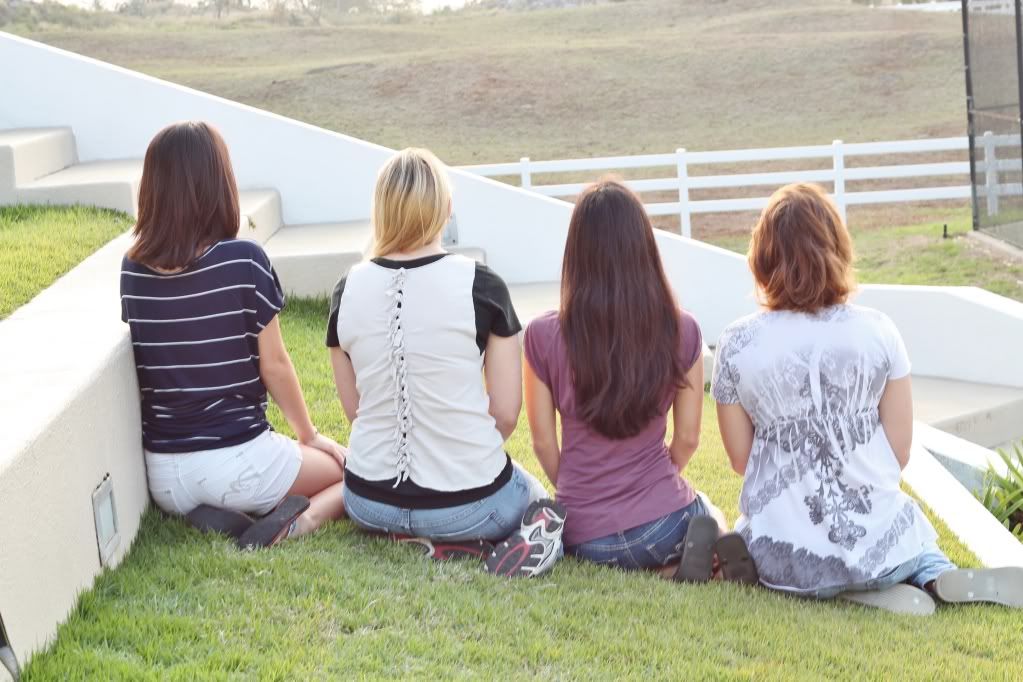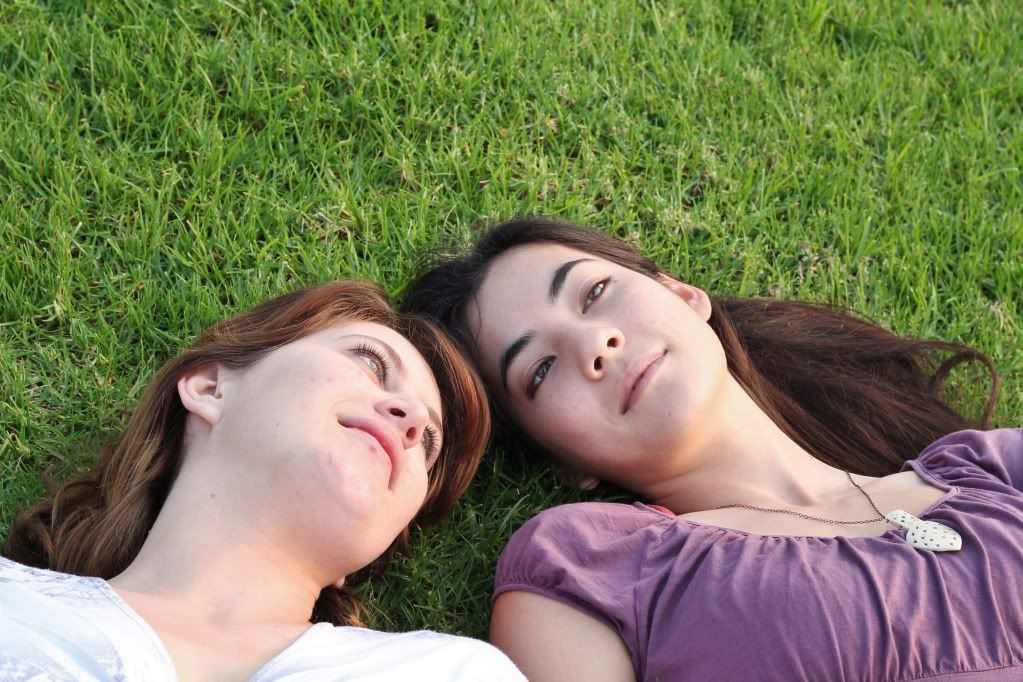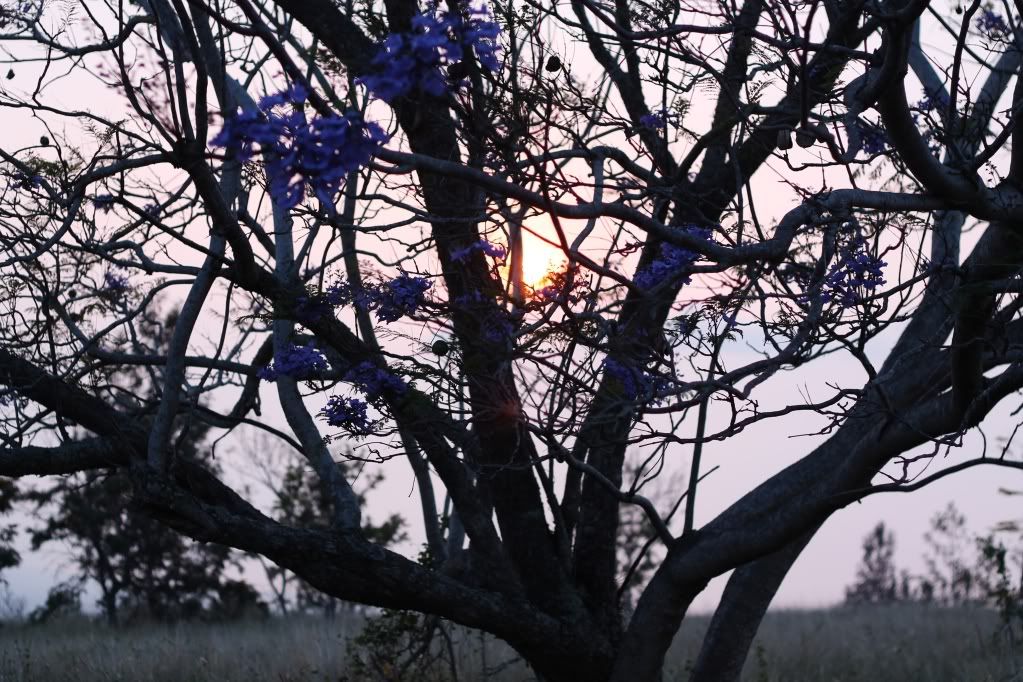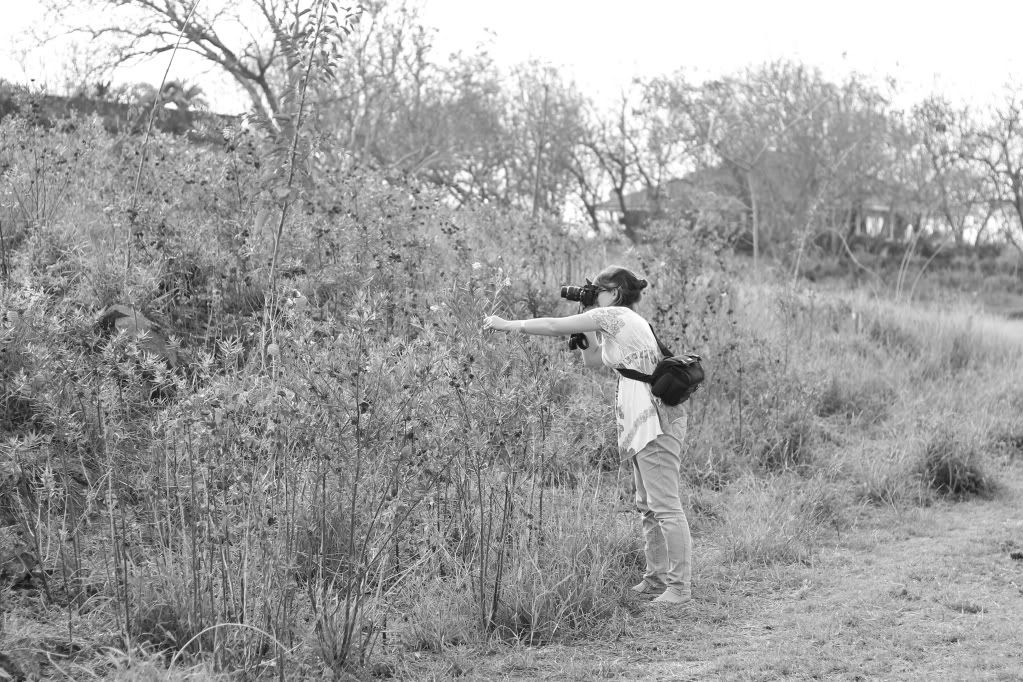 When we get together, we are adventurers. I love our trecks through the outdoors, and feel I've finally done a little bit of an
island-trot
after all these weeks. Oh, and one of the best parts is that the three DSLR's are always busted out and suddenly we are pro photographers.
Perry
especially likes it because he gets to play with his friends.
Our get-together's always turn into spontaneous photoshoots, which means we all are getting better with our serious model-stare, though it
is
tough to hold a straight face with us!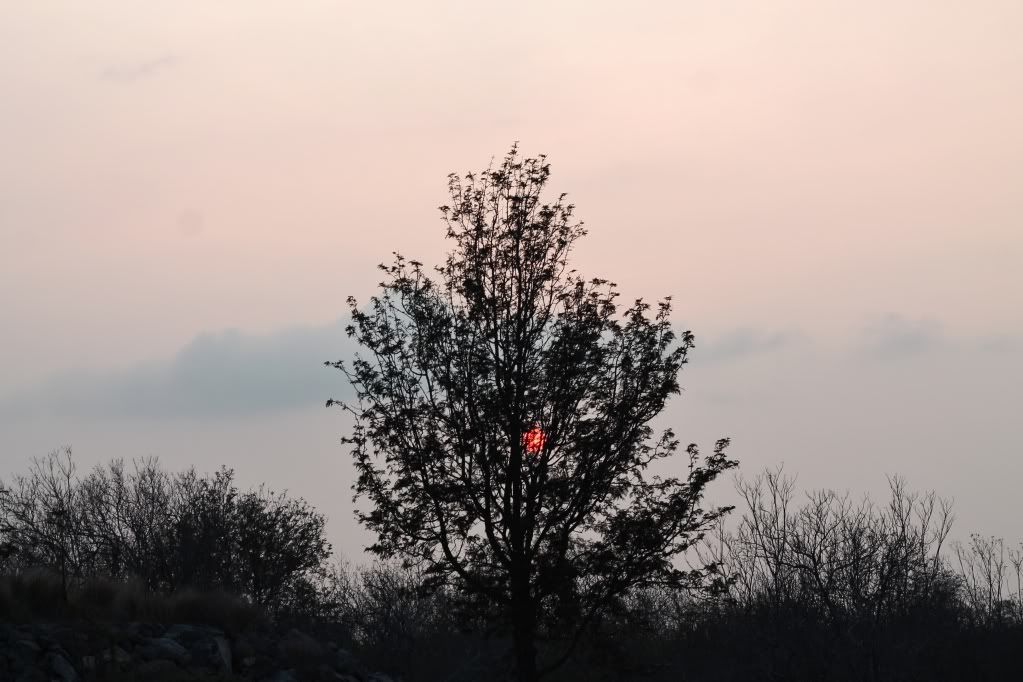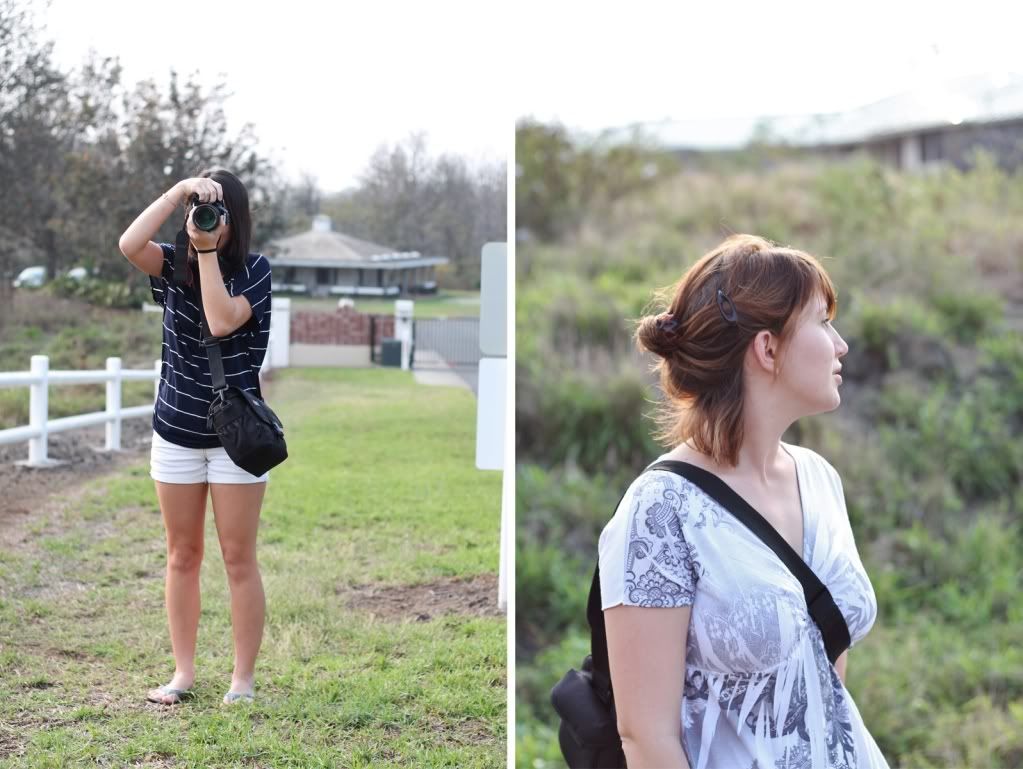 Did I mention that the sunlight was divine during our walk? It was slightly overcast, with the sun glaring an almost neon orange as it loomed in the West. It brought out all of the reddish tones in our hair, and unlike Anne Shirley, I shouldn't mind having red hair at all. It's so picturesque.
Oh, and to mention nothing of the epic jump shot I got.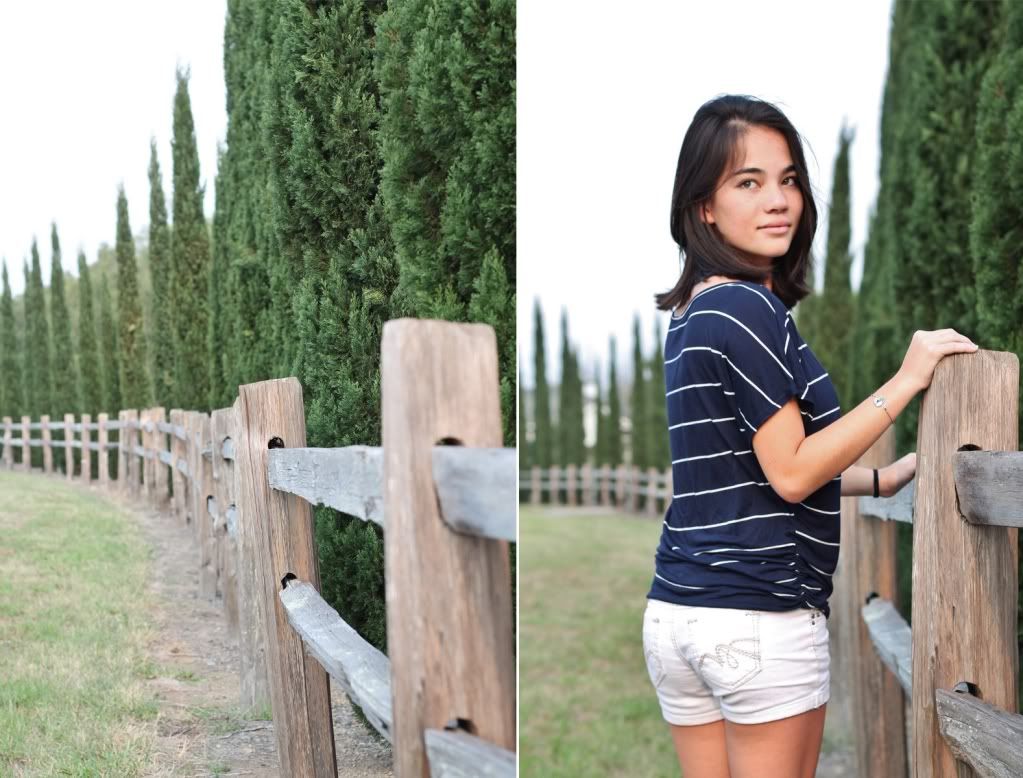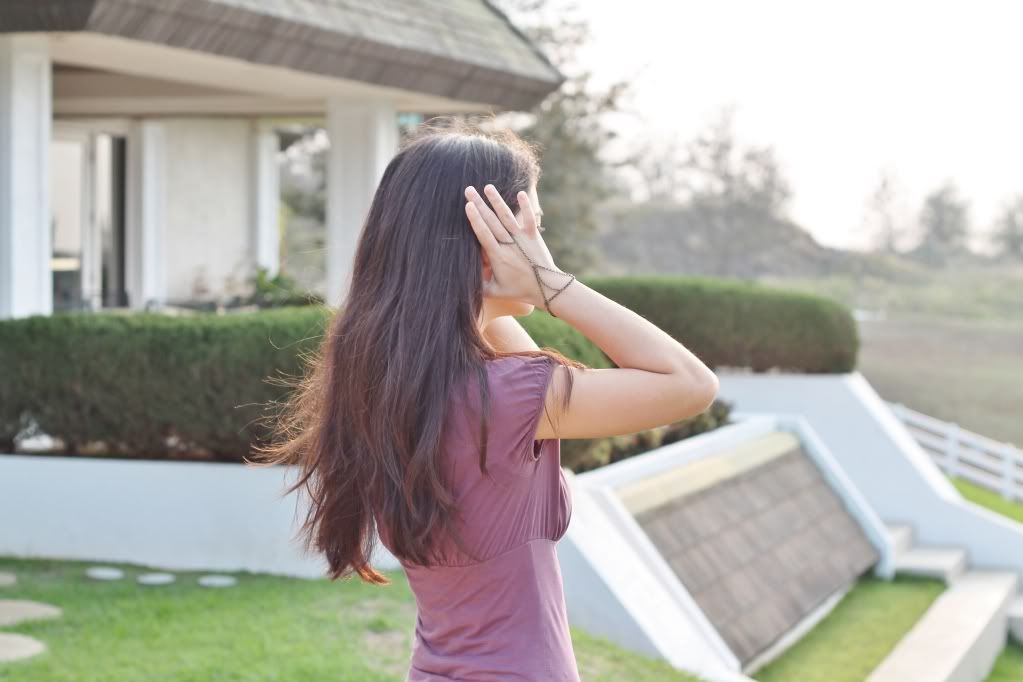 I haven't even reached the best part yet! Okay, here you go. The
best
part is all these girls love the Lord and shine Christ's love with their actions and words. It's almost like getting dunked in a bowl full of happiness when I'm with them.
Our memories together are so precious to me; and all the days we spent laughing and swimming and eating together are the days I'll treasure for years to come.