I remember the day it hit me like a wave a few weeks ago. It was a reflective moment as I sat at my school table. No video teacher was blaring, no people surrounding me. It was just Him and I. A moment of silence. I hadn't had one of those in a long while.


I was thinking about my spiritual life. You see, I've had them more times then I would like to admit -- the weeks when my Bible is untouched for days and forgotten midst a whirlwind of activities. It is later that the guilt begins to set in. It's almost as if chord between me and Him had been severed, and that I was no so close to Him as I once was. My inadequacies become greatly magnified by failures.
It was in that meditative moment that He reminded me of a word I hadn't thought about in a long while.
Grace.
Once the meaning of that powerful word finally hit me, I realized that my previous thoughts about myself were very wrong. Not because my failures were justifiable, but because it shows I had been basing my spiritual closeness with God on my own works, completely disregarding His infinite grace towards me.
No good works I have ever done or ever could do can bring me into spiritual communion with God. It's only through the grace God offered to all people through Jesus Christ which washed away my sins and allows me to be righteous before the Lord. A grace so overwhelming, so unmerited that I can't help but be filled with joy just thinking about it.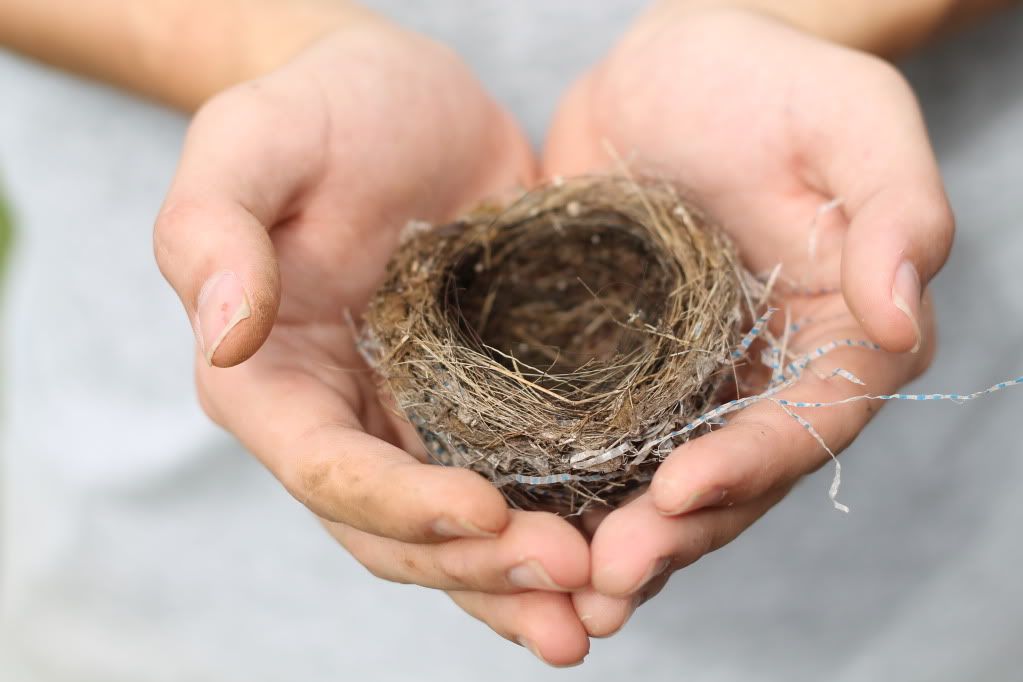 The best part is that every single, without-fail time I am reminded of His grace, a new-found peace and swell of understanding overtakes me. I am no longer driven by a desire to
do works
, but a desire
to love Him
and
show my thankfulness
. I'm motivated to show others His love because of the way He first loved me.
"There is therefore now no condemnation to those who are in Christ Jesus who do not walk according to the flesh, but according to the Spirit." Romans 8:1
I am so thankful for the Holy Spirit, who is continually reminding, filling, and purifying my selfish mind. All I can desire is to walk according to the Spirit.

This year is going to have a lot of trials, heartaches, challenges; but I finally know what my word for the year is: Growth. Simply growing more as a person, realizing who I am in Christ, and understanding what I am here to do. Stepping out of the bounds of comfort, and being harshly confronted with my wearisome flesh. Oh, and then Jesus overcoming everything for me. That's definitely the best part!