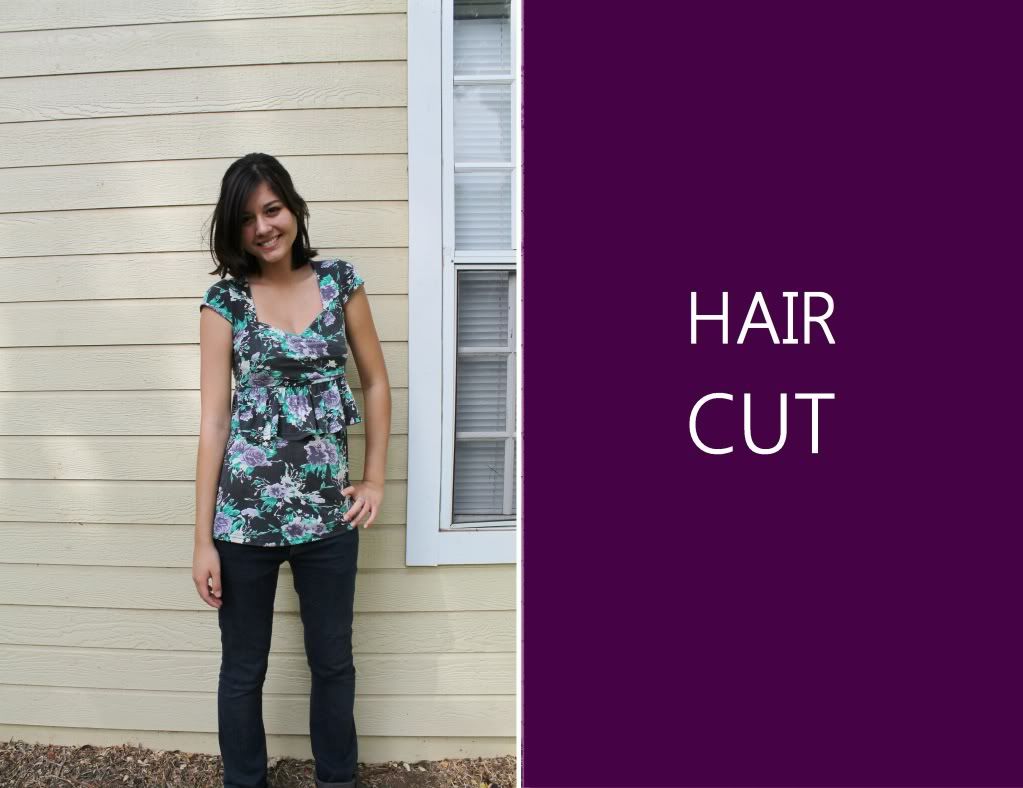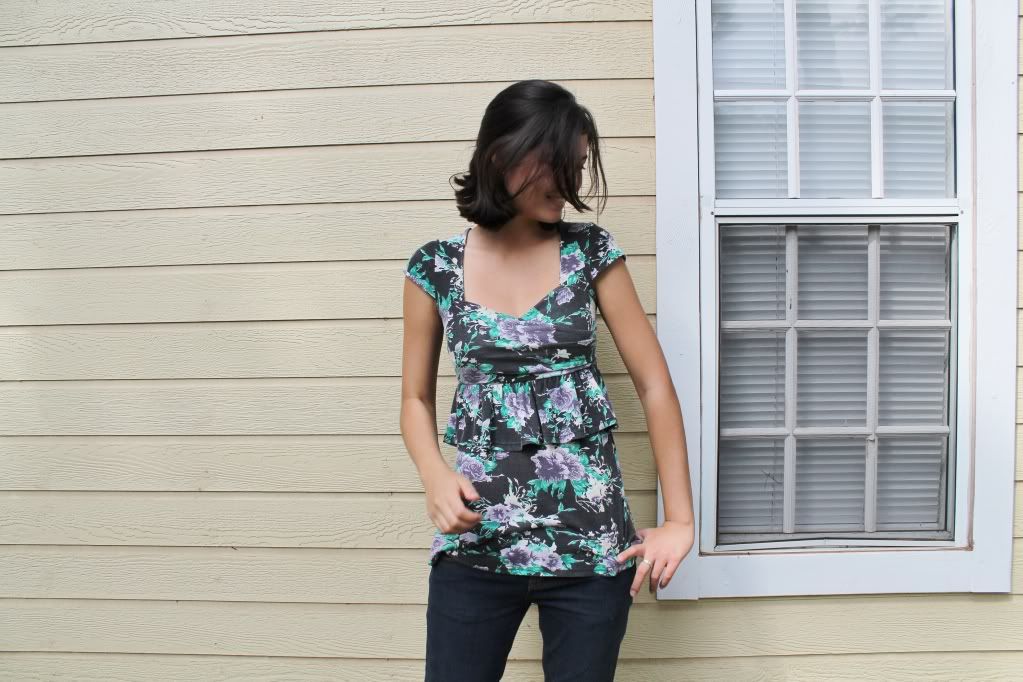 It is finally done! The hair which once nearly reached all the way down my back has been chopped off and now barely brushes my shoulders. The severed ponytail is currently confined in a Ziploc bag and will soon be mailed all the way to Florida to an organization called
Locks of Love
where it will be made into a wig. Three years ago, I donated my hair for the first time ever; I cut fifteen inches off and was left with a bob. After that day, I knew I wanted to do it again. Thus last Friday, a friend and I did the big "chop" together! It was such a crazy, exciting time; and having someone to do it with made it
way
more thrilling.
There is no other feeling like it. The crackly sound as the scissors slowly cut away at my ponytail. Slowly, I felt the weight of my hair lessening until an almost surreal feeling of lightness hit me. Then, once it was removed forever, to suddenly be holding it in my hand, staring at it as it sits on the cabinet in front of me. Hair once so familiar, now so foreign.
Do not mistake my words for regret, though. I am currently in love with my new haircut. It is so much lighter and swish-able. Not to mention easier to wash, dry, and comb.
Thank you, my friend, for joining me in this wild adventure! So tell me, what do you think?