Many things weigh down my mind. They pull down my thoughts from the clouds, dampening creative desires. The sobering feeling which has been seeping through my mind does not bring with it a mood I particularly relish; and, as much as I wish they could, the lighthearted feelings of Christmas spirit do not always suffice to awaken inspiration.
A decision to be made aches through my chest. I long that I wasn't the person who needed to have every detail worked out before a plan feels safe. Through all of my stressing and calculating and theorizing, there is one verse that continues to echo through my mind.
And He said to me, "My grace is sufficient for you, for My strength is made perfect in weakness." Therefore most gladly I will rather boast in my infirmities, that the power of Christ may rest upon me.
2 Corinthians 12:9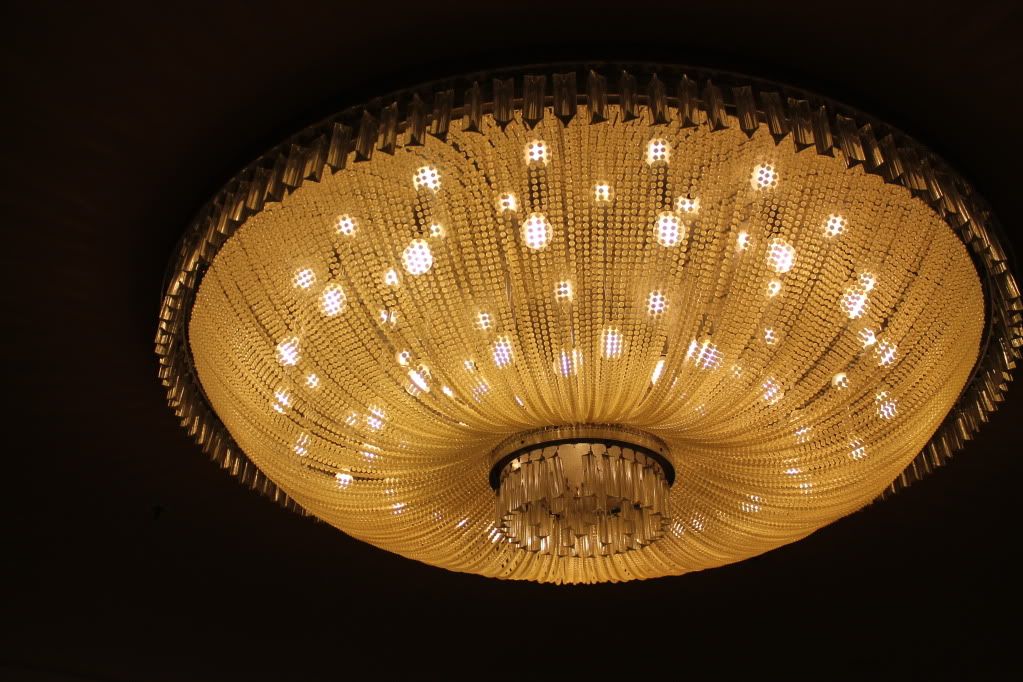 This week I hope to meditate on those words, let them sink in, and just trust. This week I hope to escape from doleful brooding. I must re-awaken inspiration. I am beginning to realize that inspiration is generally a very fickle flame which ignites when it pleases, but I must learn to mould it. It takes a lot of hard work and discipline and determination.
I desire to be determined and:
research journalists // create jewelry // prettily wrap gifts // be thankful // take a zillion pictures // write a story // bake yummy food // love Jesus more // relish life.
PostScript: The winner of the giveaway is Emma Margaret! Please email me to claim your prize within 48 hours.