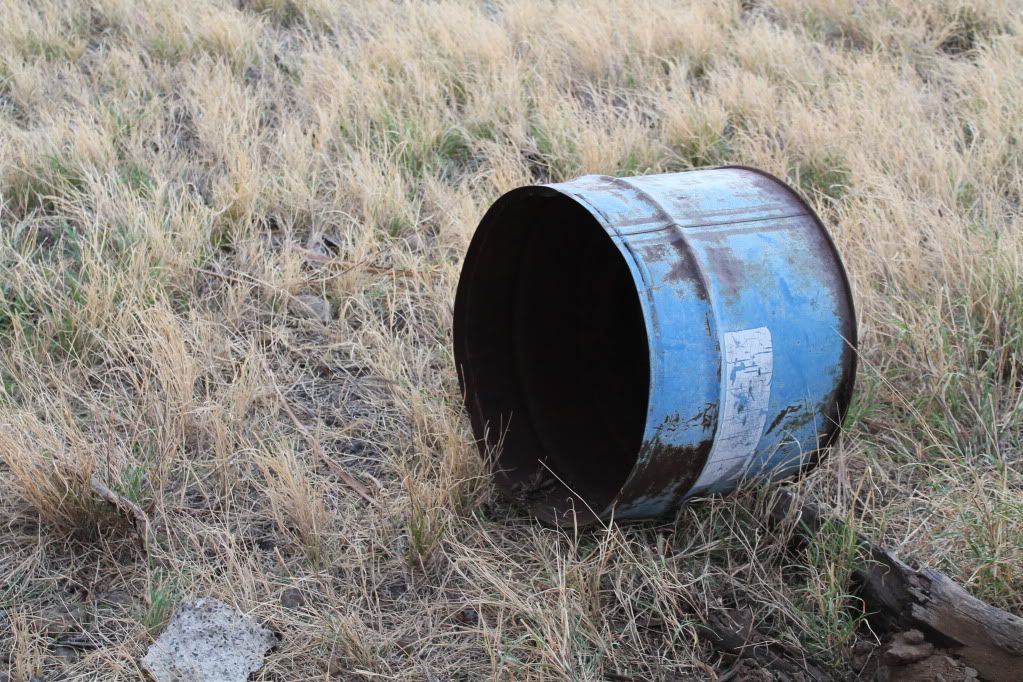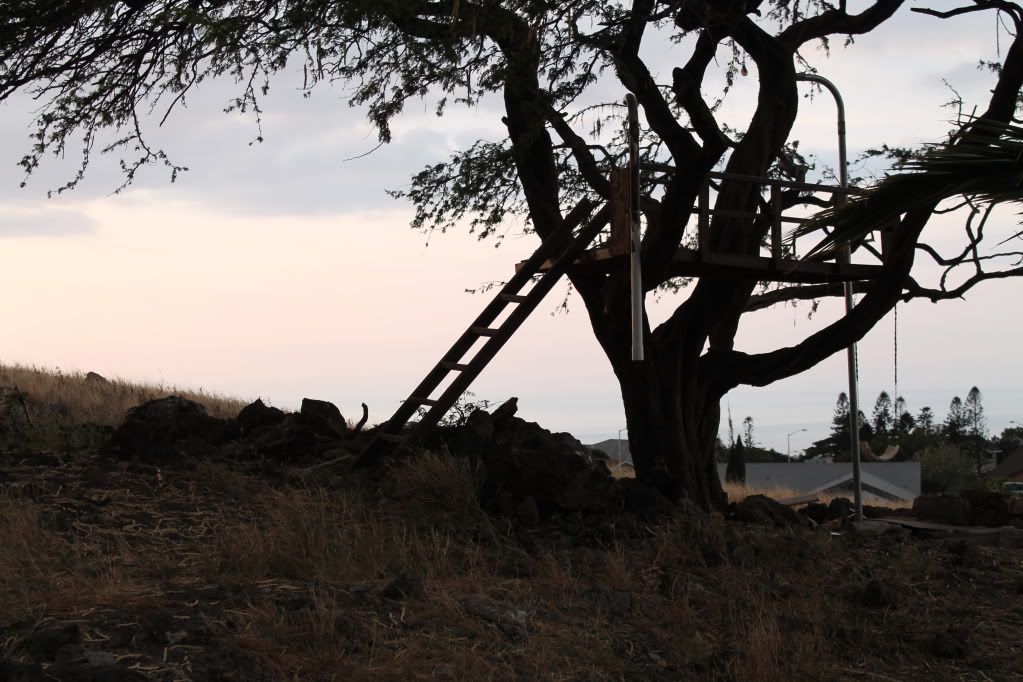 As I devour the remains of our leftovers, the fond memories of yesterday swirl in my mind. The smells of food which filled the house; the anticipation which glowed through eyes and smiles. There is no day quite like Thanksgiving each year.
I am so grateful to have spent the day in happy contentment, remembering our country's roots, and of course, enjoying our bounty of food. I hope your Thanksgiving was wonderful, filled with our Savior's love.
P.S. The last winner of the giveaway didn't claim her prize, so I drew a new winner who is
Miss. Raquel
! Please
email me
to claim your prize in 48 hours!