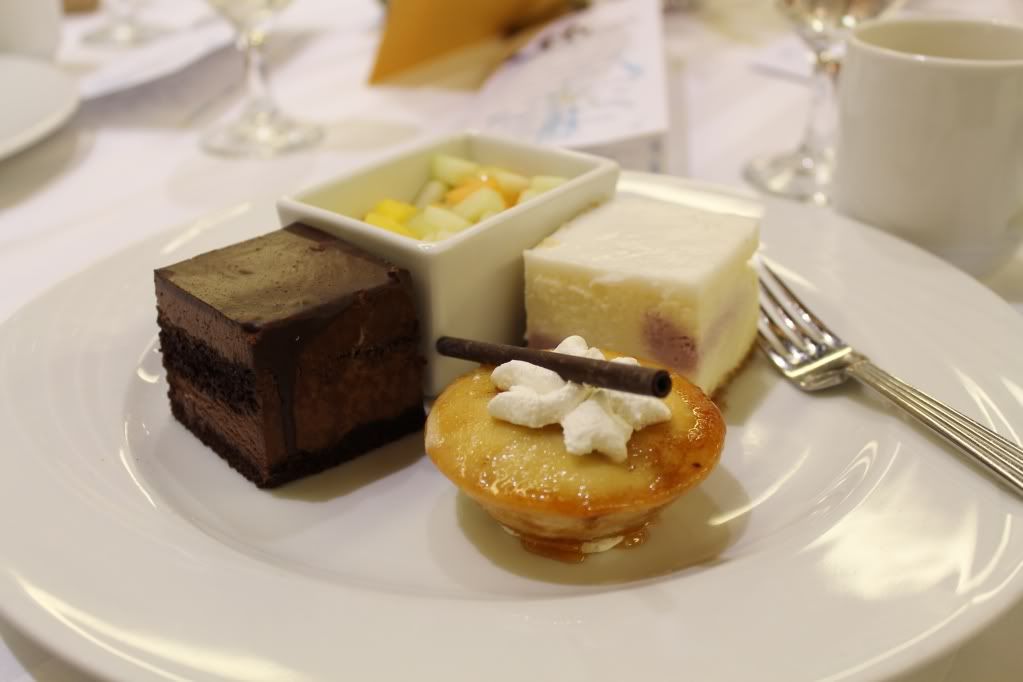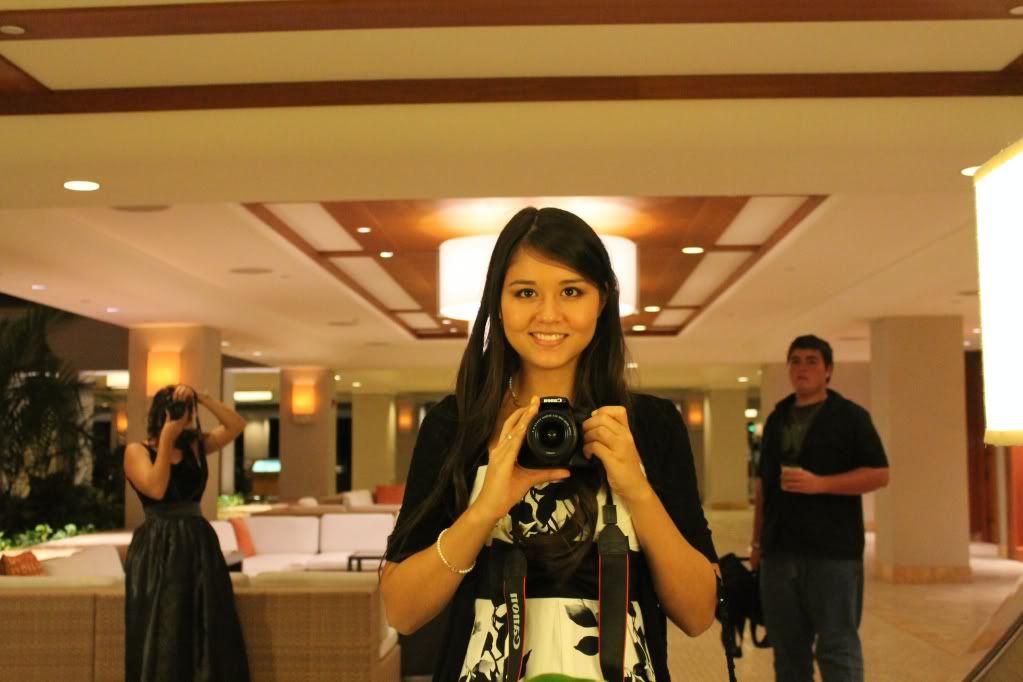 It's one of those nights you look forward to all week. Opportunities for a fancy night out are few and far between, so whenever they come around, they are greatly anticipated. The chance to wear an evening dress, balance in high heels, and take countless pictures was seized and relished. I am so grateful to have been able to share my Saturday evening in the company of encouraging friends and a wonderful brother.
However, the wonderful thing is, that wasn't even the best part. Sure the dessert was magnificent, the ballroom was grand -- but the featured speaker was sublime. As a current student taking a speech class, I believe hers was one of the best speech's I have ever heard in my short existence. Her opening was captivating, her words flowing not from a memorized speech or words from a page -- but from her heart.
The message was delivered through stories, through laughs, through warm lumps filling throats, and hot tears stinging eyes. The message of a woman who had, by the everlasting grace of God, survived a saline abortion attempt and lived to speak out. A woman believing and provoking minds to consider that men should learn to be men of God, that women should learn that they are worthy of love, and that people will strong wills ought not to have their will broken -- but guided. My mind was constantly stirred, motivated, provoked to think. Enlightened, warmed, and constantly overflowing with admiration. So, so, so, thankful that God had allowed me to be blessed through her testimony, though her actions, through her lessons learned.
She calls herself feisty. She says God likes feisty women. I am sure He does, and I know that I certainly do. I am so grateful for women of God who are willing to do His will and speak the truth.
P.S. If you are interested in learning more about her, her name is Gianna Jessen. This is
her website.