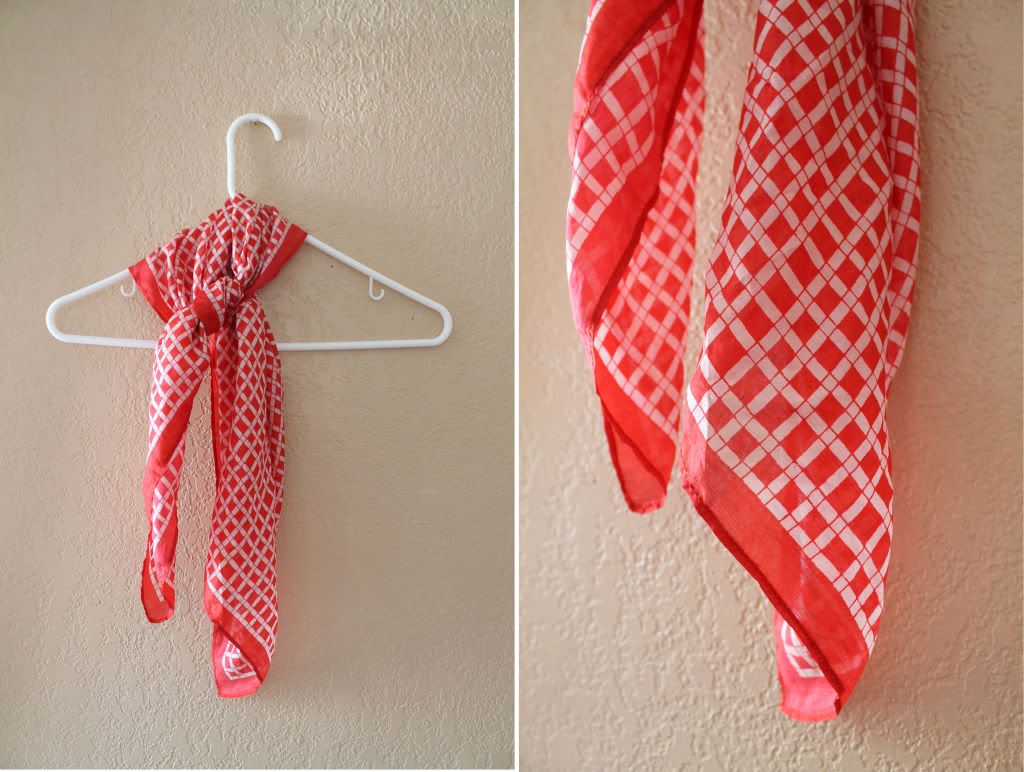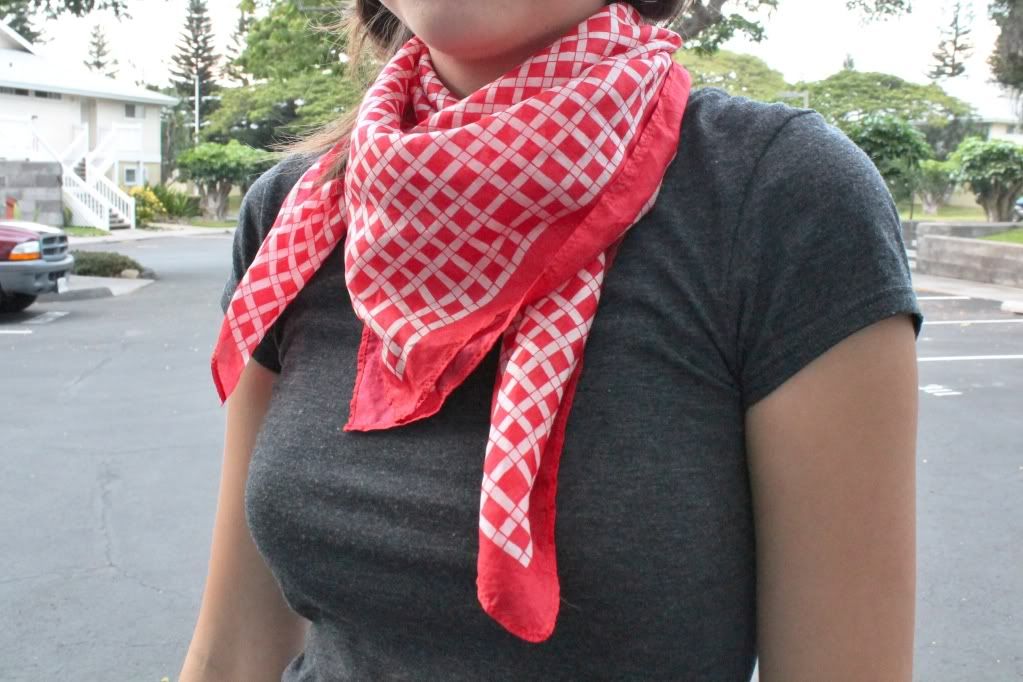 It was bundled up in a drawer, mixed with stockings and other scraps of fabric. I was rummaging through, trying to find a small purse. However, before I came upon it the bright checkered cloth flashed before my eyes -- a red mass which ignited my curiosity. Quickly, I snatched it out and asked, "what's this?"
Oh, just an old scarf bought in Romania, was my mother's reply. To me, though, it instantly became a treasure. I can imagine my mom coming upon it at a small shop, trying to select the perfect pattern. There are piles of them, all different colors, all types of shapes. Finally, she picks up this one. Red and flowing and light. It is the one. She wears it through the street. The signs of a foreign language are placed everywhere; a sort of gibberish is constantly uttered in marketplaces and hotels. It doesn't matter, though, because they are used to it by now. When they finally pack up to traverse through the next country, the scarf is folded and placed in a suitcase. It travels through Europe, to Asia, to Hawaii. It has traveled far more then I.
It is older then me, too. This scarf has a story. That's why it's so special.