Anyone who can write is a writer. Somewhere inside me throbs a writer. At times that side of me bursts forth, but usually it is forgotten about, pushed aside. The passion for writing within me is a very fickle flame. I am not just talking about writing on this blog or journaling, though. I am talking about writing stories. Inventing characters, themes, moral points, and settings. My favorite part is probably forming my characters and the main twists in the story, which are probably the most memorable parts of most novels.
Lately, I have been noticing my passion for writing usually ignites because of two particular situations: 1) when I am inspired by delving into deep thought about my stories or 2) when I read or watch something that causes me to turn melancholy and pensive.
The latter is the most effective. It is probably because books are the first things which ever made me desire to write in the first place. The winding plot of a Bronte novel, the comical characters molded by Dickens, or the satirical comedy of social customs in Austen. All inspire me and cause me to think, "Can't I do that? I
want
to do that. I
must try
."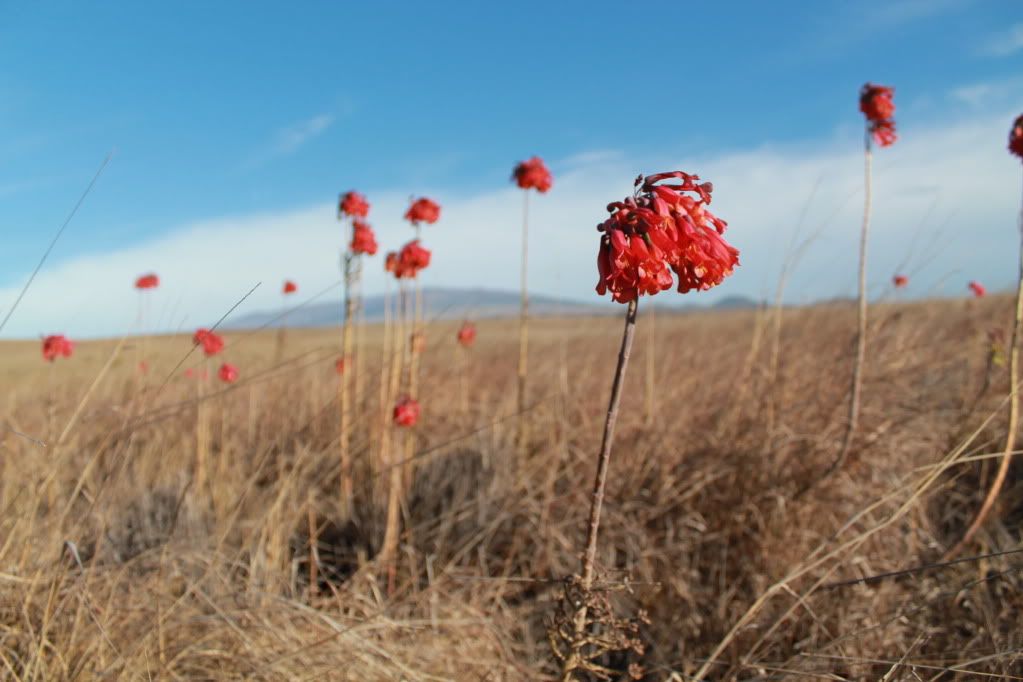 I want to make that character that people love or the one that people despise. The character that actually seems like a real person. When a character feels something, you feel it when you read it, and are able to empathize in a special way with each person. You become their best friend, pity them, feel glory with them. A rather morbid side does usually make it's way onto the pages when I write certain stories, because my favorite part of a story is not the "happily ever after." It is the afflictions, tears, and melancholy days. When I read a story, and it is able to change my mood. It is able to cause me to feel the pain, the ache that fills a characters heart, I am in love. In love with the story, the character, the writing style.
I can't say I have been writing very much lately, but I have been
thinking
about writing. During a particularly melancholy evening, as I scribbled notes and examined exactly what I desire to achieve when I write stories, I finally came to the conclusion with this sentence:
"
If I can feel something, then cause a character to feel something, and write it and cause a reader to feel something, I have accomplished what my goal through writing is: to make someone feel."
PostScript: More pictures of a particularly epic photoshoot are coming up soon. The shots above are a sneak peek!